Quote:
Originally Posted by ALSO tcs007
I hope you didn't pay much, because I'd be pissed.

Unless it is an exact duplicate of something your child drew...
Of course you didn't, buddy...
Quote:
I'm talking about the quality of the tattoo itself. Lines are all over the place thickness wise. On the left where the heart intersects the infinity symbol, the gap is wide on the bottom and almost touching on the top. On the right, the top part of the heart is thicker than the bottom part.
The tattoo isn't supposed to be perfect. For a lot of reasons, including the hand drawn similar symbols we used at our wedding, and the feel of it, this is exctly what I wanted. If you look at other versions of the same design, line thickness is ALWAYS all over the place.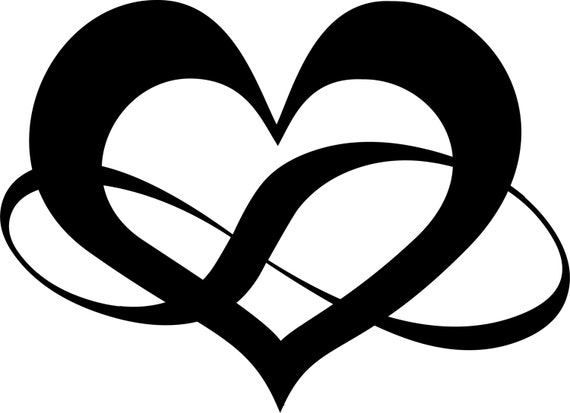 So yeah,