You know how much this stuff is worth so the prices are LOW since I gotta get them out (gotta love the sleazy car salesman line). OBO > CASH MONEY TAKES DIBS. Unless otherwise specified, all parts are OEM from a 2002 bugeye that had 55K on them before my swap and move out to Socal... located in Venice.
USDM 2.0 shortblock with 2 spun bearings on the crank. Pistons fine. can probably use crank, case and pistons (why would U though if rebuilding?), just get some bearings and some block honing/mic and you're good. Make me an offer on this one...seriously, $175
OEM TMIC - a few bent fins but no leaks - intercooler only, no pipes or hoses. $45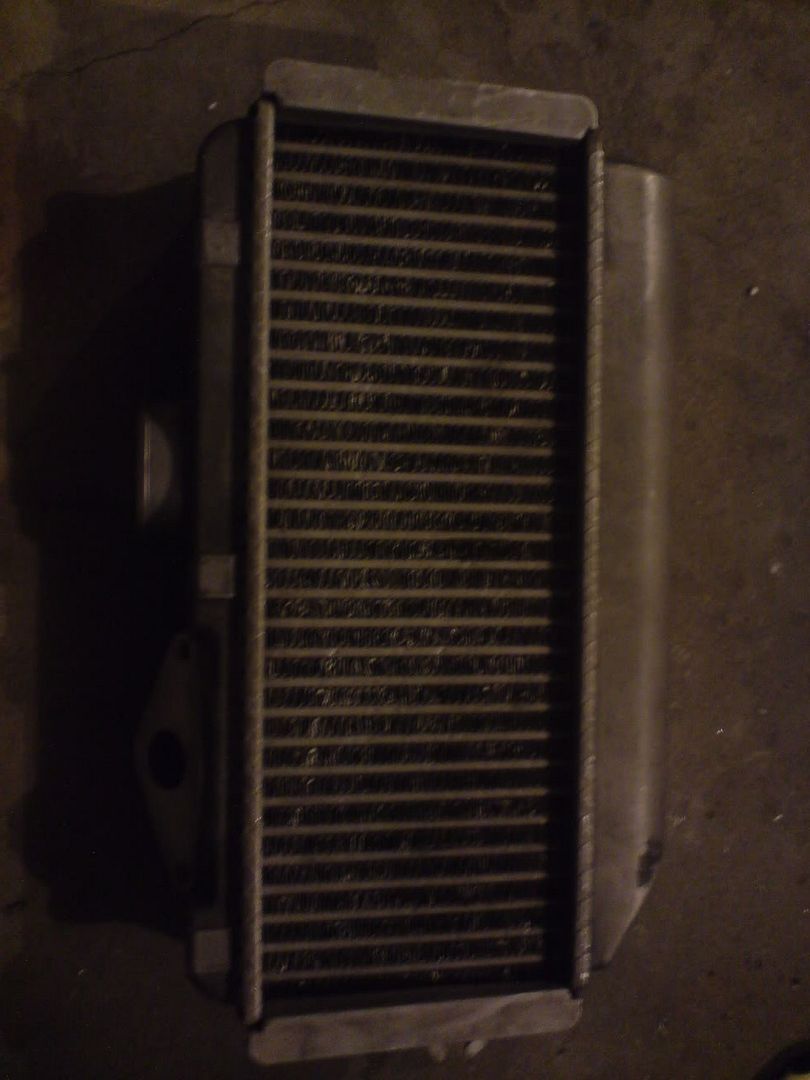 Engine Block shop Mount -$40 P/U Decent size red 1.5 ton model with 4 fully adjustable arms. used for my builds. new ones cost close to $80.
PSM hoodscoop for 2002-3 - $55 - One or two chips that are not visible from more than 4ft away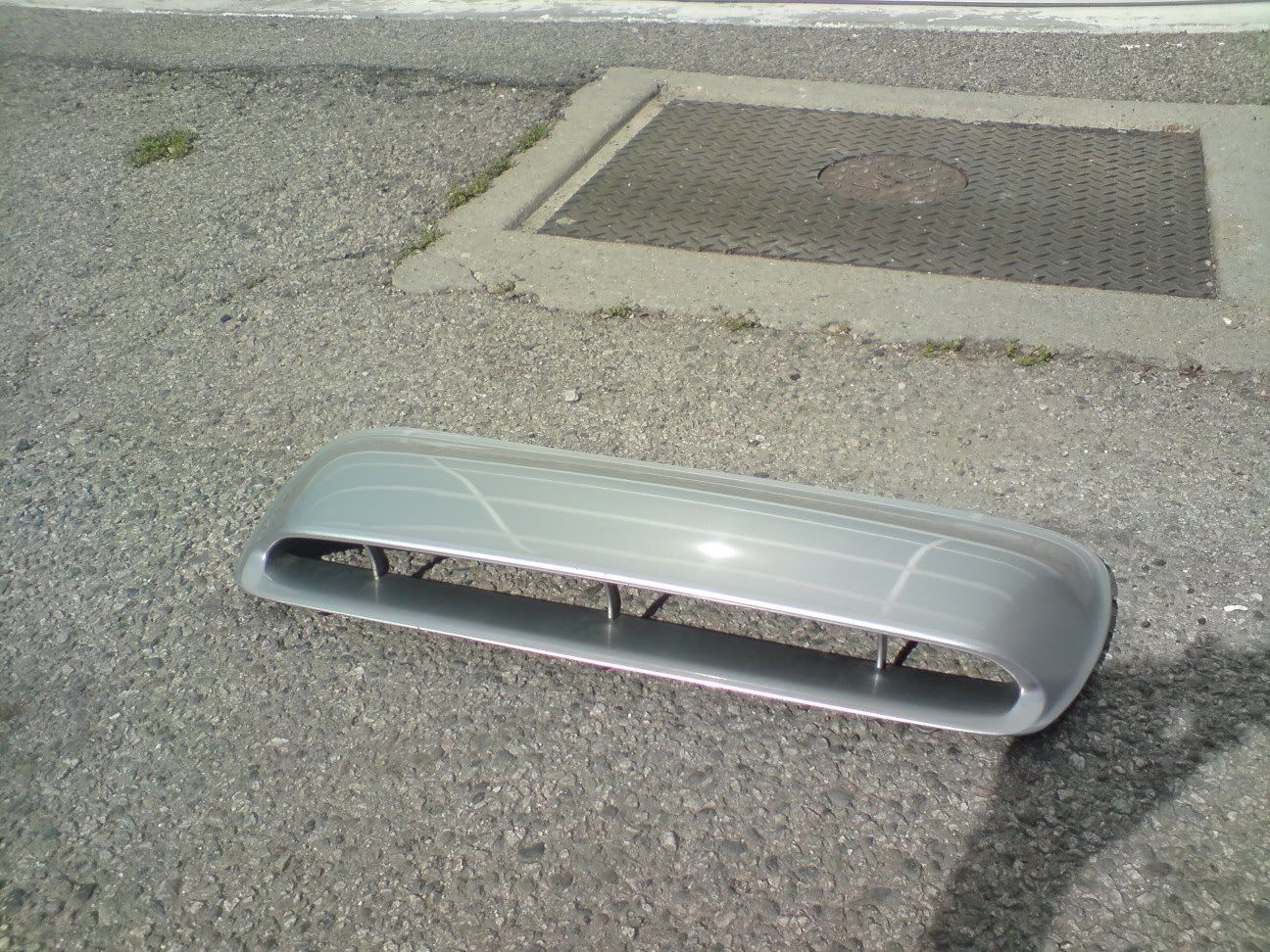 WRX 2.0 Cams - $100 P/U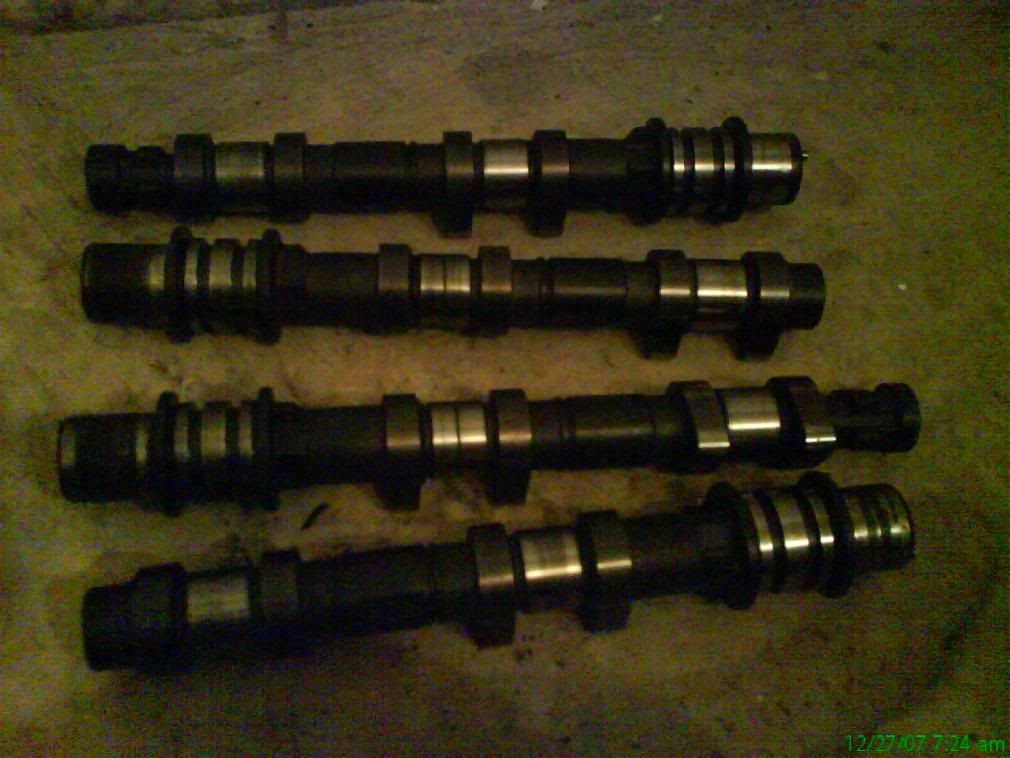 Dash bezel - make an offer
WRX OEM valve springs and retainers - $40
WRX OEM engine mounts - $25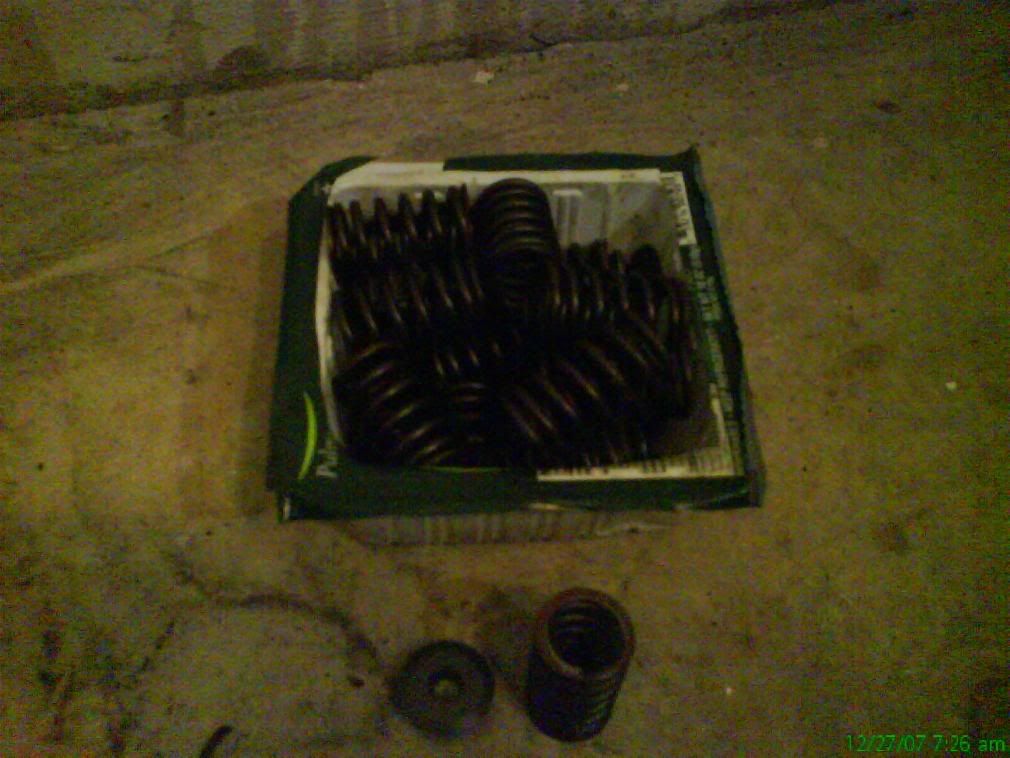 If you've gotten this far, thx for looking and I hope you found something you need here.
Y'all come back now hear!!!