I have the following items that I'd either like to sell, or trade if the right parts come along. The fastest and easiest way to get a hold of me is via PM.
Kenwood DDX516 face unit: Touch screen, all wires ready to plug in, plays dvd's, Nav capabilities, Ipod ready ( will include Ipod chord if I get the right price ). This unit was literally used for 5 months in my previous Subie, and is in 10/10 condition with absolutely no blemishes. I originally payed $500 for this thing so I'm asking $425 shipped which I believe is fair because your literally getting a brand new unit. Last thing, I know it says DDX616 on the box but that was just the wrong box.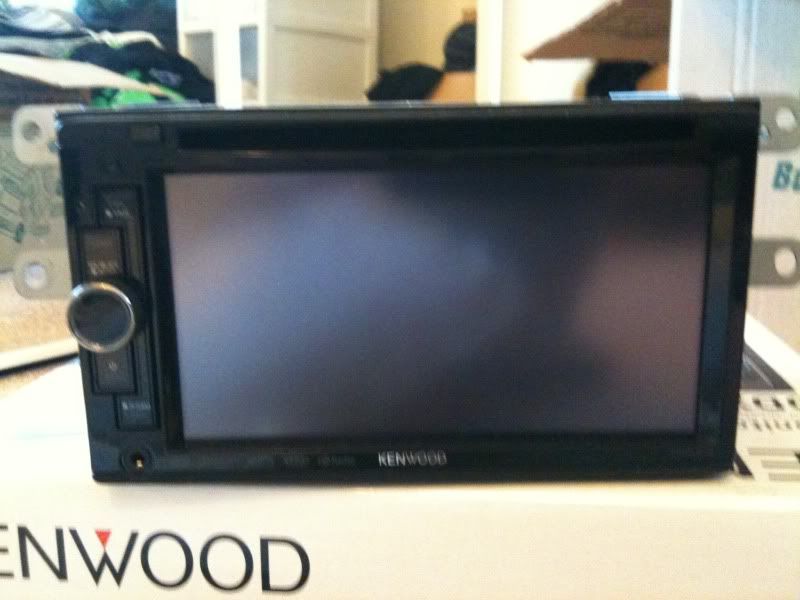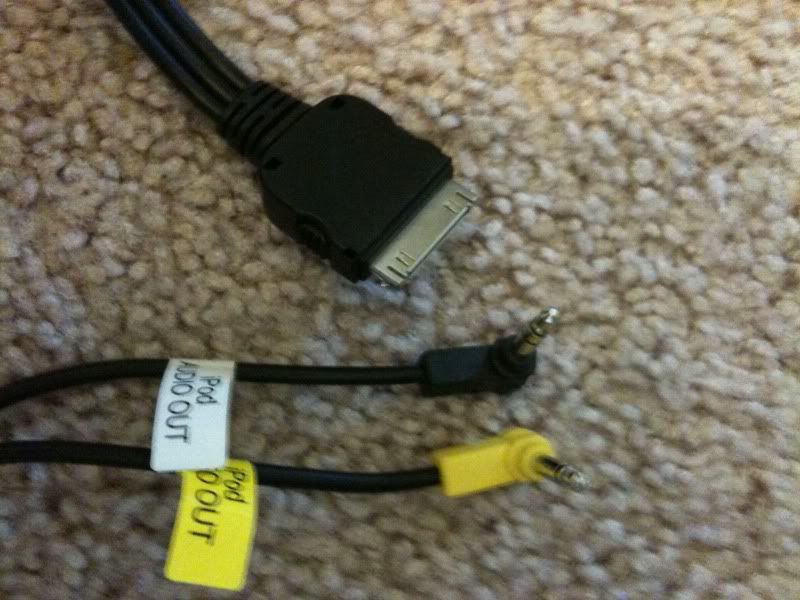 Stop Tech stainless steel brake lines: Never used, bought from a fellow Nasioc member but my current car already had stainless lines that's the only reason I'm getting rid of these. Asking $110 shipped.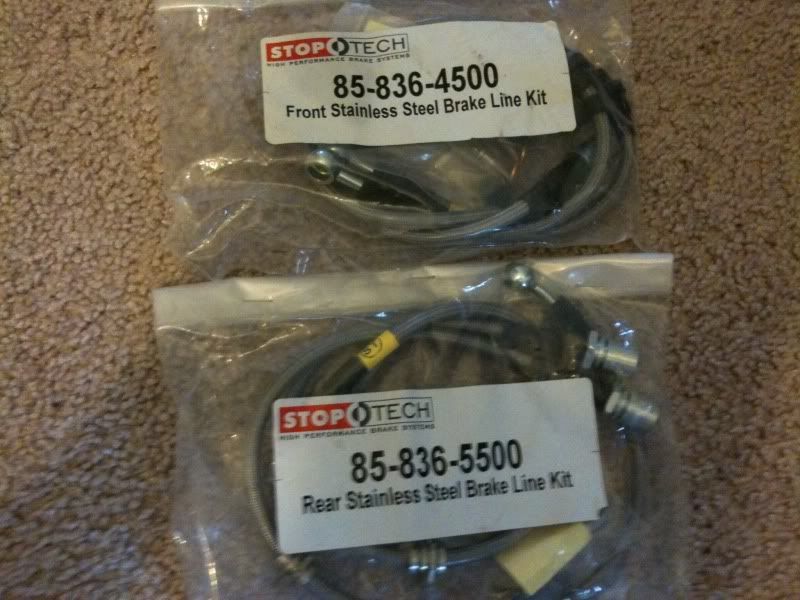 Cobb adjustable short shifter SOLD SOLD SOLD: Also bought from a fellow Nasioc member, and is used but still completely functional with no issues. The only flaws it has on it are cosmetic and the pictures of the flaws are posted below. Asking $ 100 shipped. SOLD.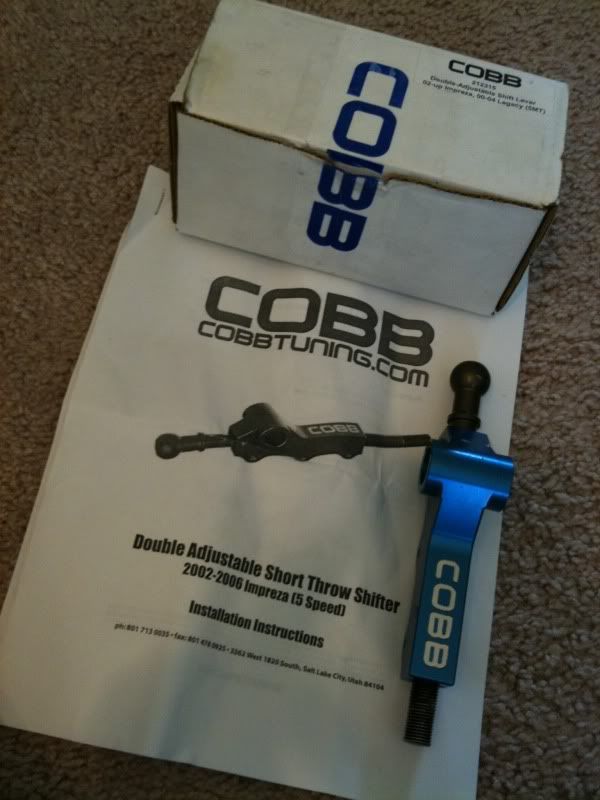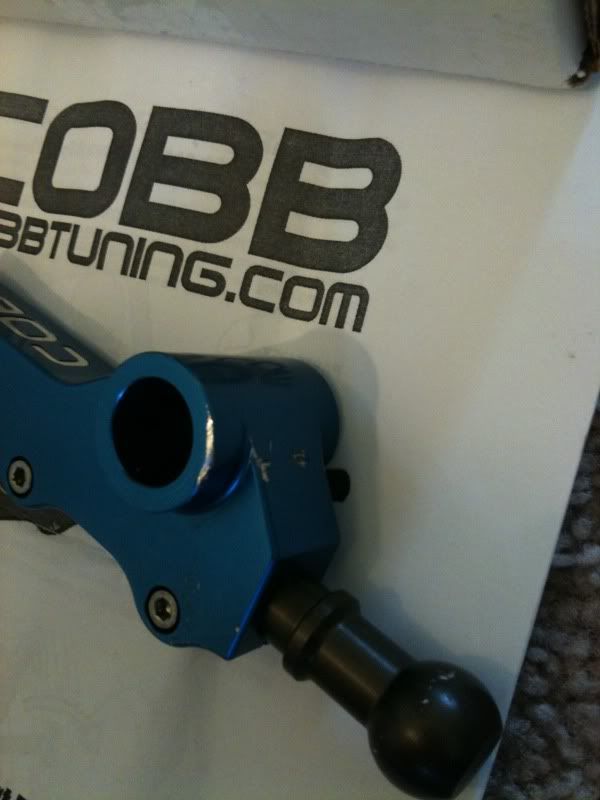 Cobb Access Port V2 02-07: Used literally a handful in my last car for the initial flash, economy mode for a long drive, monitoring certain engine numbers, and the final use for it was when it got un-married from my previous car. It's in perfect condition with no issues. Asking $475 shipped.
Lastly I have a 06/07 rear diffuser that comes stock on the STI's, never used and in perfect condition. I don't have a picture of it right now it's out in my garage but I will send someone a picture if they request it. Asking $100 shipped.
Let me know if you have any questions or trade offerings for stuff that will fit my 06 STI.
Thanks,
Zach