Movie looks pretty good, I am seeing it this Sunday. Thought this could be another oppertunity for a meet, so come one come all.
Where: Arundels Mills Mall
When:Sunday 7/9, 1100 showing(cheaper tickets, less people, more parking
)
We will meet there(
[email protected]
vvv) @1030 &@1045 we will be driving over to the Muvico parking lot and going into see the Moive.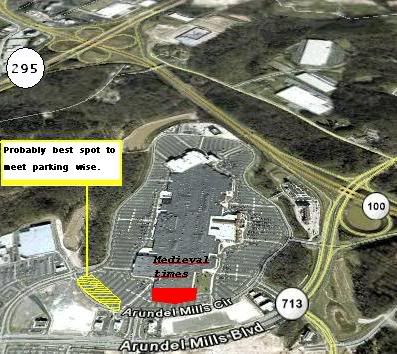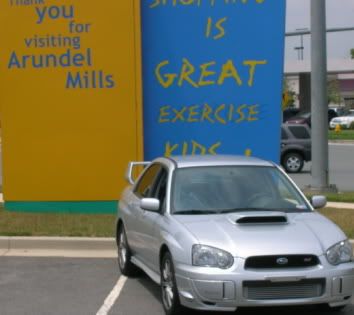 afterwards we can take a ride up to old ellicot city for some backroad fun and some good food, there is also a D&B right next door as well. All options are open at this time
So Far:
PSM-04-STi(+wife & +2WRB STi)
NYSTI(+wife)
TrustSTi(+girl)
Hommer227