The kelford cams are about a year old, and the Cossie's were ordered about 3 months ago.
Both Engines: the one on the right equipped with Kelfords, the one on the left with Cosworth cams.
Cosworth cams closeup:
Kelford cams closeup: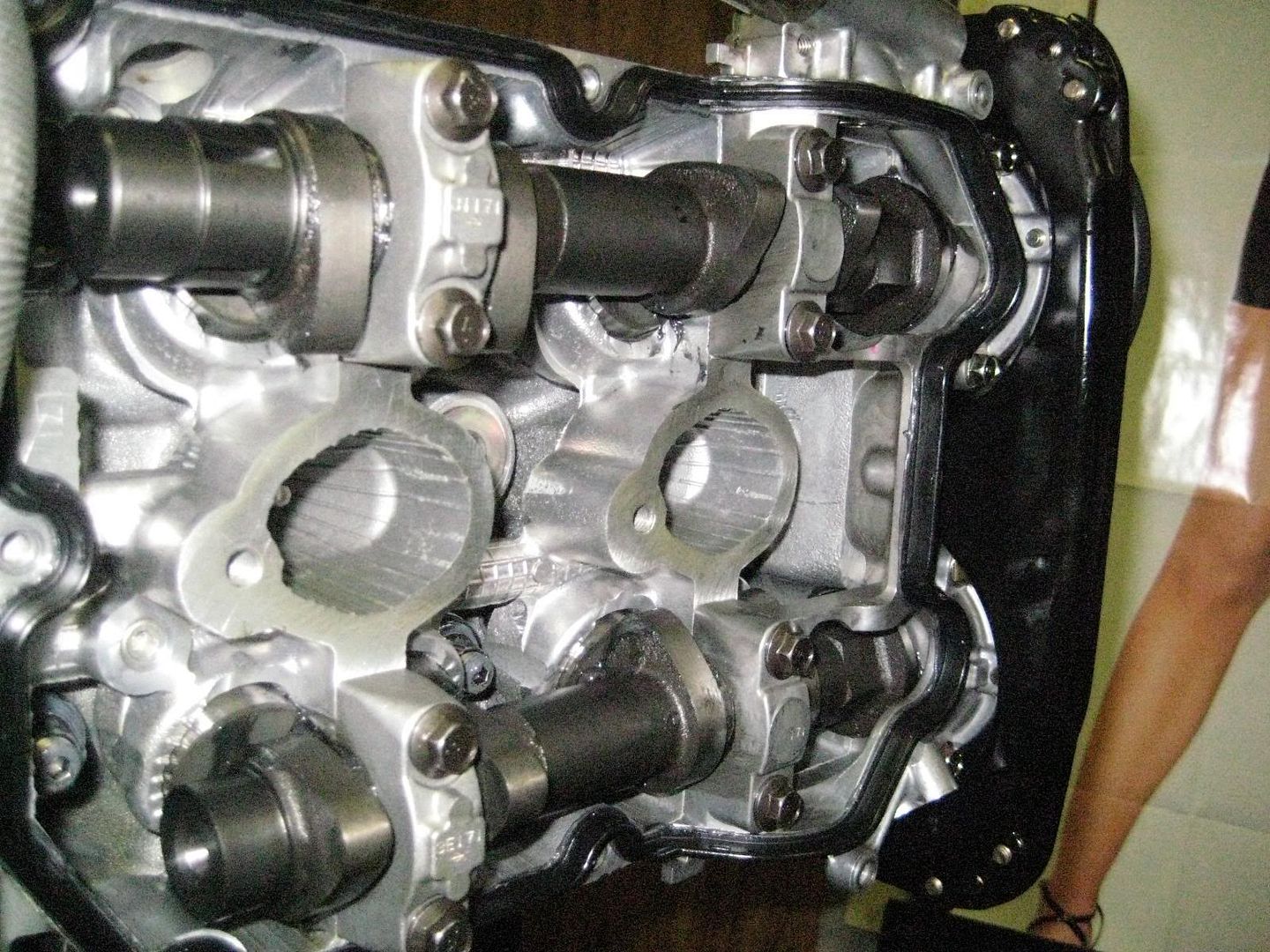 Sorry for the late response.
Hope that helps.
If kelford doesn't manufacture Cosworth cams it sure appears to me that they at the very least use the same blanks. My bet would be that Kelford indeed does manufacture Cosworths cams. The similarities are too numerous.