Hey all, in 2008 I purchased a used 04 WRX Sti in PSM with approximately 30K miles on it. In order to buy it, I worked weekends and extra hours to save up for it. It was my dream car at the time. The original owner was Jake @ InfiniteMotorsports.
For sale thread link:
https://forums.nasioc.com/forums/sho....php?t=1086334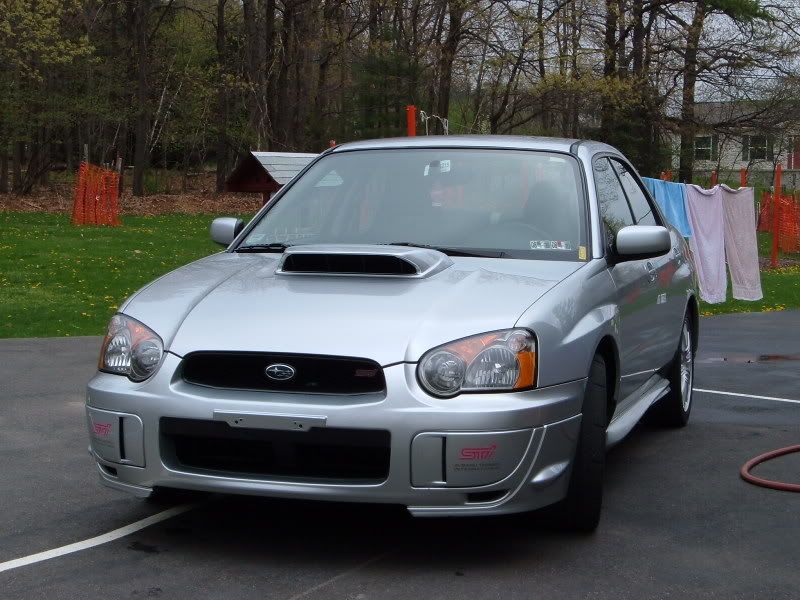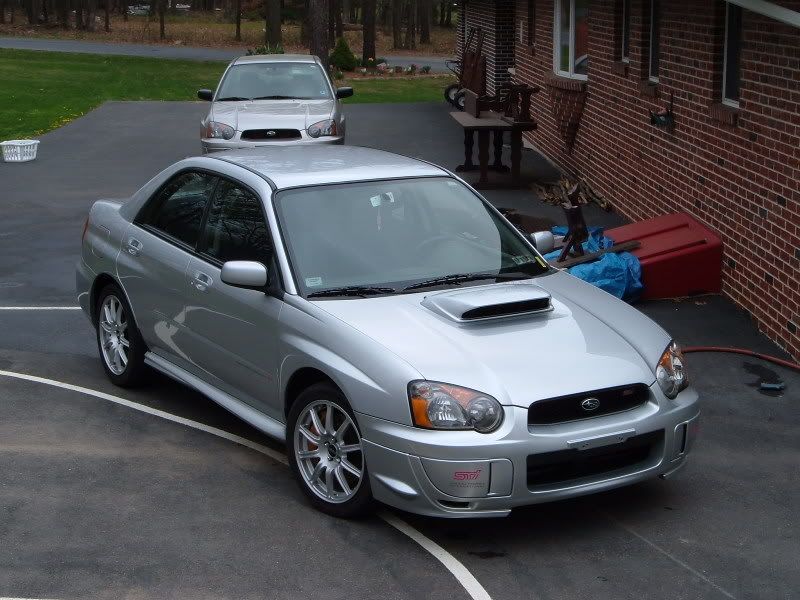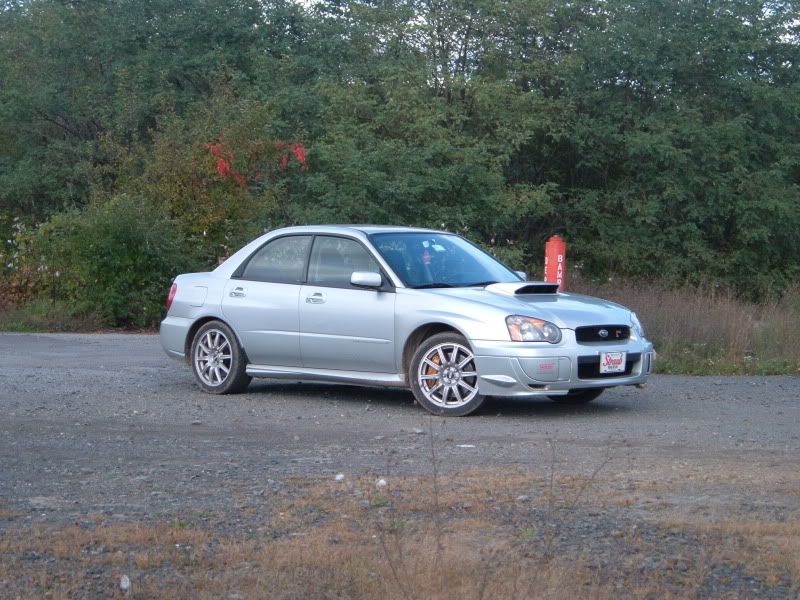 It came with some modest mods. A conservative tune, a turboback exhaust, new brake pads, and a couple other things I'm sure I'm forgetting.
For 6 years I drove it and enjoyed it to the point where it needed a motor rebuild. Unfortunately it had to be parked for two years as I had nowhere to work on it.
That is until I bought a house. With a garage.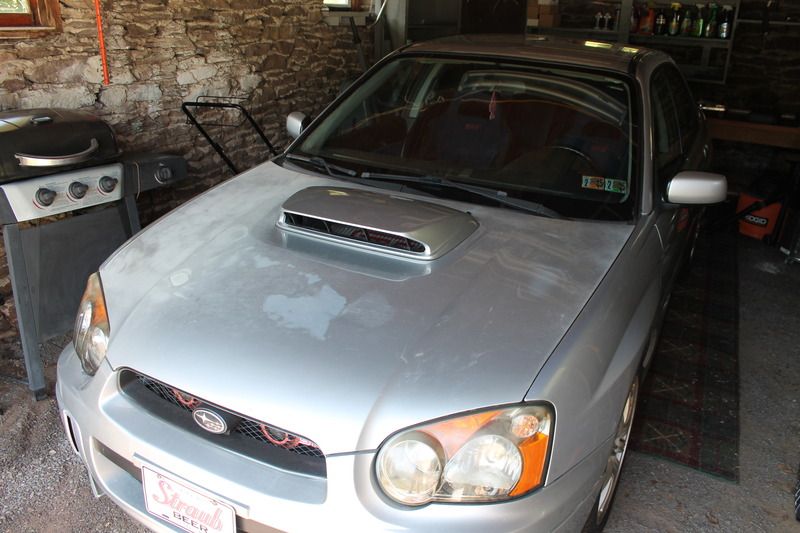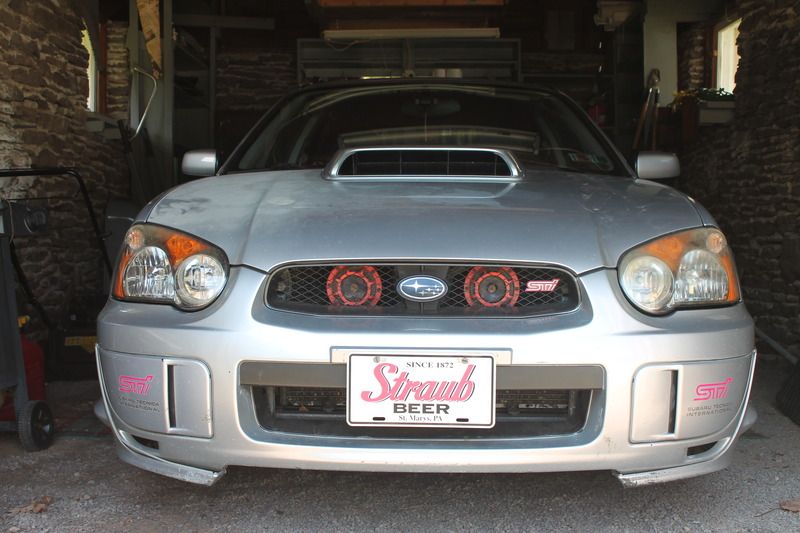 This thread will be dedicated to my slow refresh / rebuild of my dream car.
Updates to come as they happen.
Don't give up on your dreams.