Picked up a 1995 993 Carrera 4 in black metallic last week. It is quite machine and the rawness is intoxicating (analog beyond belief). As such, I figured it proper to start a thread for the proper connoisseur. I know there are a couple of Porsche owner's lurking about.
A break from a cruise on some special Wisconsin roads: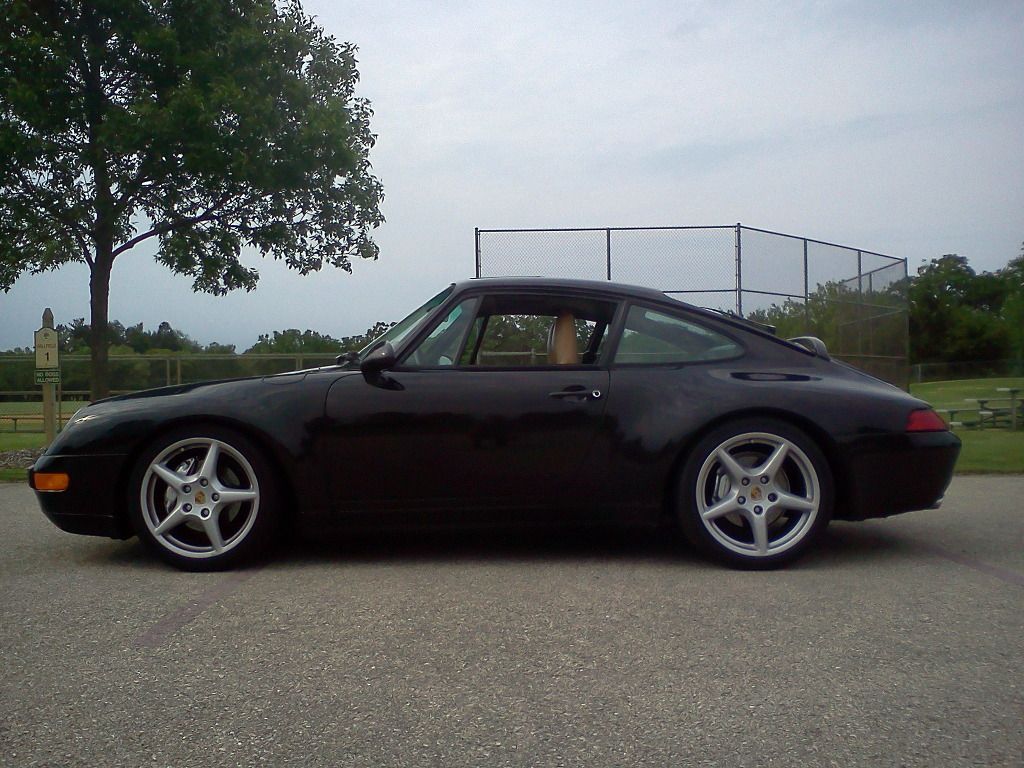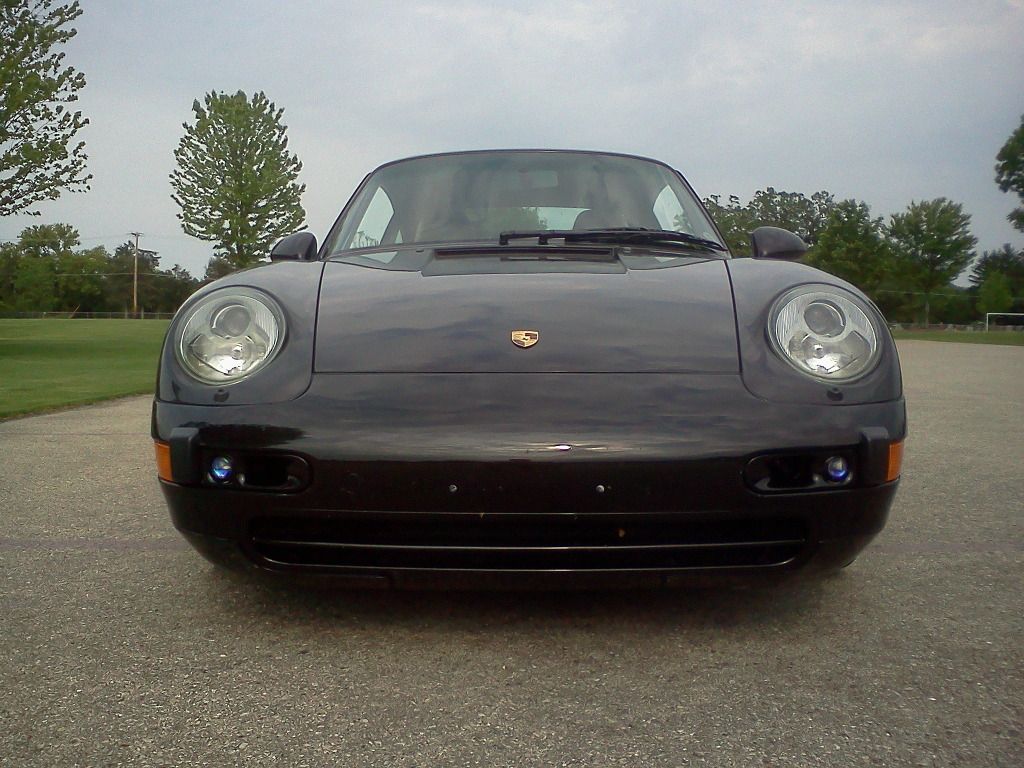 At a vintage event over at Road America in May: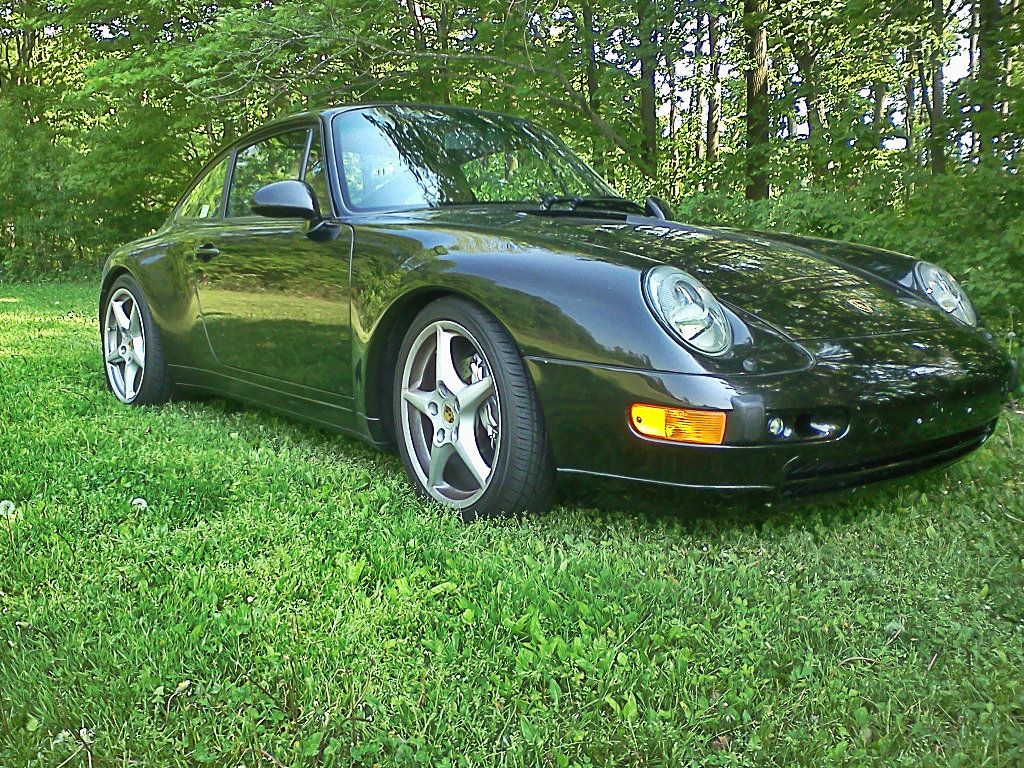 It is so choice. If you have the means, I highly recommend picking one up.
MvP