Hey Peeps! I wanted to let you know about our re-launched installs service here at AWE World HQ in Horsham, PA. AWE Installs is a Performance oriented Service and Installation shop that builds on our almost 30-years of tradition getting your Subaru ready for your next track attack, car show or off road adventure.
Check it:
Services Offered Include:
Exhaust Installation
Engine Performance Mods
Drivetrain, Transmission and Clutch services
Suspension Upgrades and Alignment
Wheel and Tire mount and balance
Performance Software installation (call)
Aesthetics and Aero
Regular maintenance, Track day prep, etc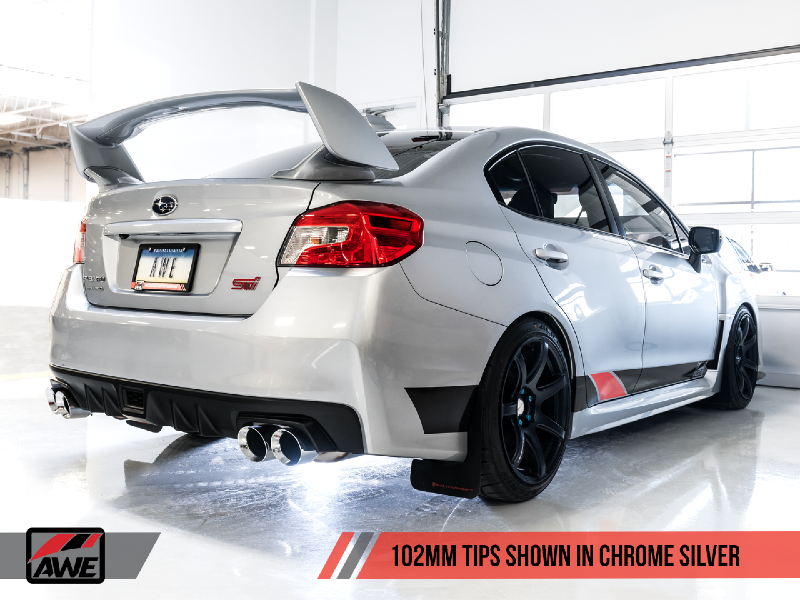 If you are interested in grabbing an AWE Exhaust we can install it while you wait, just give us a shout. To get on the schedule or for a quote
click this link
or give us a call >> 215-392-0095.