Solid mounts have been around for a few years now, we were the first company to come out with a true solid mount kit consisting of 3 products but have since then have taken it one step further with Solid Trans Cross Member Bushings. No one on earth offers this!!
If you want to stiffen things up a little buy 1 or 2 solid mount products but if you really want the most feel out of your car, buy all of them. These have been tested on 800whp+ builds, 8 second 1/4's and have never failed or damaged a car.
Pros:
Instant throttle response
Eliminated transmission hop
More mechanical feel which is so cool!!!
Cons:
Increased NVH as you add more solid mounts
Solid Pitch Stop $69.99 (Comes in Red, Black or SE~$89.99 for SE)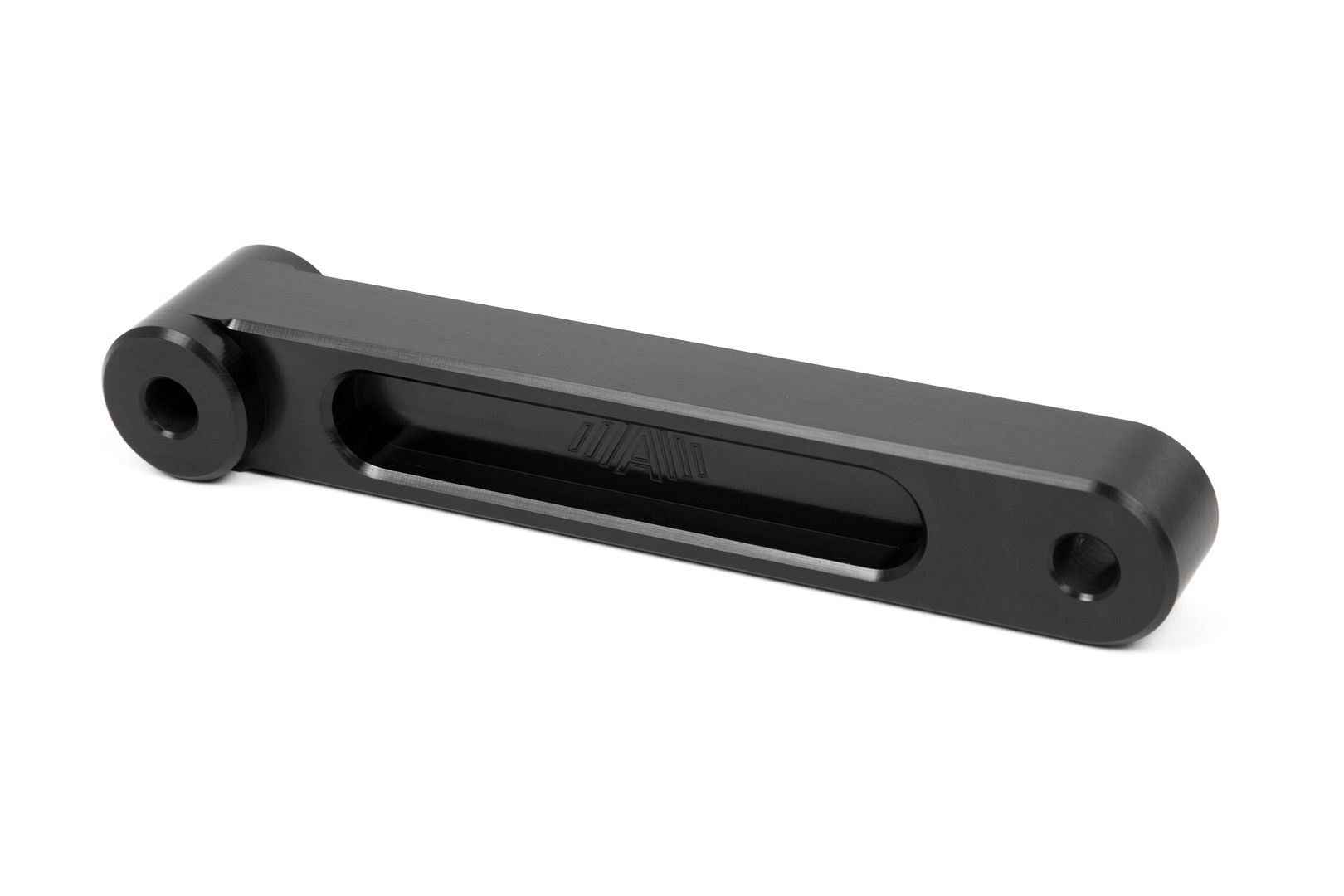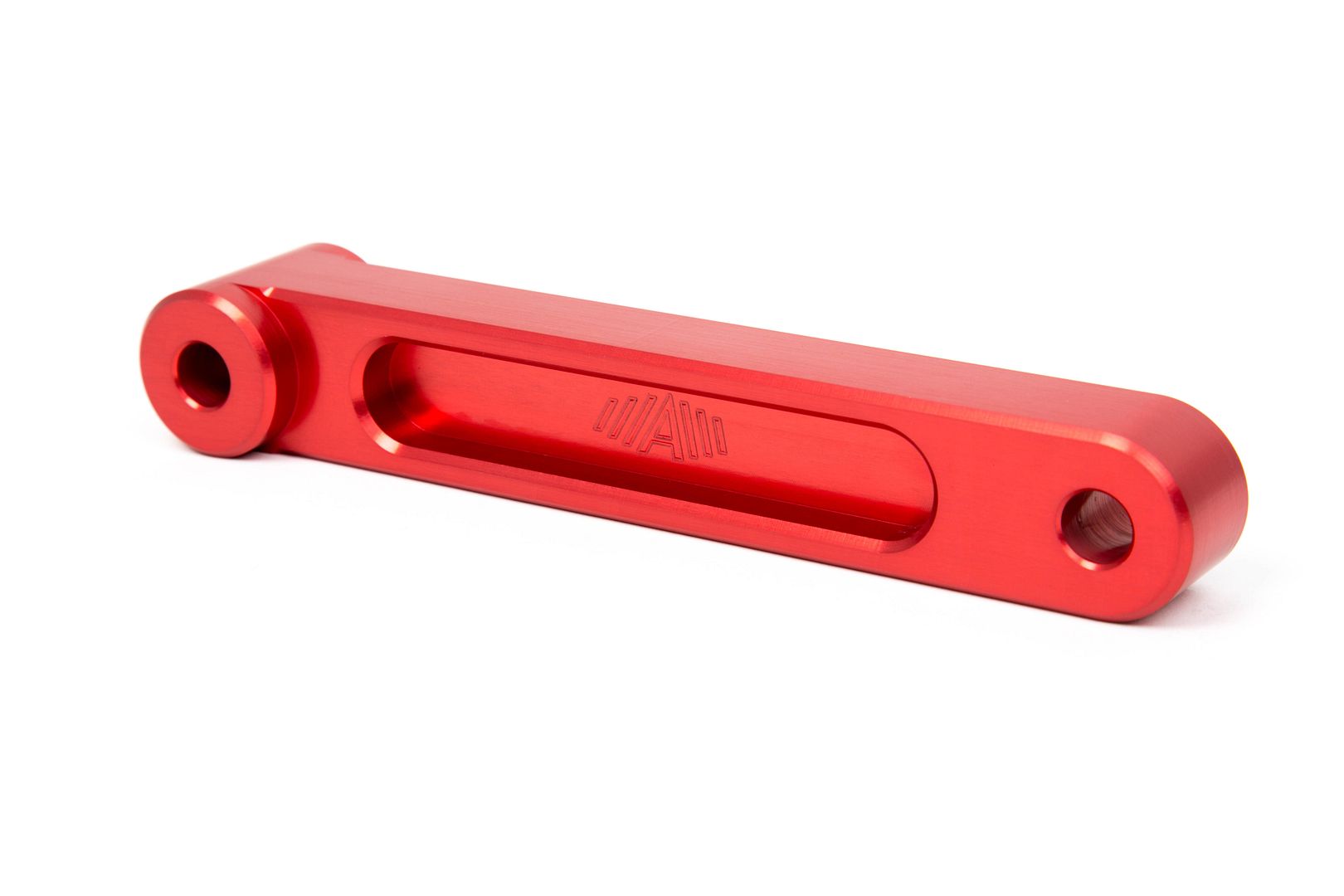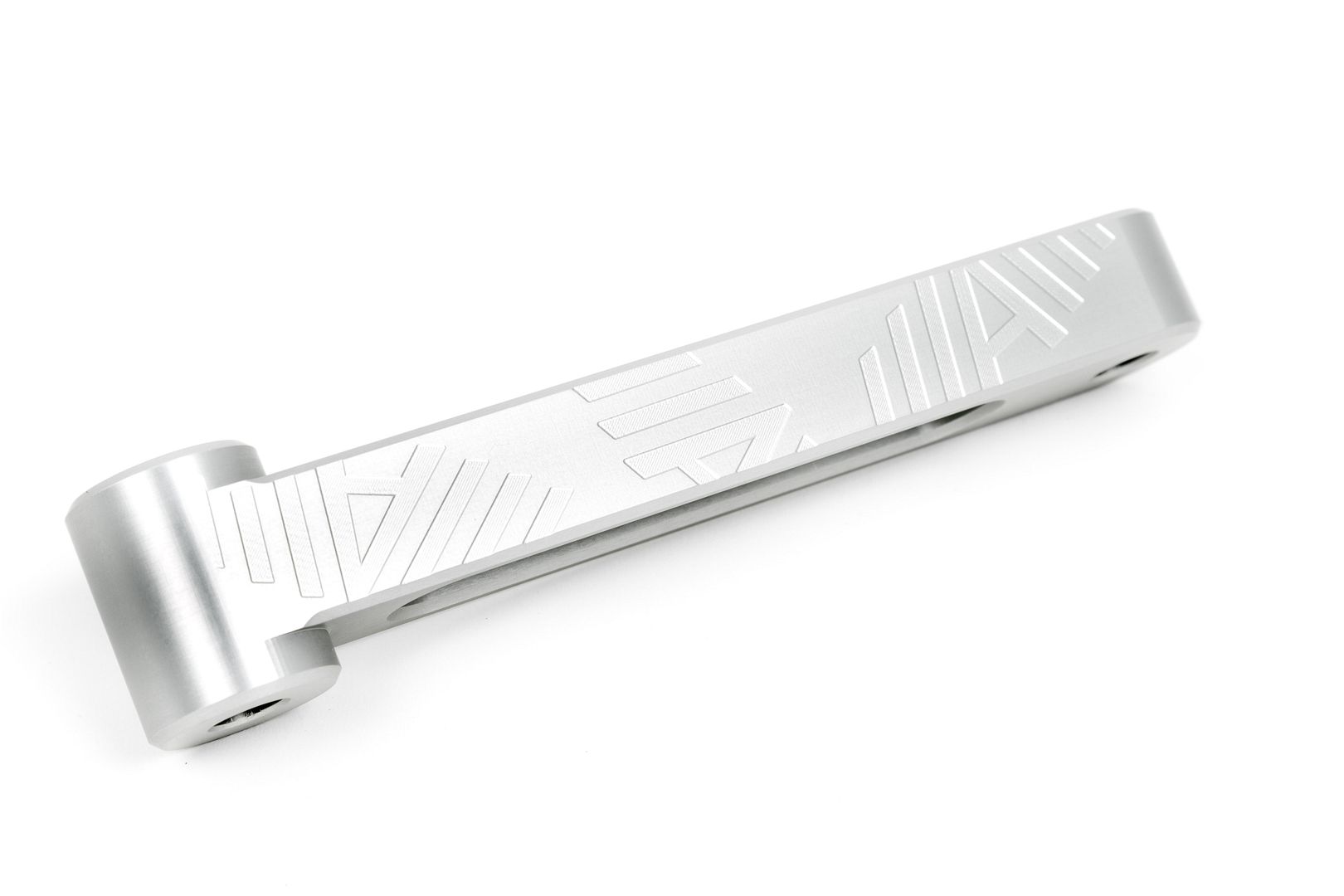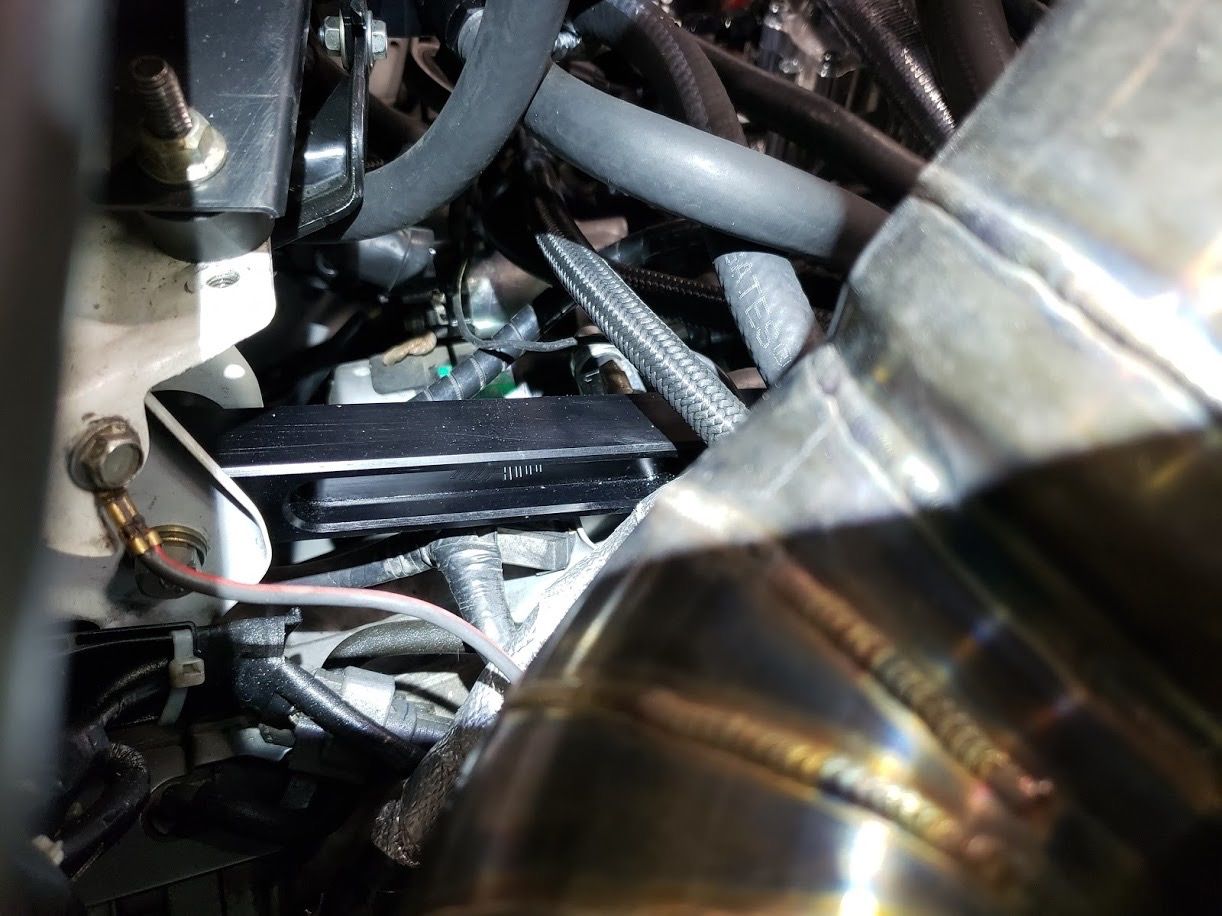 Solid Trans Cross Member Bushings $69.99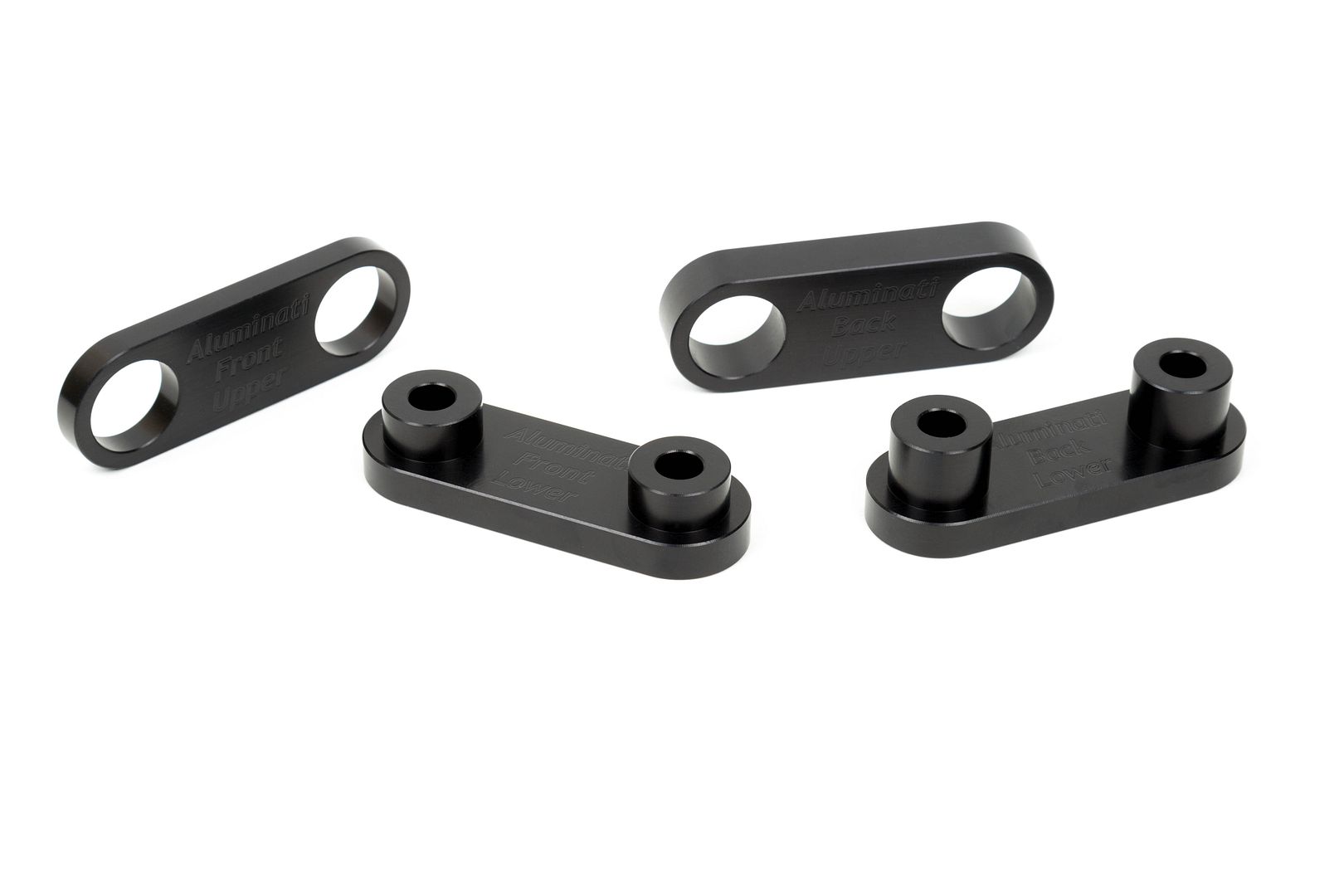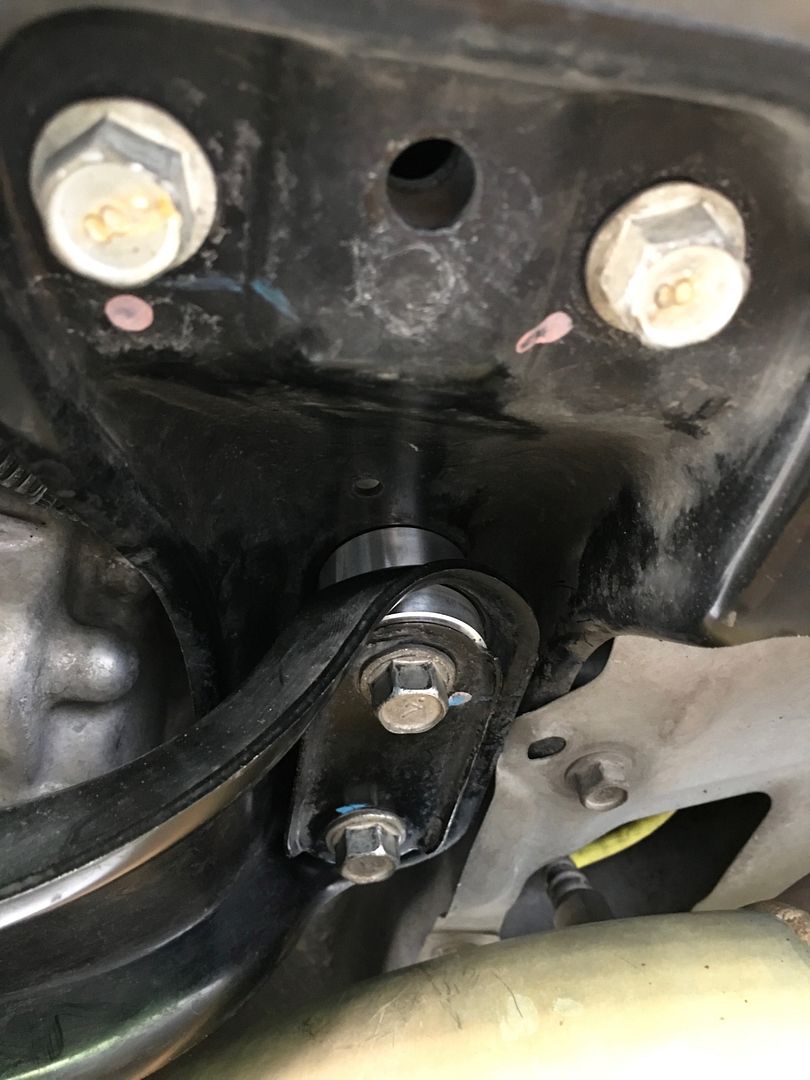 Solid Trans Mount $139.99 (Works on 5MT and 6MT not CVT)