So, after more research, looks like I answered my own question...
Here is a seat bracket for the front seat for the GR: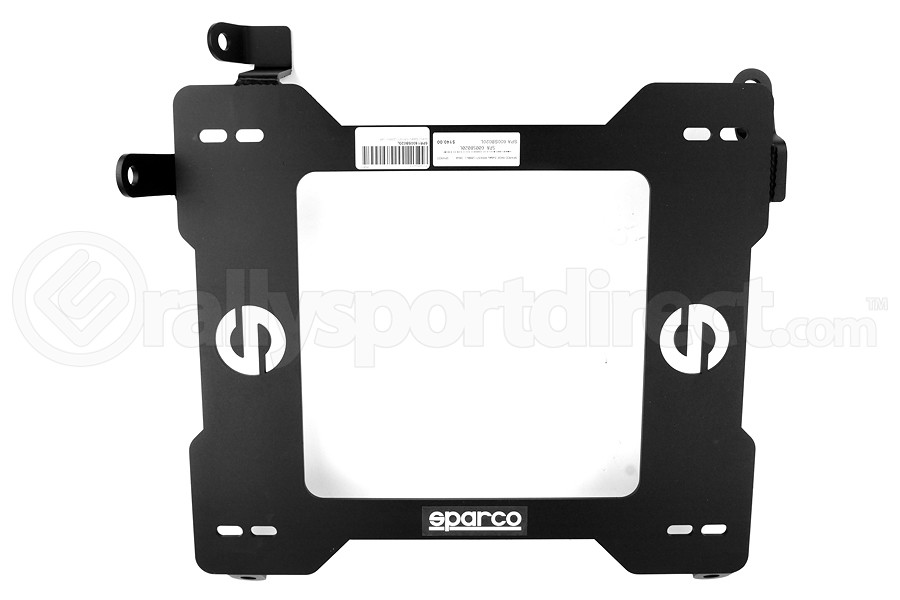 and here is one for the VA: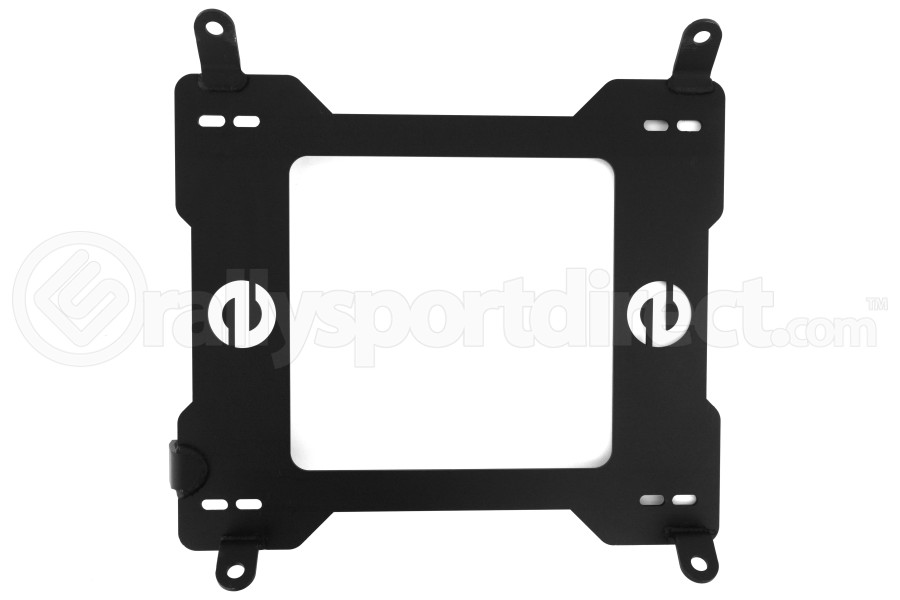 While the brackets aren't in the same orientation in the pic, looks like the new VA just uses 4 vertical bolts, while the GR has 3 vertical bolts and one sideways/angled bolt on the rear centre. I've viewed the OEM brackets in various youtube videos to confirm that (but can't post screenshots here).
Too bad