I have alot of stock parts for sale all in good and working condition. Im open to offers so shoot me offers on things you need. I need to get rid of these things the fiance doesnt want them in the closet anymore
NEWLY ADDED
FAST MOTORSPORTS AXLE BACK 3IN - 75 -
SOLD
COMPLETE INTAKE MANIFOLD INCLUDING INJECTORS (from EJ25D) - 75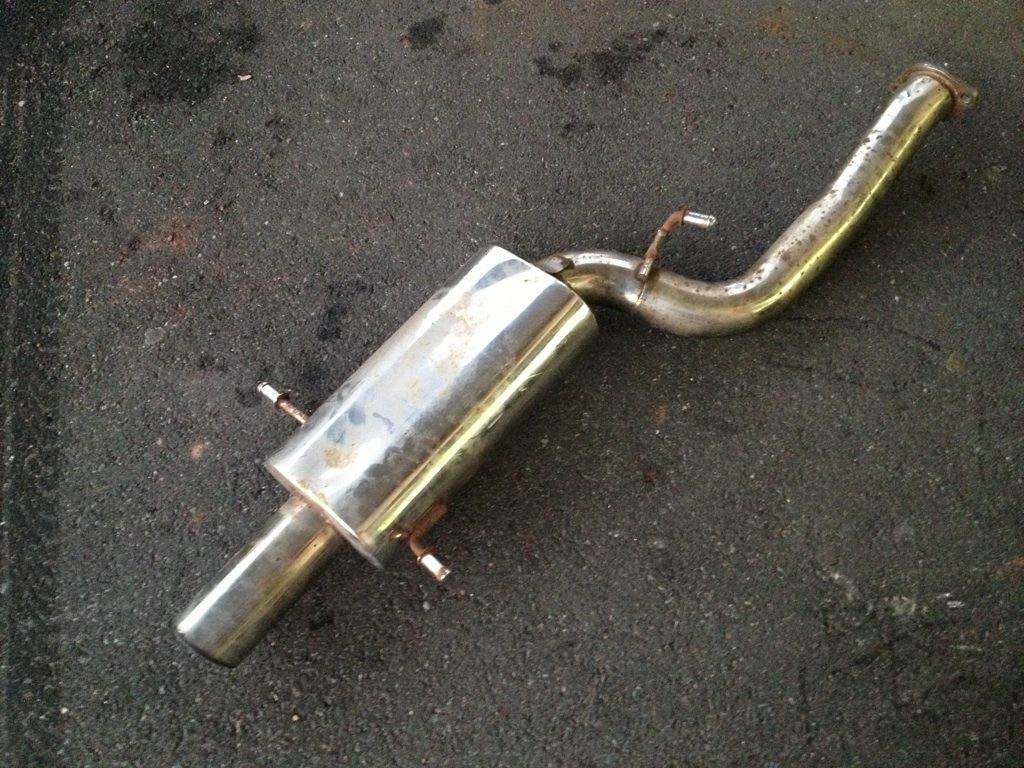 axleback came as a set with a mid pipe as well so make sure this will work with your setup before you buy.
Blue GoFastBits 50/50 hybrid bov - SOLD
02-07 OEM downpipe - SOLD
02-07 OEM uppipe with EGT sensor - SOLD
Whiteline Front Strut Tower Bar - SOLD
02-07 air filter and box - SOLD
Valentine1 radar detector - SOLD
02-05 splitter and rubber seal - SOLD
Front and rear sway bars with endlinks and rear mounts. (Willing to seperate) - SOLD
2x D2S bulbs brand new in boxes, never used! - $80 shipped


02-07 OEM headers
06-07 OEM WRX intercooler with ypipe
06-07 splitter and rubber seal
98 OEM Forester headers
98 OEM Forester complete intake manifold with injectors
as i said im willing to take offers so let me know.