For sale is a pair of SOHC cylinder heads that I was running for a short while (4 months) as part of my N/A project. I had an oil consumption issue in cylinder #1 which I believe is from a piston ring issue and I ended up just having a 2006 STI engine swapped in by East Coast Swappers instead of fixing the oil problem.
The heads have Delta reground cams (the only ones they now sell for a 2000 RS). The head work was done by Crucial Racing and they did a port and polish of the intake and exhaust ports, combustion chamber polish, 3-angle valve job with back slitting of the valves, all with flow benching. The aim of the work was for a streetable car - not a full race build the would have no low end at all.
Here are the flow bench numbers (sorry they're blurry):
They had an issue with the flow bench when they did the final numbers and it wasn't pulling as much vacuum as it should be so the number ought to be a tad higher.
Pictures of the heads: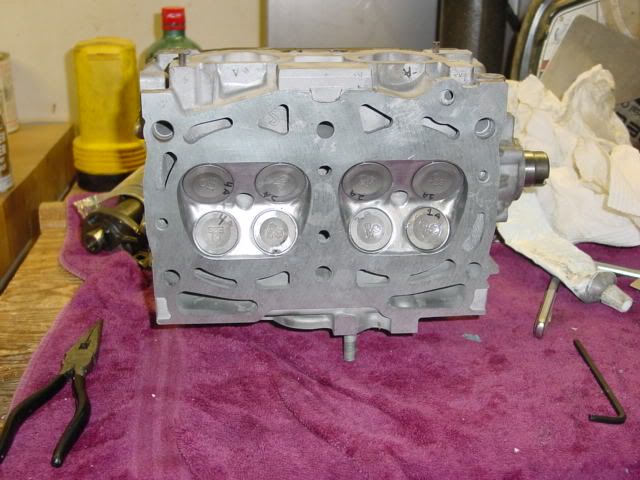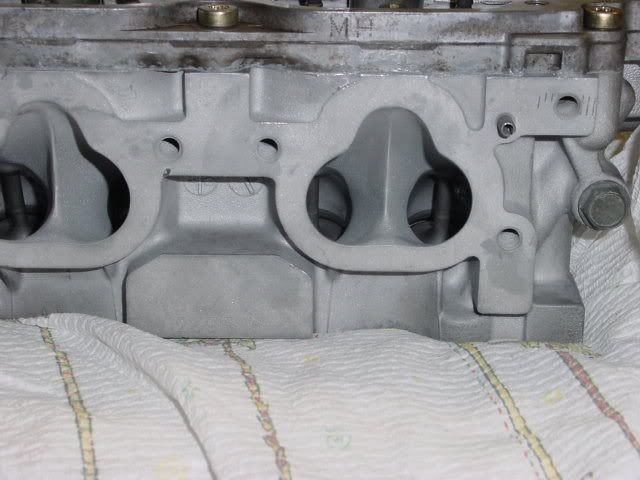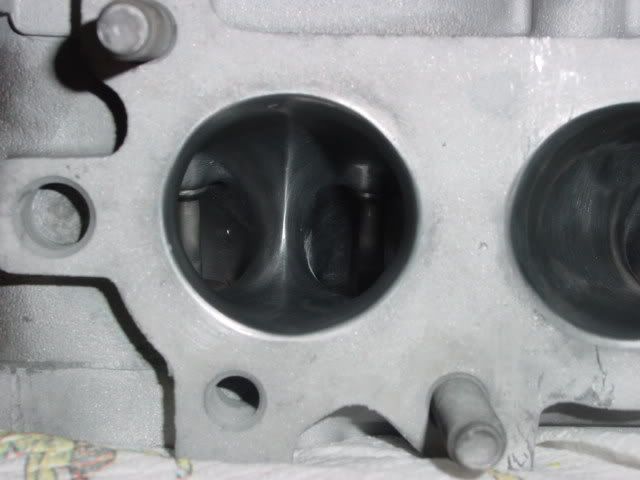 I'll post some picture of the heads as they are now later.
As for price, the head work cost me $1,300 (as a special deal, normally $1,600+), $400 for the heads, $140 for Delta to regrind the cams, plus all new valve seals, cam shaft cap screws, and spark plug tube seals.
I'm asking $1,300. Hopefully someone can do a nice N/A build.