One of the wheels has a scratch on it and one is dented. The dented one gave me problems but it might be a balancing issue you can choose not to buy it if you want, or just take the tire.
PM WITH OFFER!
Tread pictures are kinda crappy but they all have about the same tread
Will ship but local pickup pref.
Wheel 1 pic 1
wheel 1 pic 2
wheel 1 pic 3
wheel 2 pic 1
wheel 2 pic 2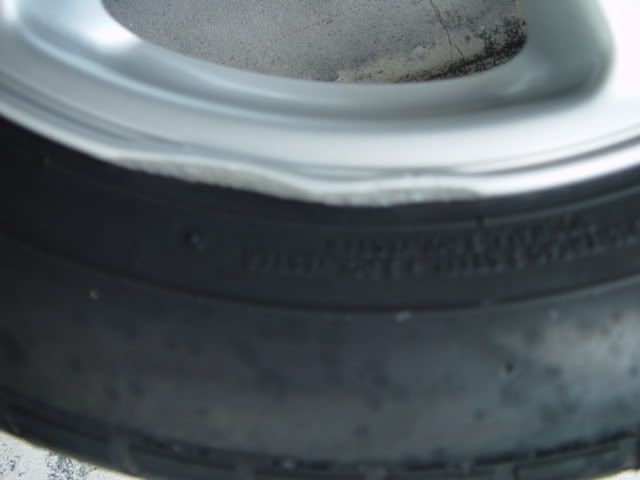 wheel 2 pic 3
wheel 3 pic 1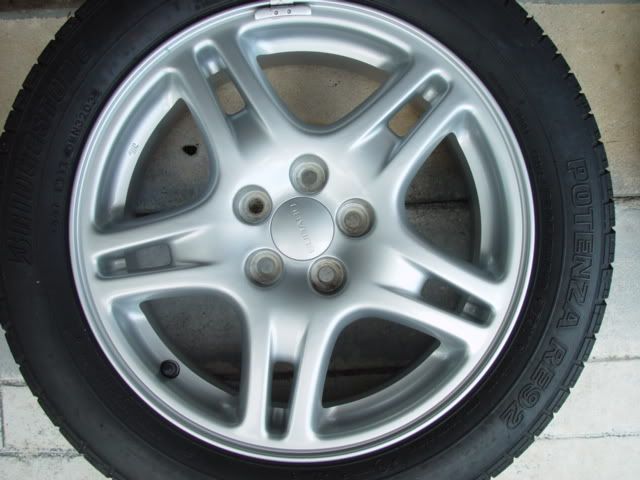 wheel 3 pic 2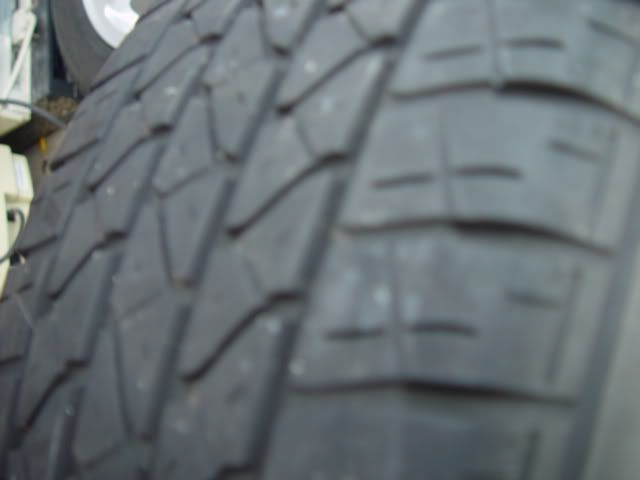 wheel 4 pic 1
wheel 4 pic 2