You know how much this stuff is worth so the prices are LOW since I gotta get them out (gotta love the sleazy car salesman line). OBO > CASH MONEY TAKES DIBS.
Unless otherwise specified, all parts are OEM from a 2002 bugeye that had 55K on them before my swap and move out to Socal...
Prices INCLUDE SHIPPING ALREADY unless otherwise noted so that is your final Paypal cost.
WRX 5 speed manual transmission - Sold
STI DCCD control unit & Auto/Manual Switch - $100
OEM TMIC - a few bent fins but no leaks - intercooler only, no pipes or hoses. $70
PSM hoodscoop for 2002-3 - $70 - One or two chips that are not visible from more than 2ft away
WRX 2.0 Cams - $100
Dash bezel - make an offer
WRX OEM engine mounts - $35
WRX OEM valve springs and retainers - $50
6 MT OEM shift lever from SPT short-throw - $20 shipped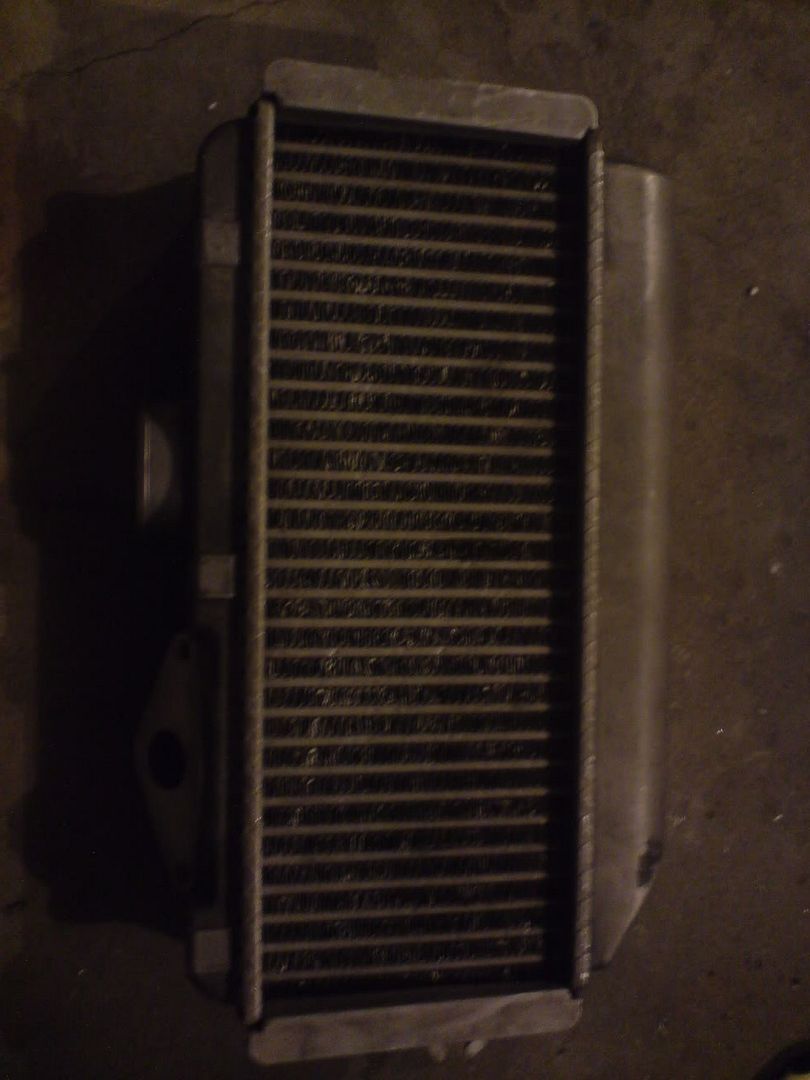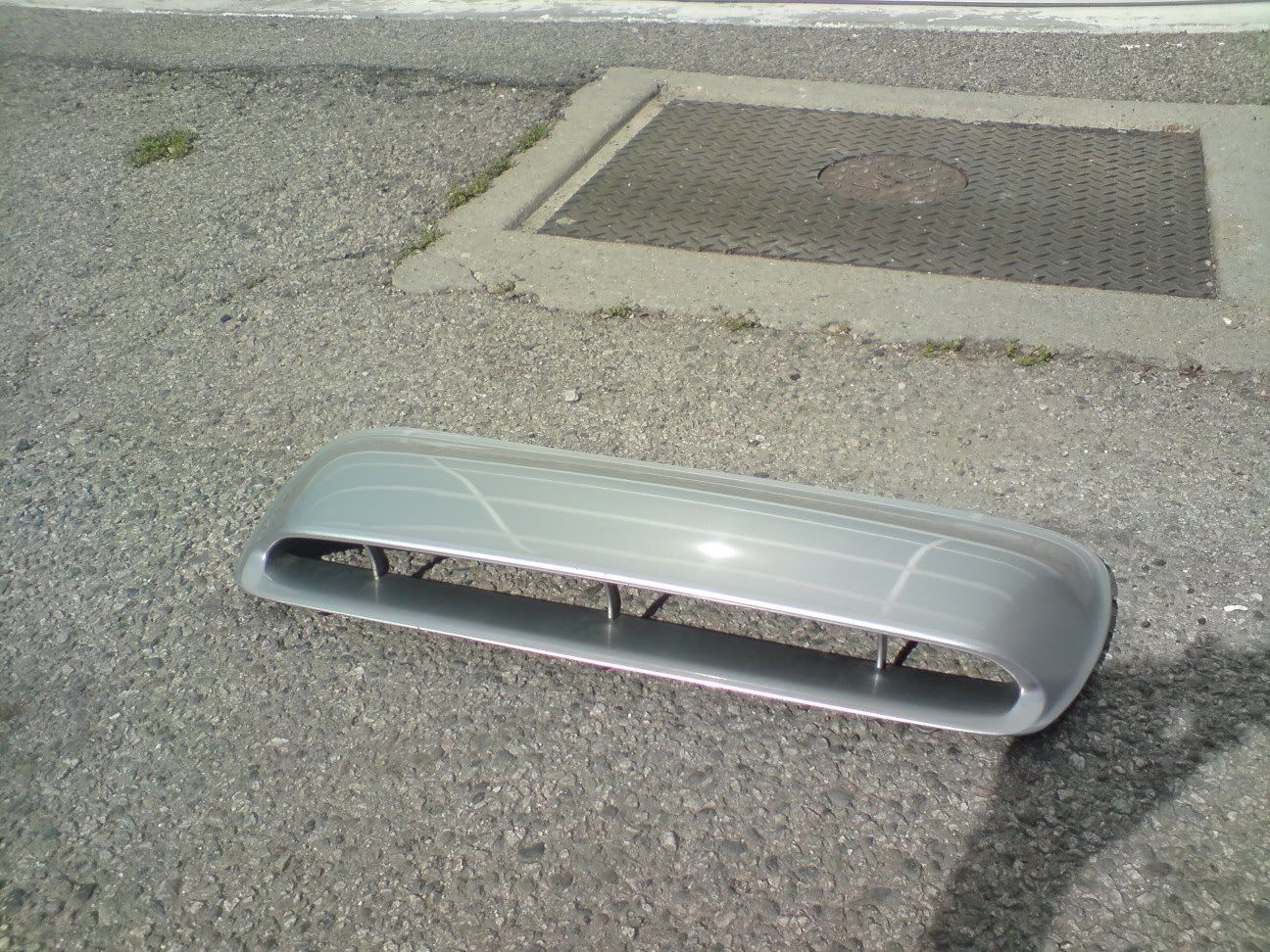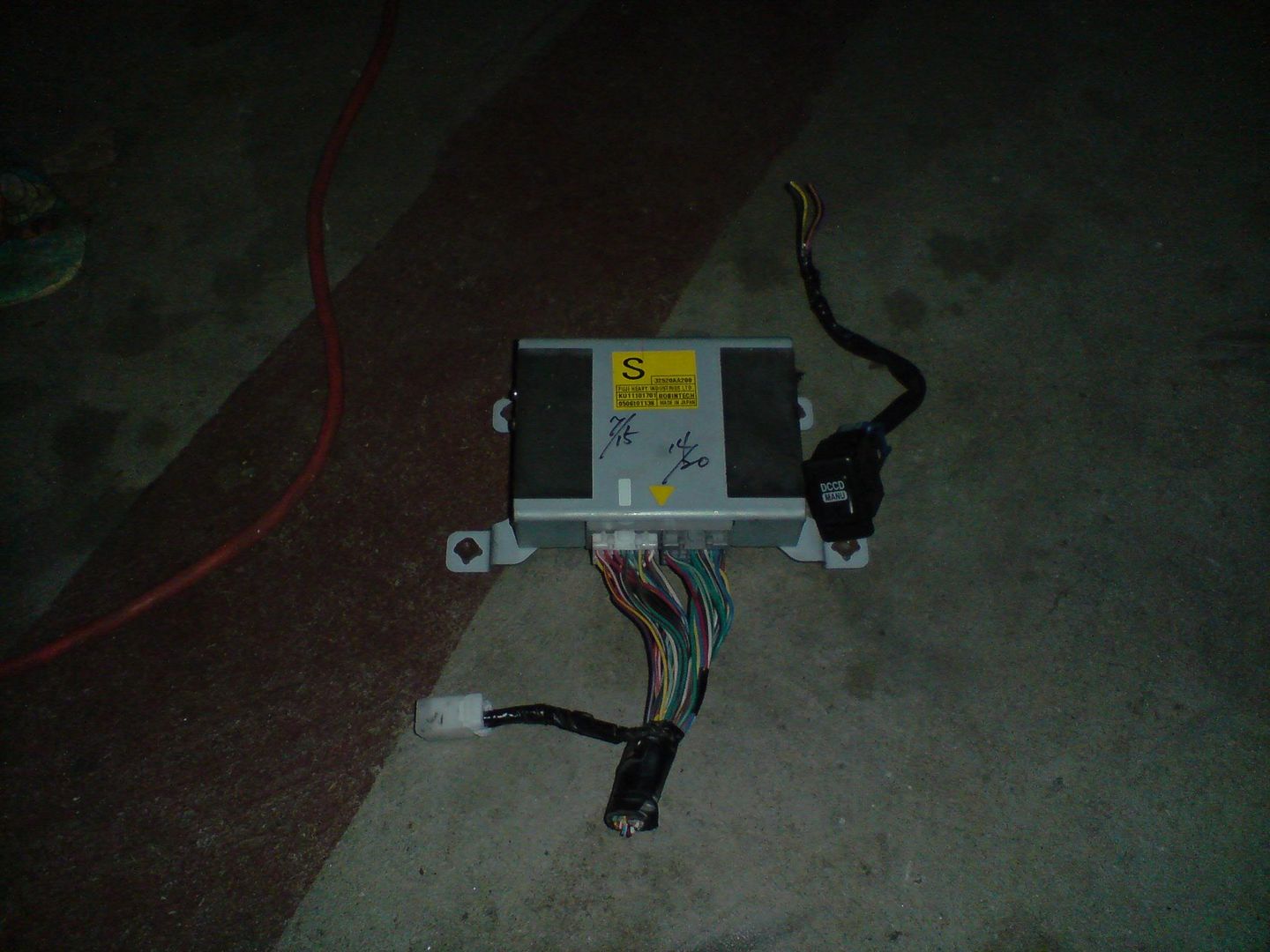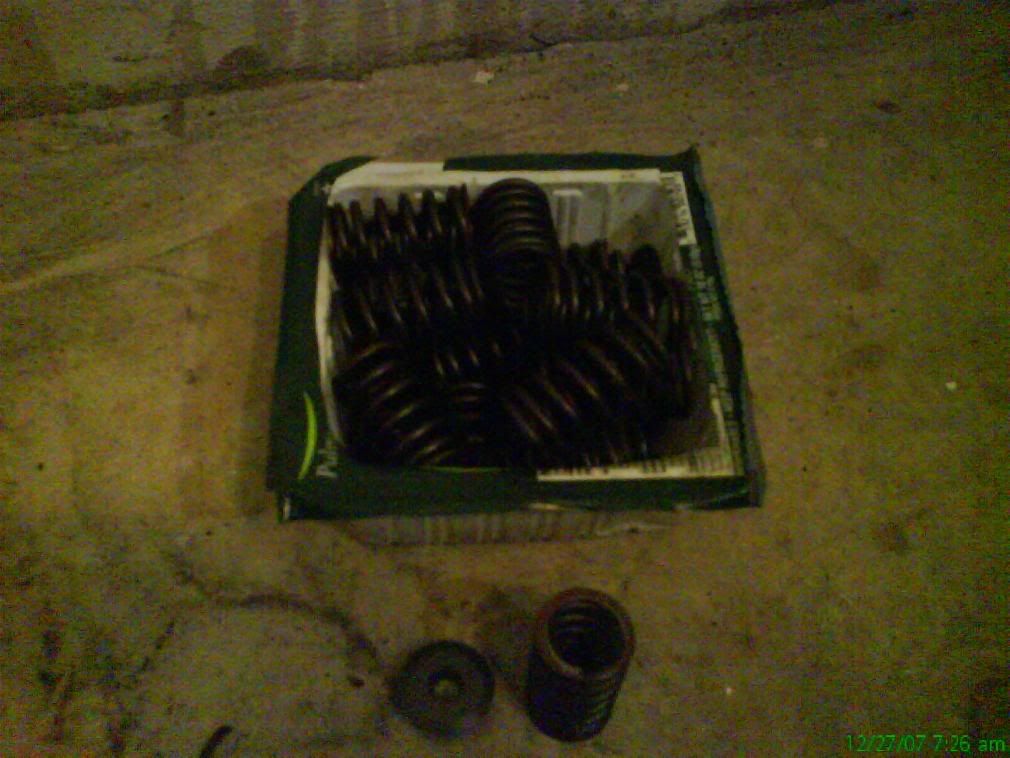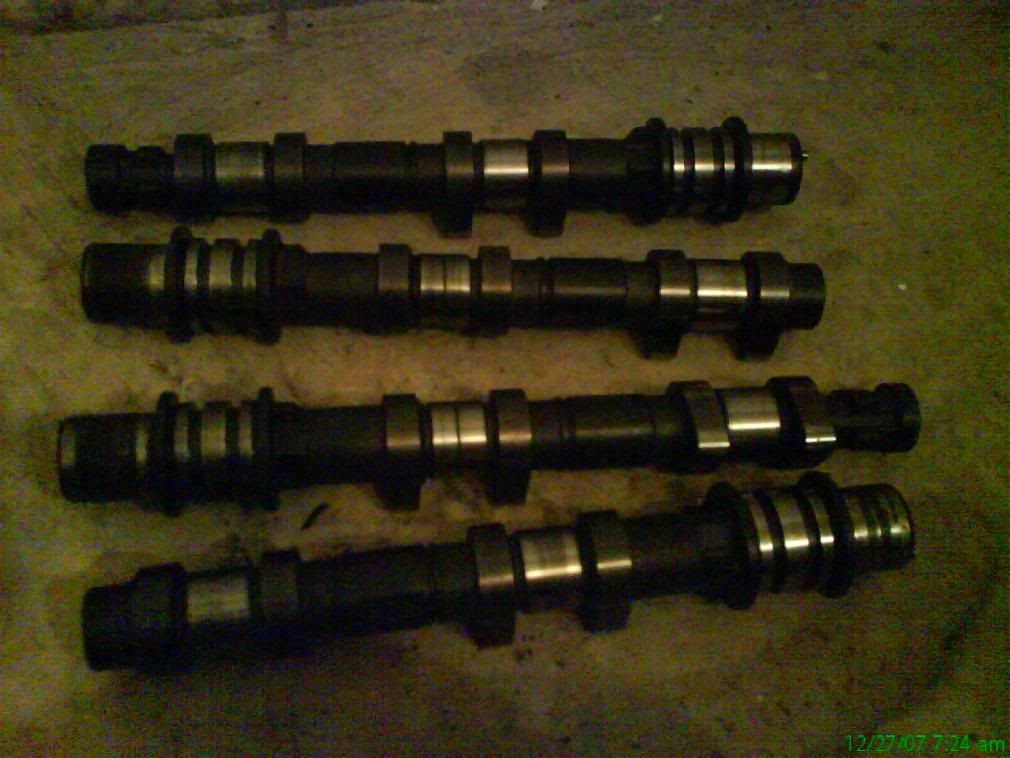 If you've gotten this far, thx for looking and I hope you found something you need here.
Y'all come back now hear!!!
Thx for looking.