I am looking for a set of radiator brackets that are OE on the all actual GC8/GF8.
It is of a solid male bushing end (the current models are of a female bushing end) that is commonly seen on our USDM 90-94 Legacy brackets, but they are not offset.
I would need both LH and RH brackets with the respective bushings.
They look like these in the picture below.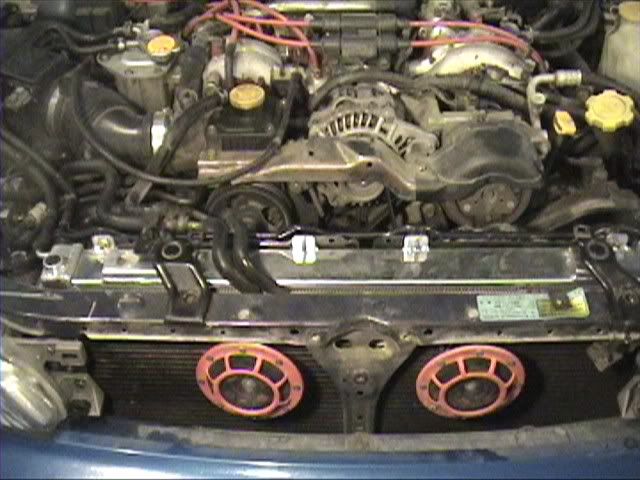 Thanks!
-paK +3