We have expanded into some high quality product lines outside of brakes to meet the needs of our growing customer base.
We are now stocking Cobb, KartBoy, TurnIn Concepts, Mishimoto, and other great Subaru brands.
Mishimoto Intakes for your 2015 WRX.
We have 15 of these in Wrinkle Black WITHOUT the airbox. Selling at COST!
Free Shipping!!.
These do NOT have the airbox included.
Link!

Here are pics of one we opened.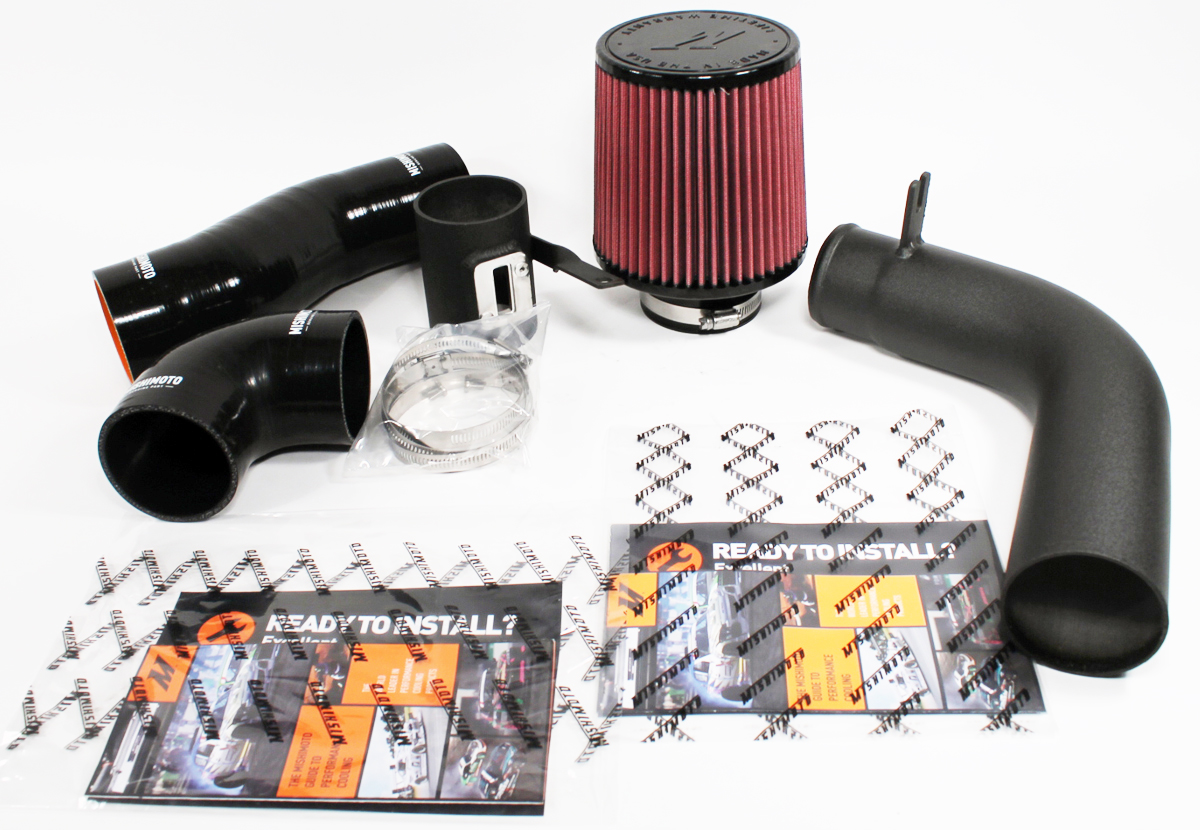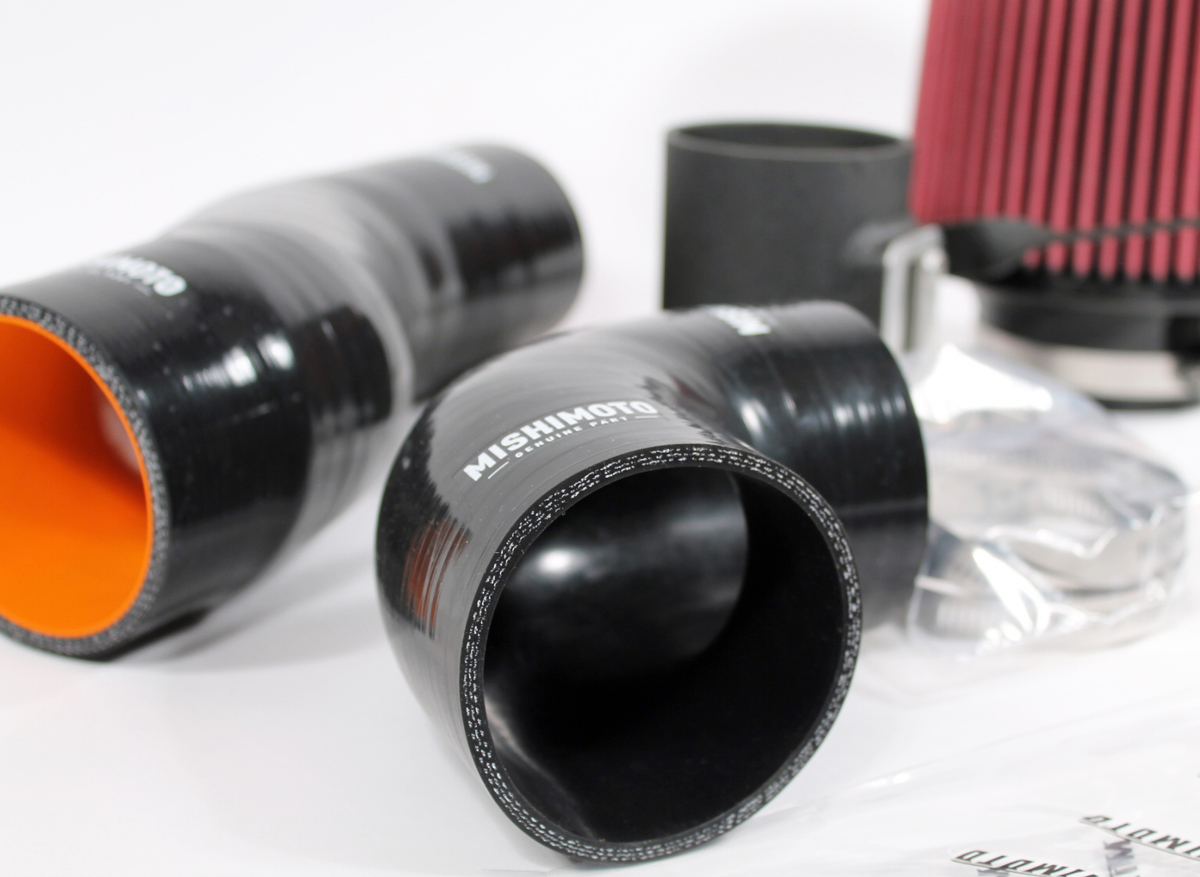 2015 STI Cobb TBE***8217;s in stock!!
Cobbs catted J pipes and a stack of catbacks!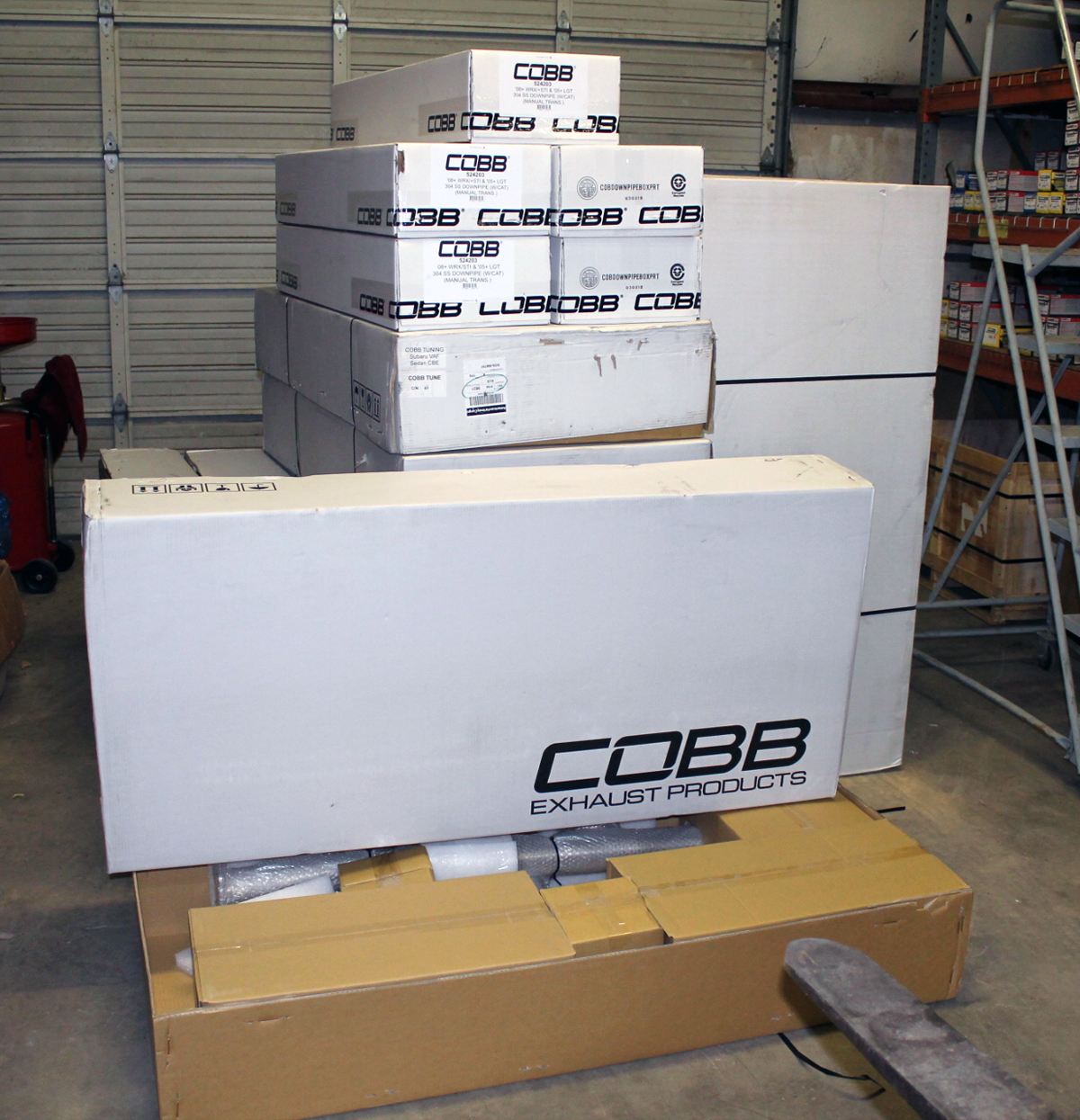 They are packed so well I hate to open one!
Cobb Maps/Accessports/Downpipes/CBE***8217;s and J-Pipes are available to complement these.
We just received 2 giant boxes from our friends at TiC and we have TiC and Kartboy short shifter, bushing and endlinks for all Subaru's.
For the 2015 WRX we ordered in Boomba shifter's - get yours now.