Selling these for a buddy.
Defi BF 60mm Boost, oil temp w/ control unit and custom a pillar pod(should be able to modify to fit subie). All cables included.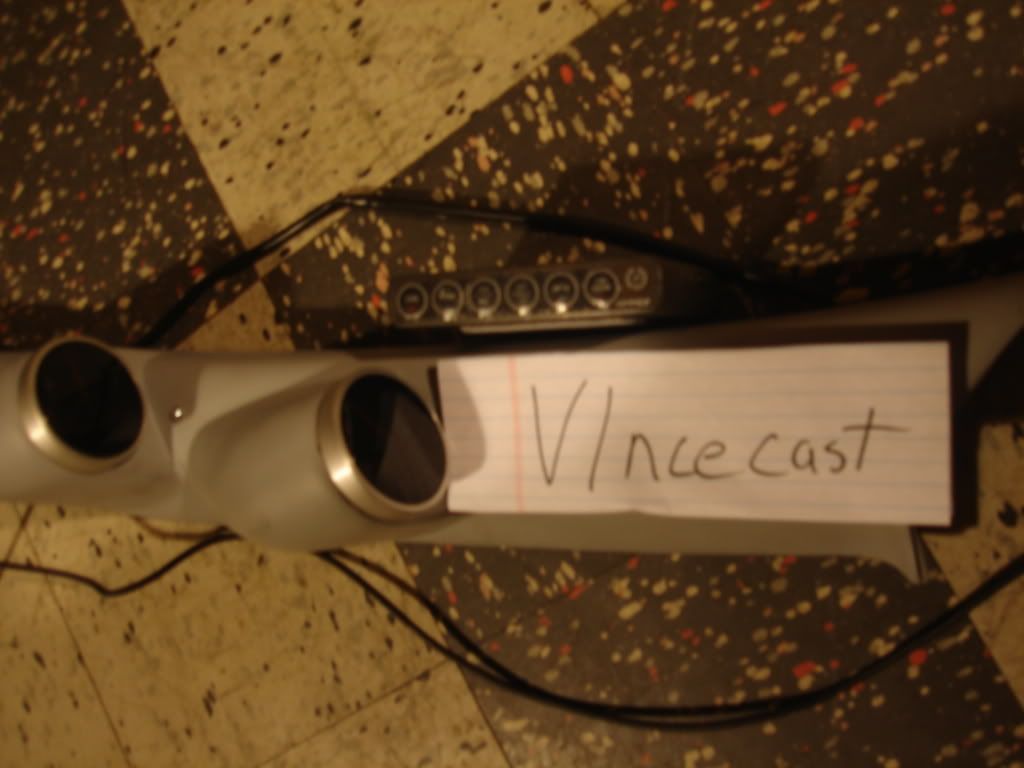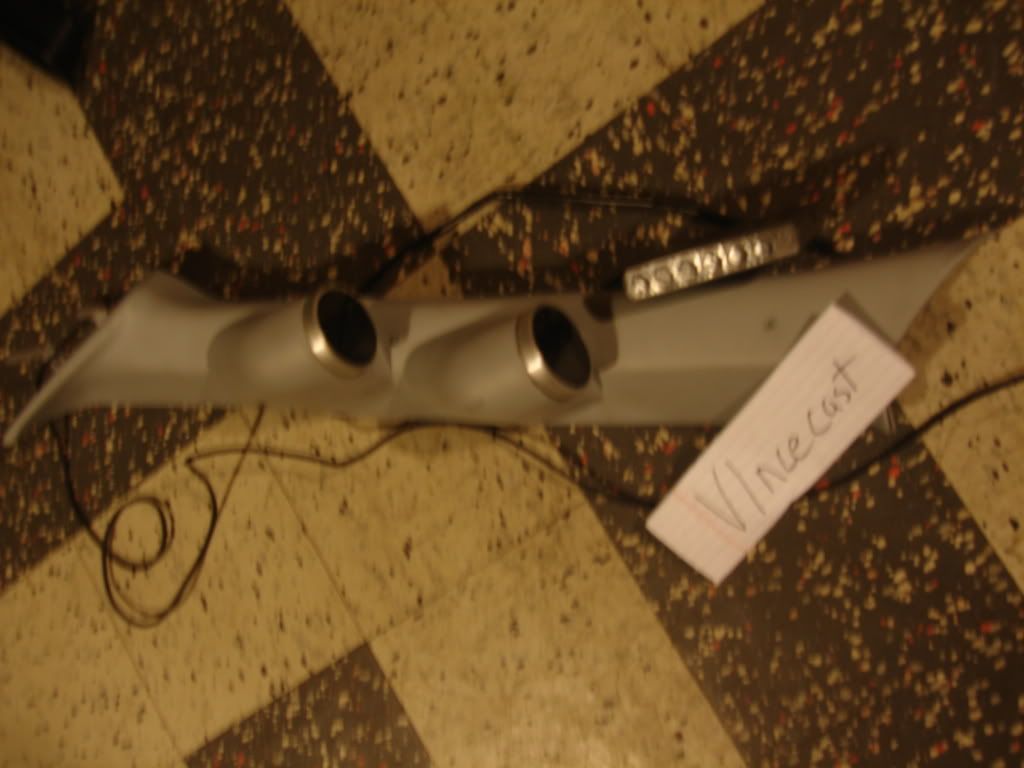 Asking- $500 obo
Evo IX MR Recaros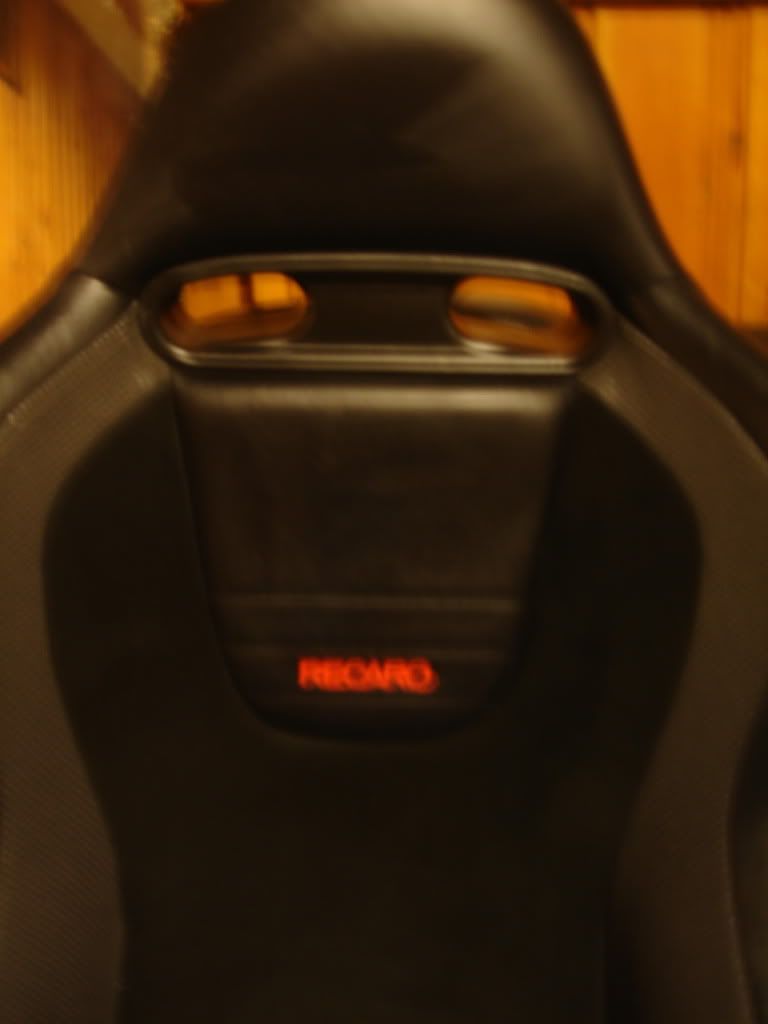 Asking- $850 obo
If you have any questions please pm me or email me. Prices are set for pickup. I can ship the defis. No Lowballs, I dont hold items cash is king.
Thanks,
Vince