Almost 2 years since the last post.
Made a full post but some how it log me out and lost what I write... (hate this type of Forum..)
Been busy in my crowdshipping startup (we connect those who needs to send something with those who travel)
My WRX is in another garage right now and this is how it looks at the engine (look that the back engine support do not match the engine, so it need to fix the chassis I guess)
Need a engine service, hoses, electric part, all that...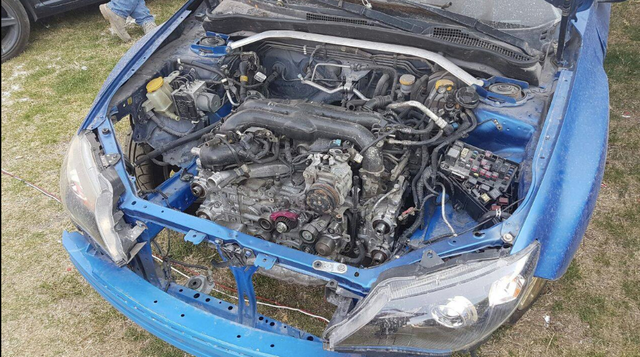 This is how it looks, it may looks good but in the previous picture is the cruel truth.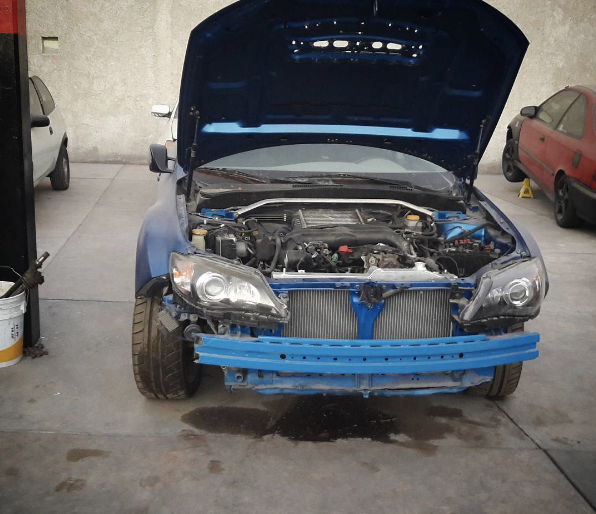 This is how it looks at the body, will need a full paint and a good assembly.
Now is in the inspection mood and tomorrow will know more about.
My budget is 3k dllrs... so we'll see.
Cheers!