I have a bunch of stuff left over from my last build. So all this is for sale, if theres anything specific in the pictures that you want let me know.
2002 WRX oil pan SOLD
WRX Oil Pick up Tube $20
STI Oil Pick Up Tube $25
Tensioner $40
Rollers (just make an offer since their a few of them)
Timing Belt $40
Oil Dip Stick $20
Water Pump SOLD
Head Studs SOLD
Everything had around 60,000 miles on them before I upgraded. So there is plenty of life on most of these items. I am willing to take reasonable offers for anything listed here so feel free to email me offers or questions.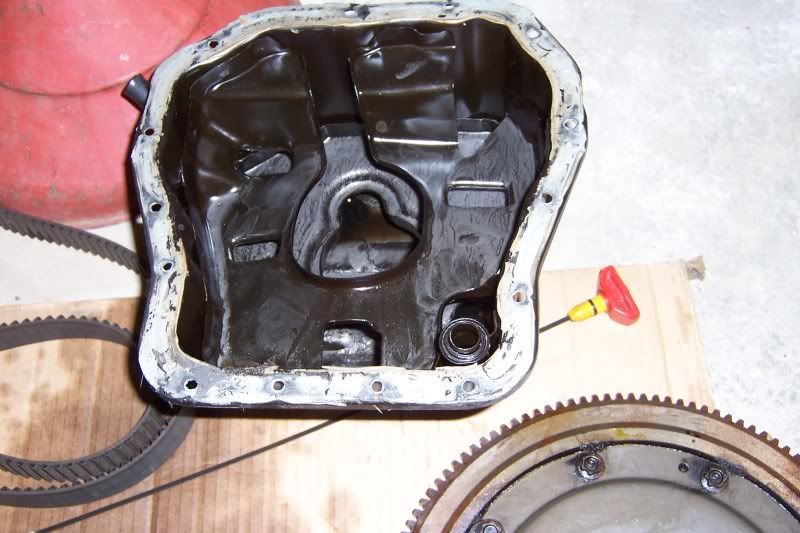 Yes there is pictured the OEM wrx clutch, plate, flywheel with 30,000 miles on it. Those I could consider selling as well if anyone wants it.