Quote:
Originally Posted by
ravnazn
my car is all over the place so it dont matter.... if they want it they can take it hahaha . Just dont come to the house or there will be a 223 in umm hahaha
Nice car. I just thought it a bit funny that all but one of your pics had the license plate blanked out.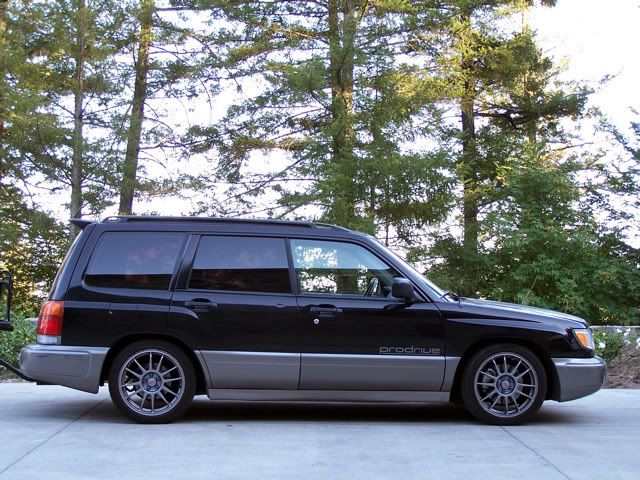 My Forester...built for twisty roads.
For everything else, there's her Forester: