Hello all, in need of a few quick answers from OGs.
I just bought a new 2010 WRX sedan and I'm shopping as any noob is. Which parts, if any, are interchangeable between the wrx models/generations?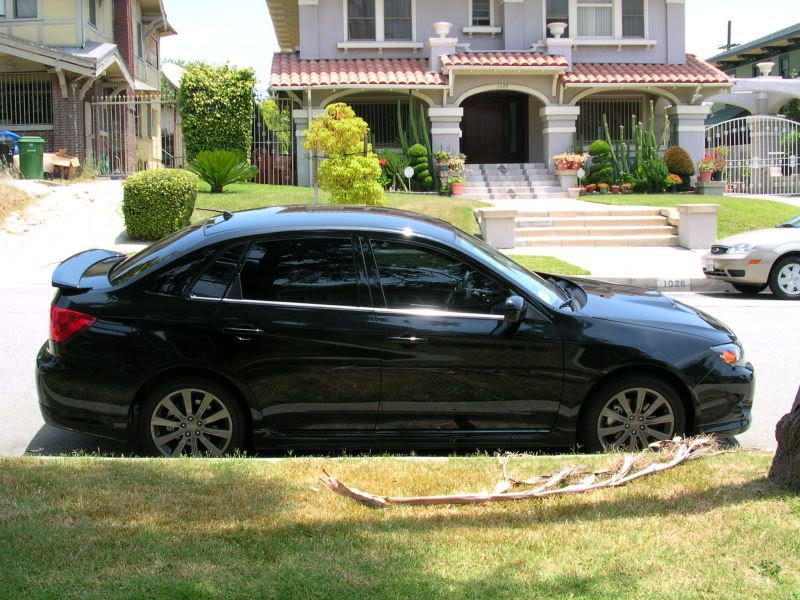 My last ride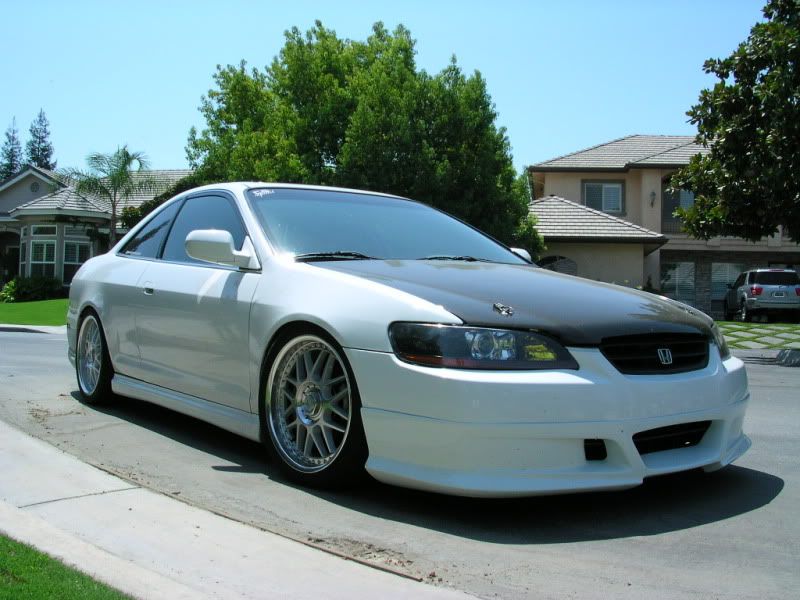 ie) can STI bovs fit non STI ? As well as exhaust and intakes?
Thanks for the help, fellas.