Hey guys, so I have a 03 wrx and I got a factory plug&play 10in sub for free MADE for a 14 wrx.
I figured it wouldn't be too hard to splice some wires and make it work but I'm a little confused as to why there are 4 speaker wires.
There are two wires that go from the sub to the amp (high and low) but the harness that connects to the amp has 6 wires (red and back/ orange and gray/ and striped orange and gray.
At the other end of the harness the 6 wires split. The 2 striped orange and black wires go to the radio connector were they are spliced into another set of striped orange and gray that come from the main car harness portion.
The other 4 (red & black/orange & gray wires) go to the end that connects into the main car harness. The red and black are spliced into another set of the red and black wires that run from the harness connect to the radio connect.
The orange and gray wires are also spliced into another set of orange and gray wires run from the harness connect to the radio connect but diverge into a capacitor or something and then connects into the radio connect.
Here are some picture of what I'm trying to describe.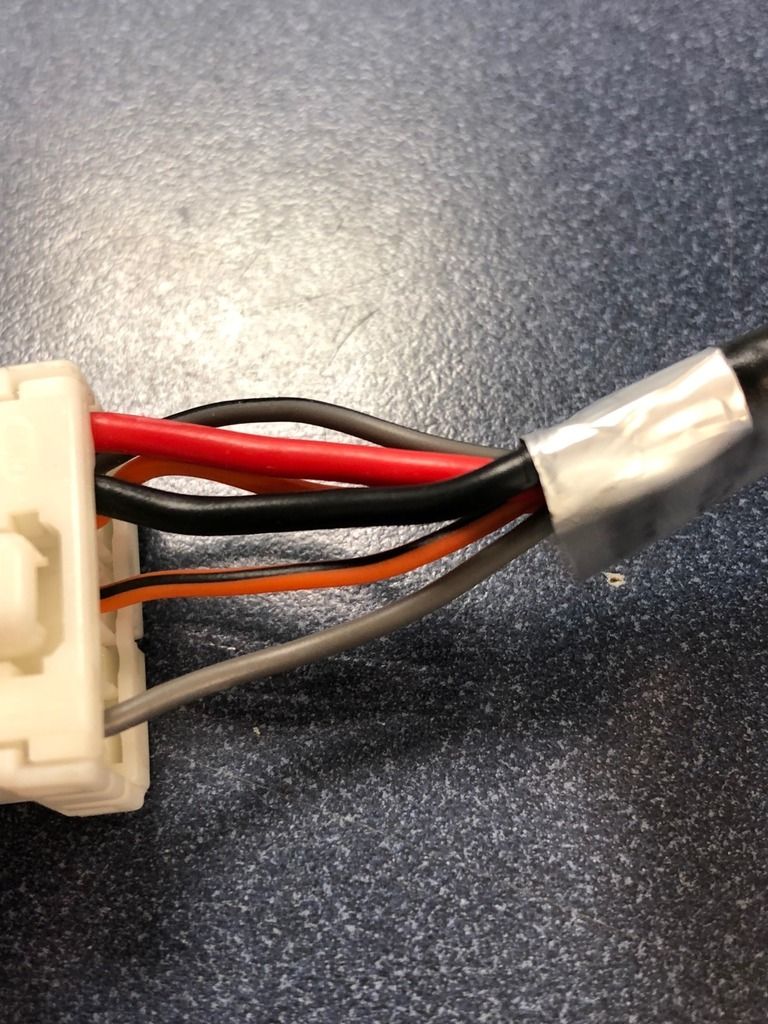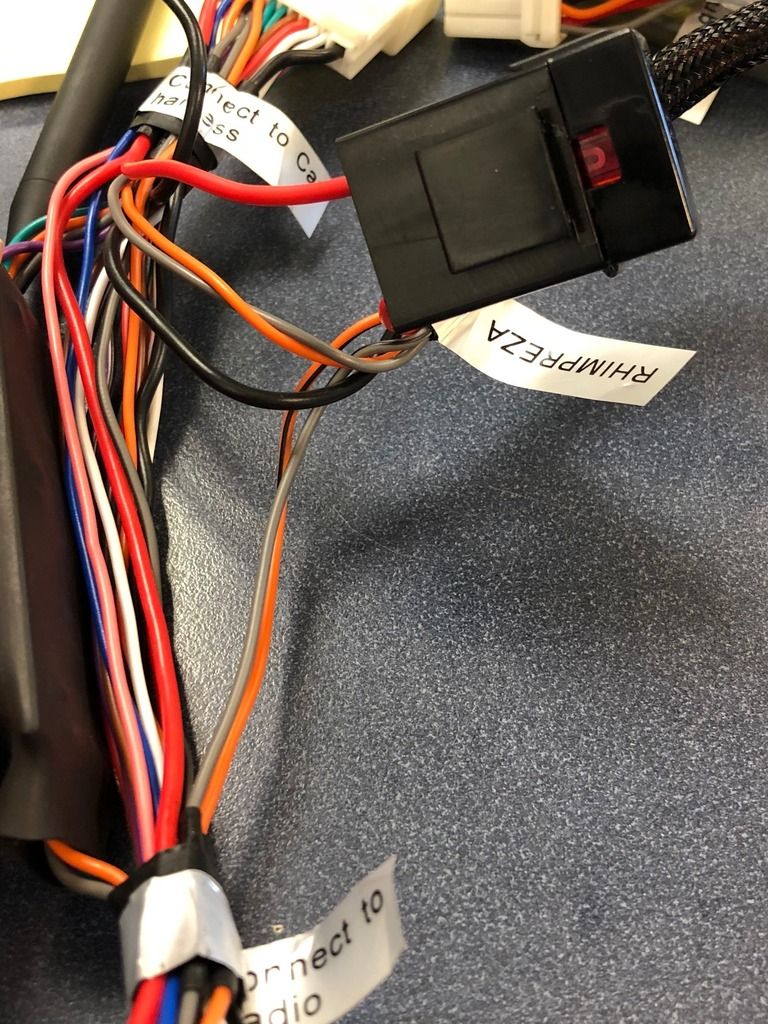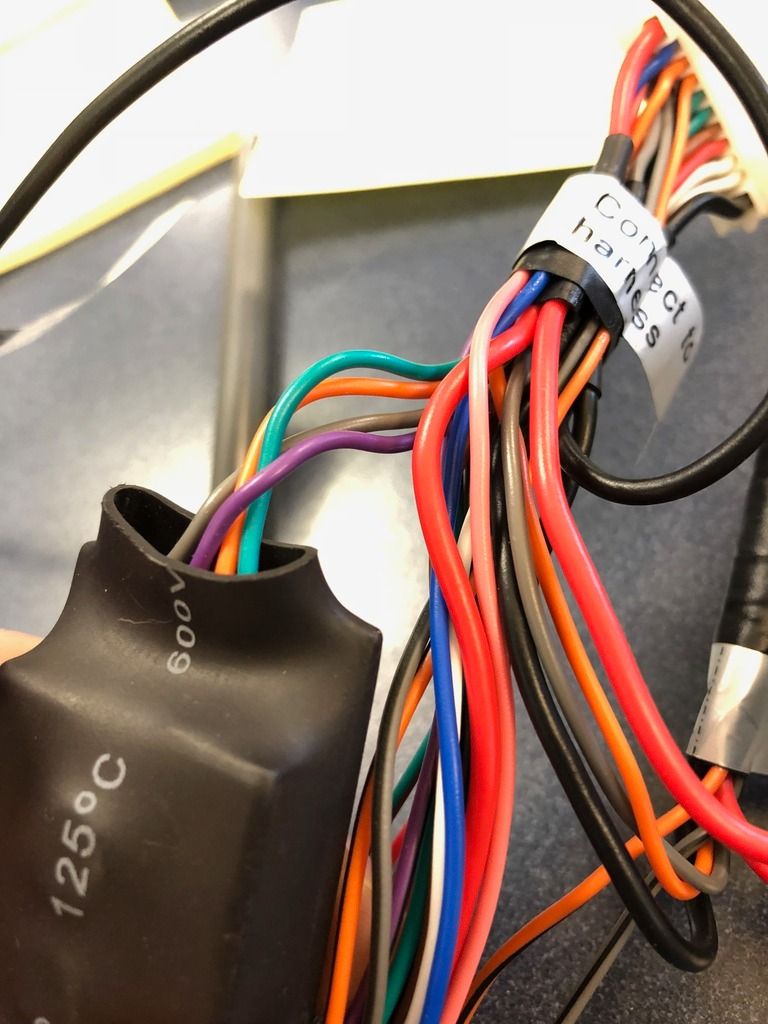 Does anyone have a better understanding of this then I do? I couldn't find any wiring diagrams. How would I go about incorporating this sub into my sound system? My car is already wired for a sub so all the wires are there but it doesn't seem like this speaker was designed with the same idea.
Am I better of just using the speaker itself and buying a separate amp that follows the same principles of what I already know or is possible to incorporate the amp into my car?