Quote:
Originally Posted by
Hojo24
Hey everyone, I just ordered my self a set of 5x100, 17x9, +35 Rota Grid wheels for my 03 wrx, and was wondering if I will need new lugs?
Maybe. The Rotas are made for 60* lug nuts, which is what the stock lug nuts are, so that's not an issue; not sure why the previous poster confused the issue by bringing up ball seat lug nuts. What is possibly an issue is that some aftermarket wheels have a deeper seat, in which case bulge style lug nuts are a better fit.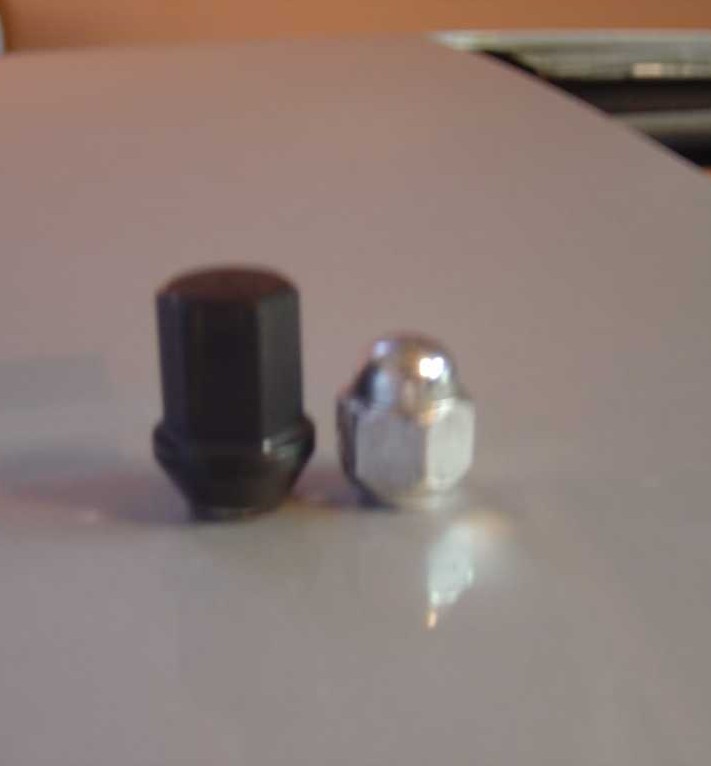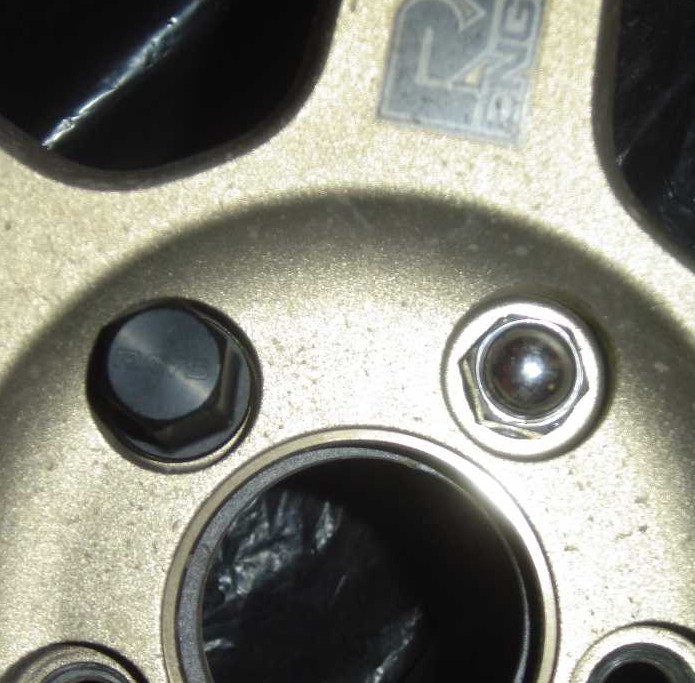 Pardon the crappy pics - I took those about a dozen years ago. With the TE37s I used to have, the edges of the hex portion of the lug nut would actually contact the seat on the wheel. Hard to describe, but you can kind of see it in the 2nd pic.