Hey everyone,
I was wondering if you could possibly help me...
I have a fuel pressure sensor that I want to wire into my TGV plug....I have TGV deletes, and have both sides to spare....
The fuel pressure sensor has 3wires red= IN+, Black= Ground, Green= OUT....
I'm not sure which wore goes to which wires on my TGV. I have the new plug from bmotorsport.com....
Would you know which wire goes to which? I have already set the calibration and selected the correct TGV on rom raider
Vehicle - ADM 2007 Subaru Liberty GT 6spd
Specs on Fuel Pressure Sensor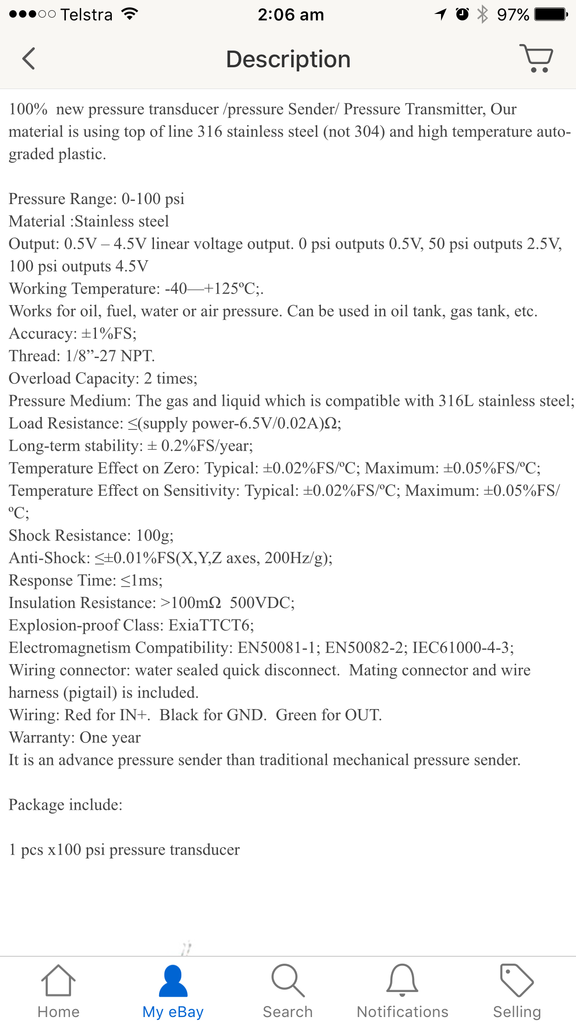 TGV plug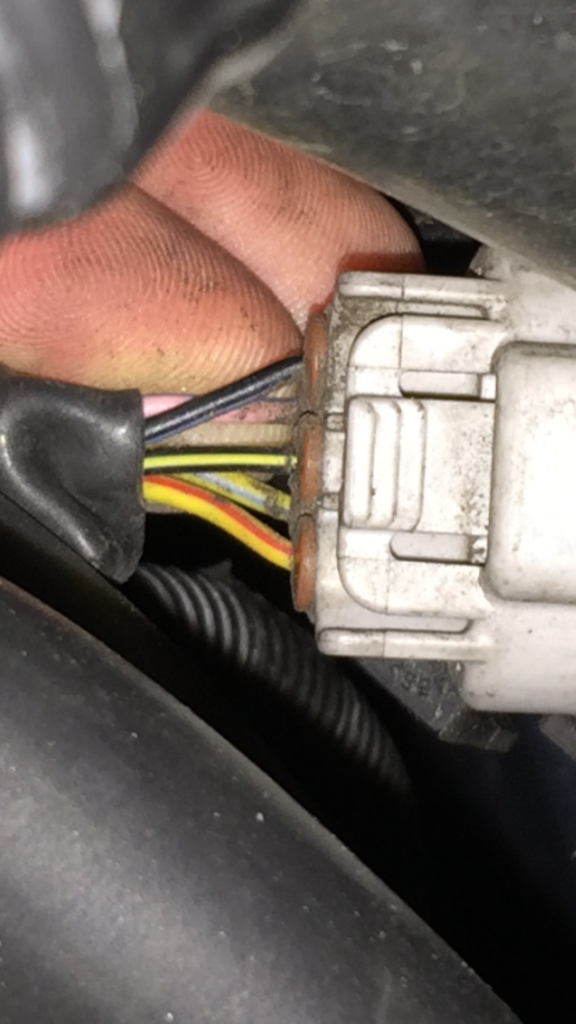 Thanks for your help
Cheers Jack