Hi there,
I haven't quite seen anyone post about this specifically, but many of you know that 02-07 wrx/sti sedans can purchase over fenders like these: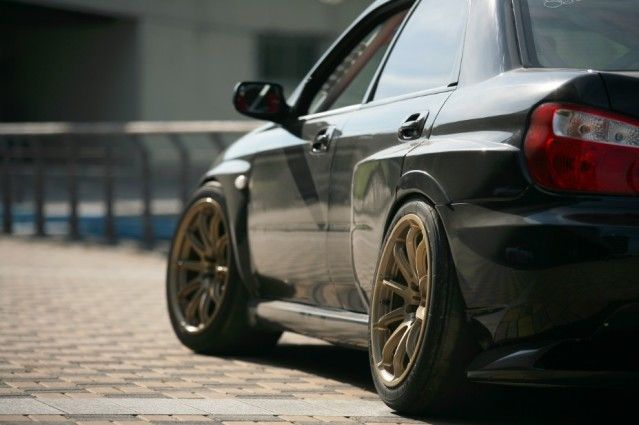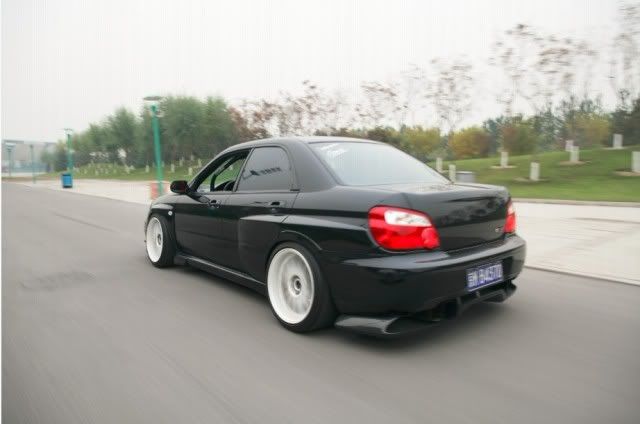 Well I was just thinking, how hard would it be to fit those fenders onto a wagon? I sanded down my sedan fender flares to fit on my wagon and as seen in this picture they fit almost perfectly: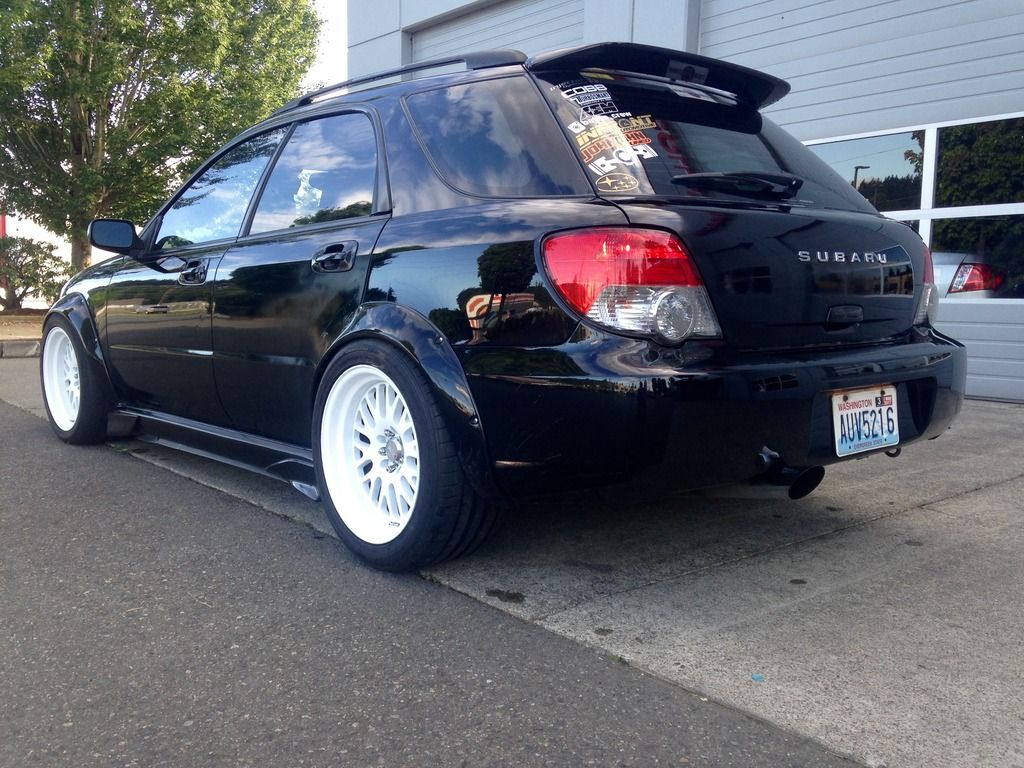 so is it relatively the same process with these widebody kits sold from APR, Kakumei, etc...? I'm not talking about sedan quarter panel conversions either, I'm talking about the actual widebody over fenders. Any feedback would be appreciated.
Thanks.