This week, we installed some brake parts on the car as well as a new set of wheels and tires. Here is the breakdown of parts installed.
StopTech Slotted Rotors
StopTech Stainless Brake Lines
EBC YellowStuff Pads
Motul RBF600 Brake Fluid
Russell Speed Bleeders
Konig Hypergram 17x9 +40 Wheels in Race Bronze
Hankook Ventus RS-3 Tires 255/40R17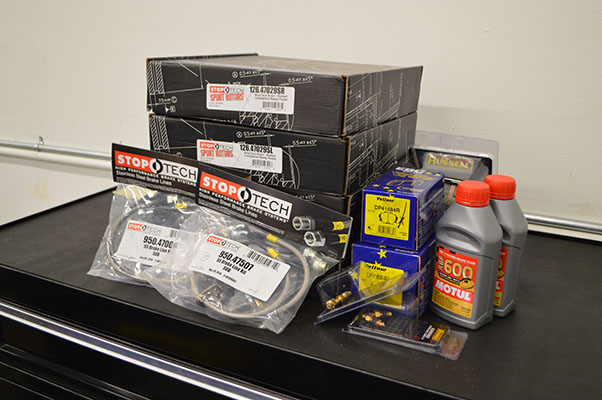 I was super excited to get this stuff on after pushing the car way past the limits of the previous stock brakes, all seasons, and heavy stock wheels. I've included a bunch of pictures here with notes about each one.
Here are the rotors before we took them off. Clearly, they had been heat cycled to the extreme and began to rust immediately. I've never quite seen it happen that quickly lol. The rotors were warped pretty badly by the end. The car vibrated heavily when braking hard.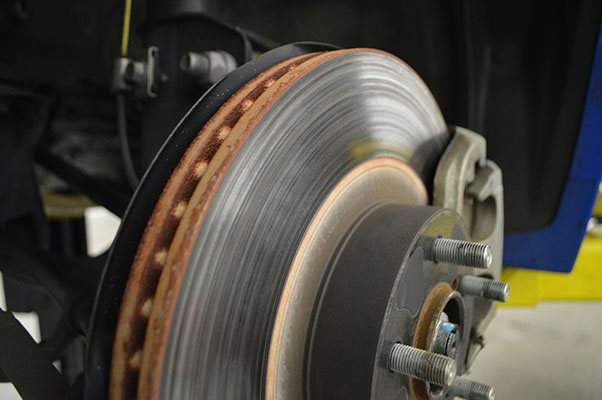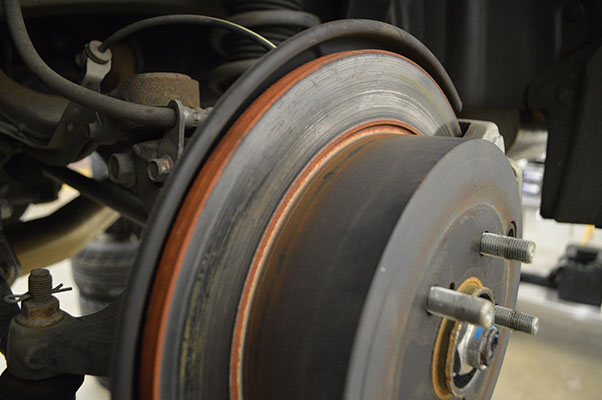 After further inspection, the pads we're somewhat glazed and one pad from the front left in particular was worn completely uneven from top to bottom. I would assume that was due to the fluid boiling in the caliper and not allowing pressure to be applied to the top. The bottom was doing most of the braking where the fluid was. I don't consider myself a brake expert so I could be wrong.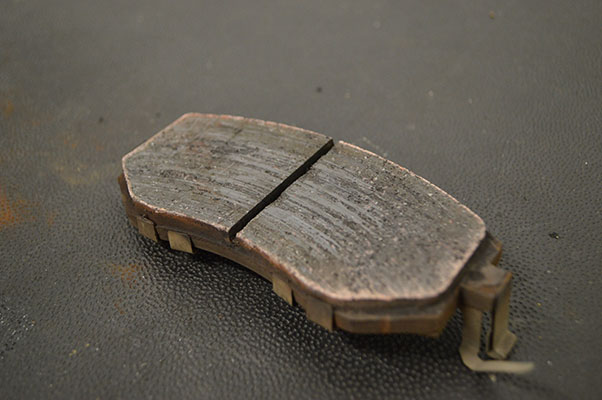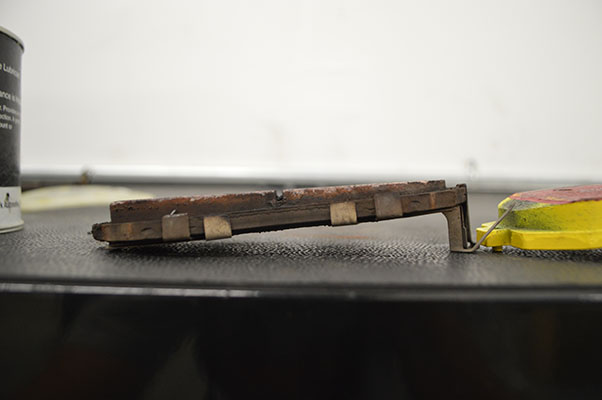 Large chunks of rubber coming off of the ridges of the tread blocks. These puppies don't like heat! The rears weren't nearly as bad.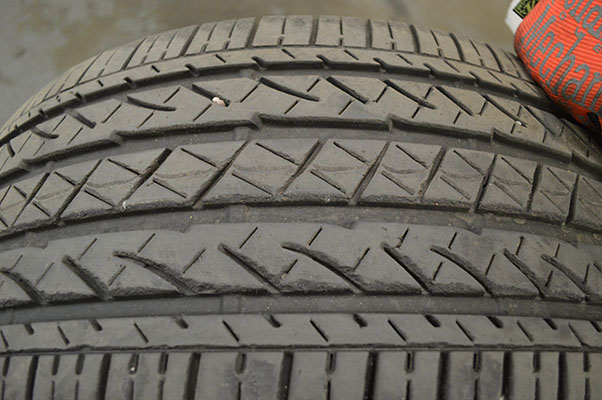 We compared the weight of the wheel and tire setups. We ended up saving 1.4 pounds per corner AFTER increasing the wheel and tire size. We were pretty happy about that.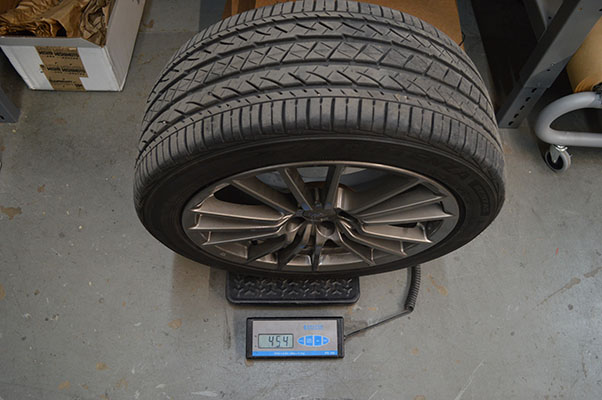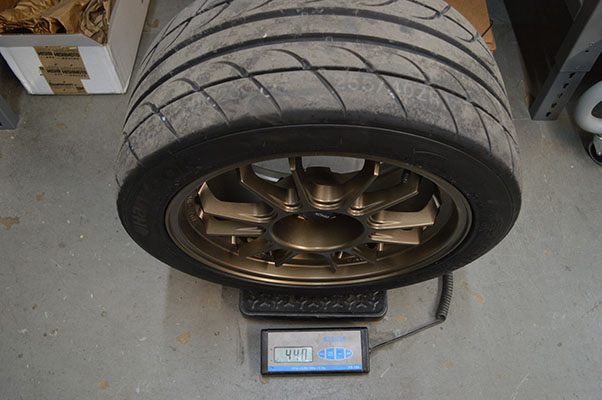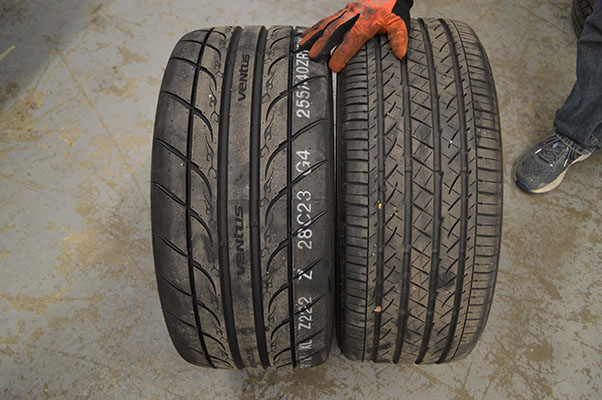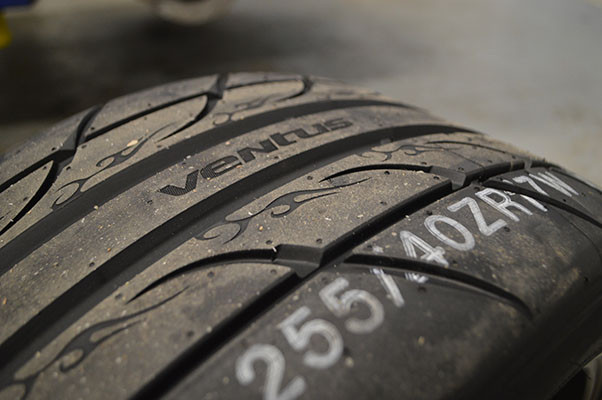 Continued on next post...