My KLight HID kit came today and I just wanted to give major props to the company for building an easy to install, truly plug and play kit.
The bad news is that one of the ballasts was defective, but my warantee ensures that I get a replacement ballast free of charge, which will find its way to me within 2 weeks. In the meantime, you can see my sweet "one HID headlight" mod". I'll post better pics as well as "before/after" shots once my replacement ballast comes.
DISCLAIMER!
I want to apologize for the ****ty quality of the pics, I have sold all my Camera gear to make room for my new 30D and lenses that I am buying in the next couple weeks so these pics were taken with some point and shoot digicam. They do the job.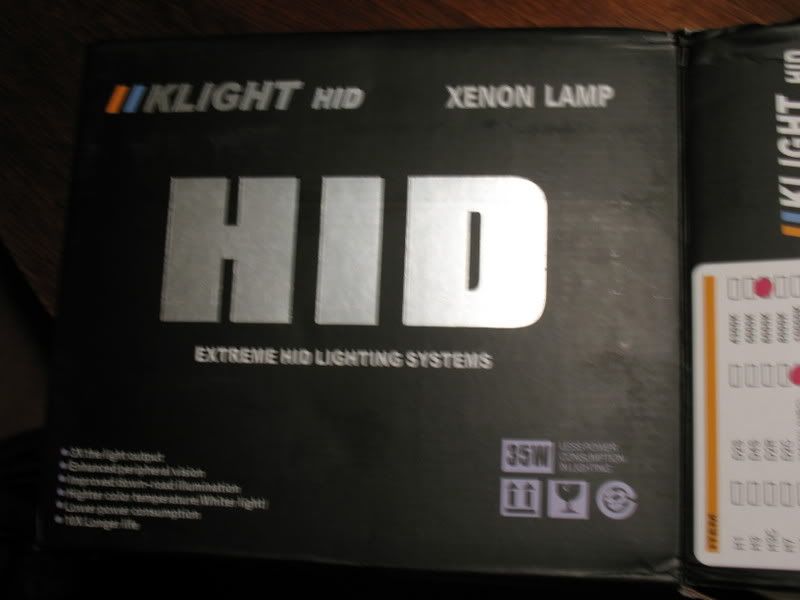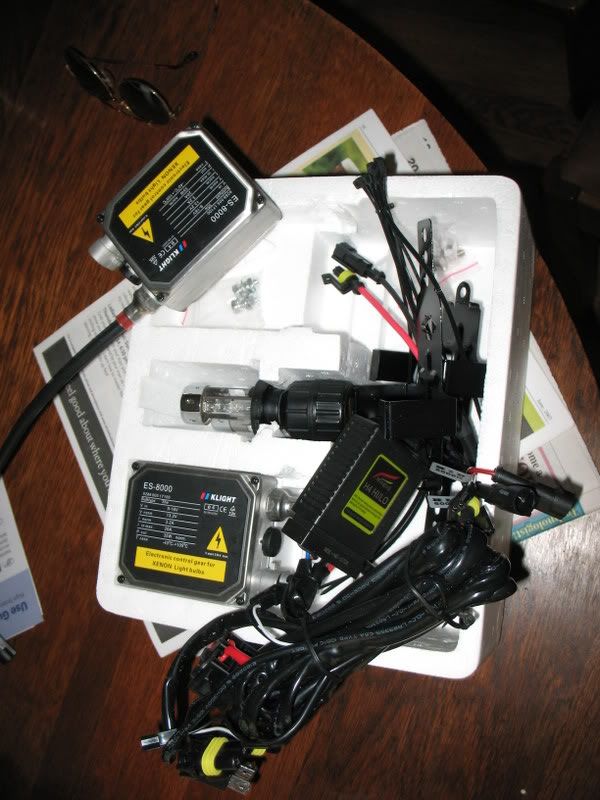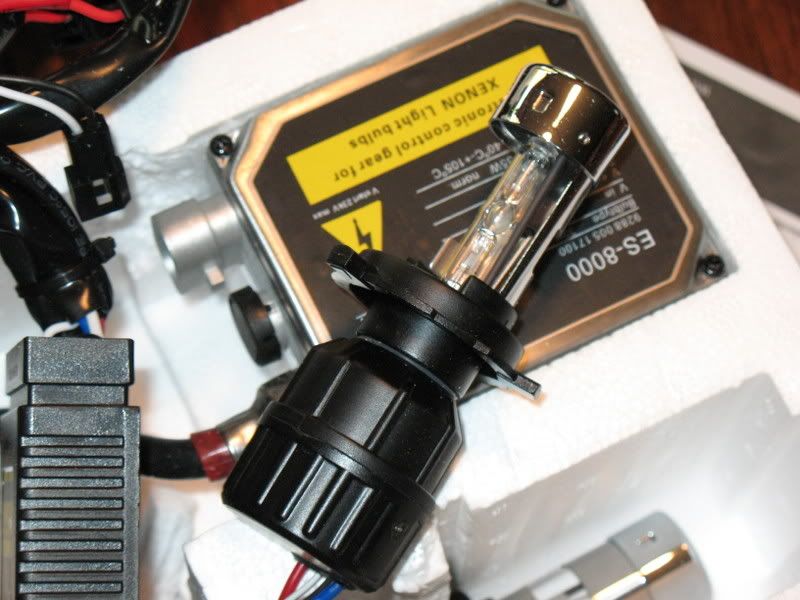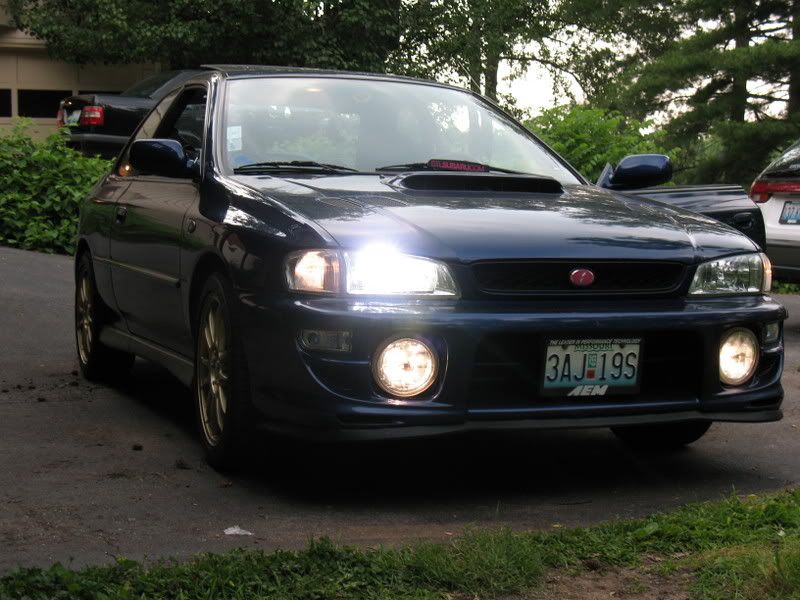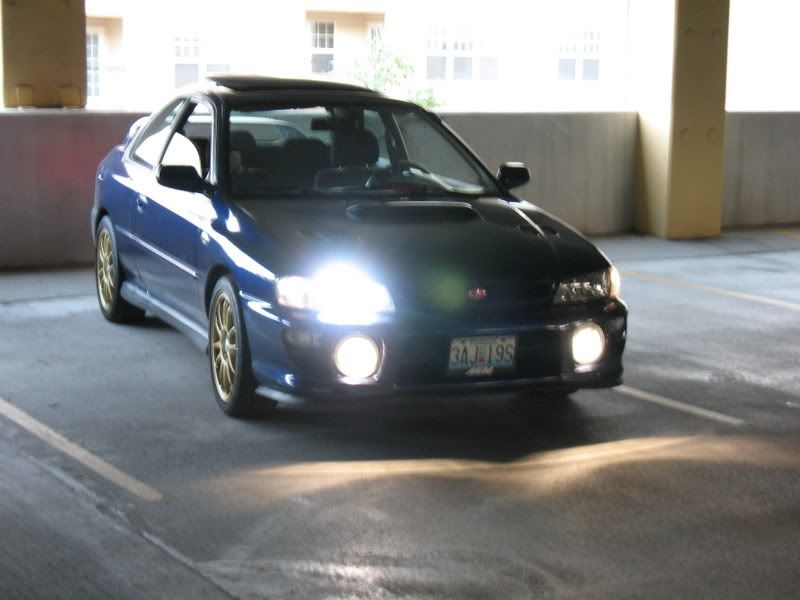 Just to put into perspective how bright that HID kit is, my foglight bulbs are Sylvania Silverstar, which are supposed to be some of the brightest Halogen bulbs on the market. In the pics, they look awefully yellow compared to the headlight!