Hello!
I have Moton Coilovers for sale, these are clubsport 2 way adjustable.
A little background information about the company and this setup: Moton is a Dutch-based motorsport company with a focus on Porche, BMW, Audi, Lamborghini and Ferrari. According to Moton USA, there are less than 10 of these sets of dampers in existence in North America, both the 04 STi and 05+ STi fitments. These are a MOTORSPORT damper, with quality on par with or above Ohlins, KW, or JRZ and customer service like I have never experienced in any realm of the aftermarket tuning world. Retail on the struts ONLY is around $4700.
The application for these coilovers is 2004 STi and 02-07 WRX ...
These are an external reservoir coilover system with quick disconnect fittings in the rear.. Ride height and spring preload are NOT independently adjustable, but helper springs are included. Spring rates are 400 lb front/450 lb rear. Camber plates are installed, comes with extra front camber plates.
Only reason I'm selling them is because I'm afraid I'm not using them to their full potential. I would rather somebody own them who can really employ them in their intended manner.
If you're a serious buyer, PM me and we can discuss an offer price. I realize these are not for everybody and are for the most part, a niche product, so I am not expecting overwhelming interest in them. Just seeing if there is anybody out there who can use them more than I do.
Thank you!
Gabby
[IMG]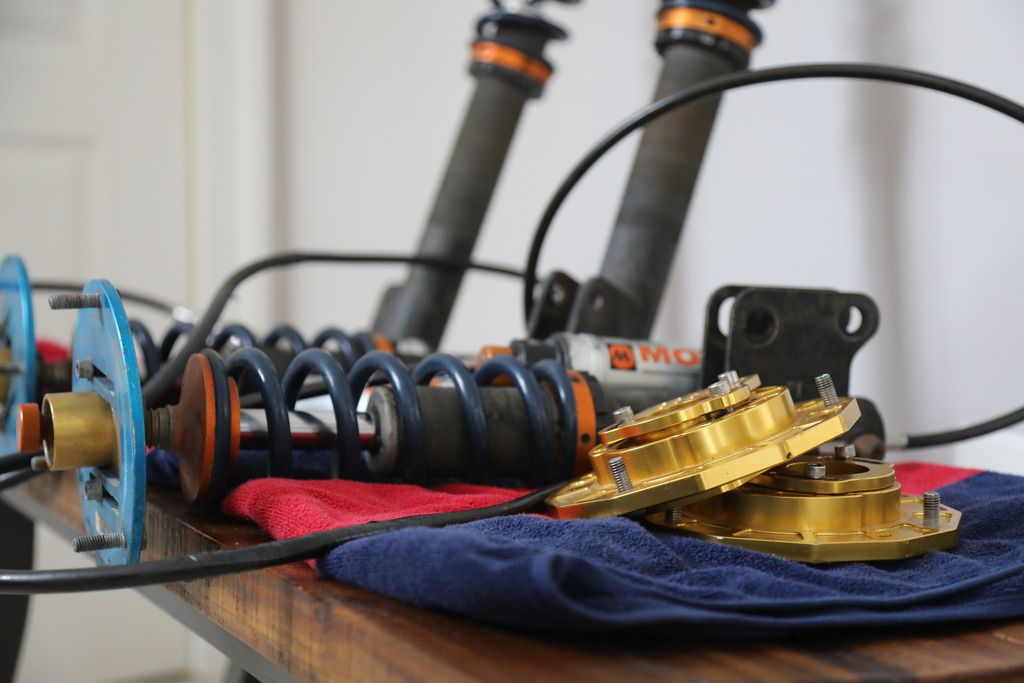 [/IMG]
[IMG]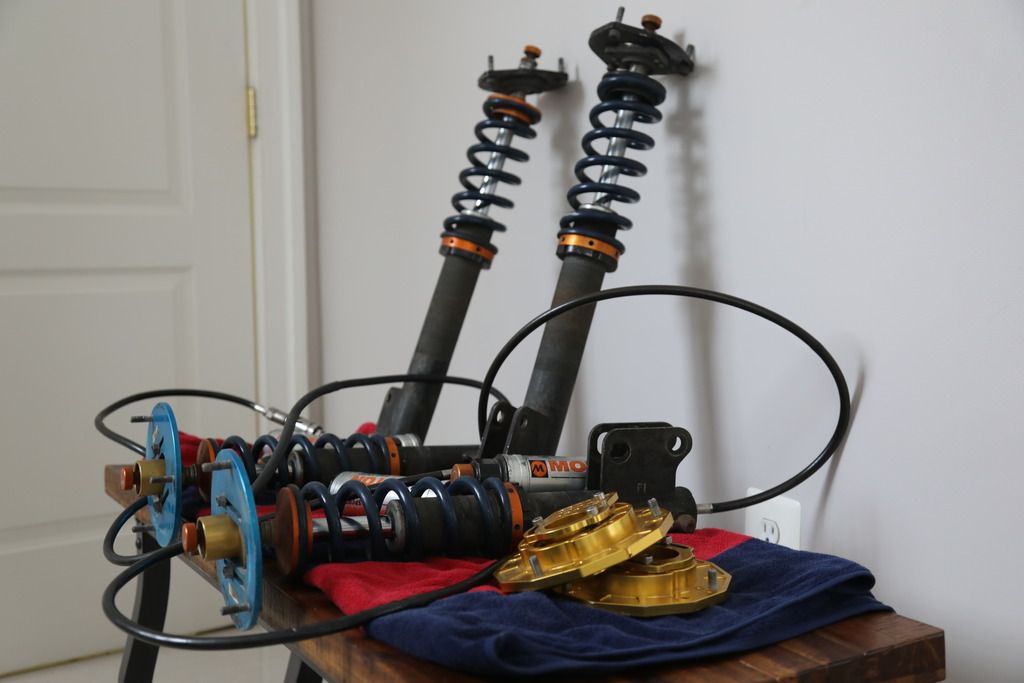 [/IMG]
[IMG]
[/IMG]
[IMG]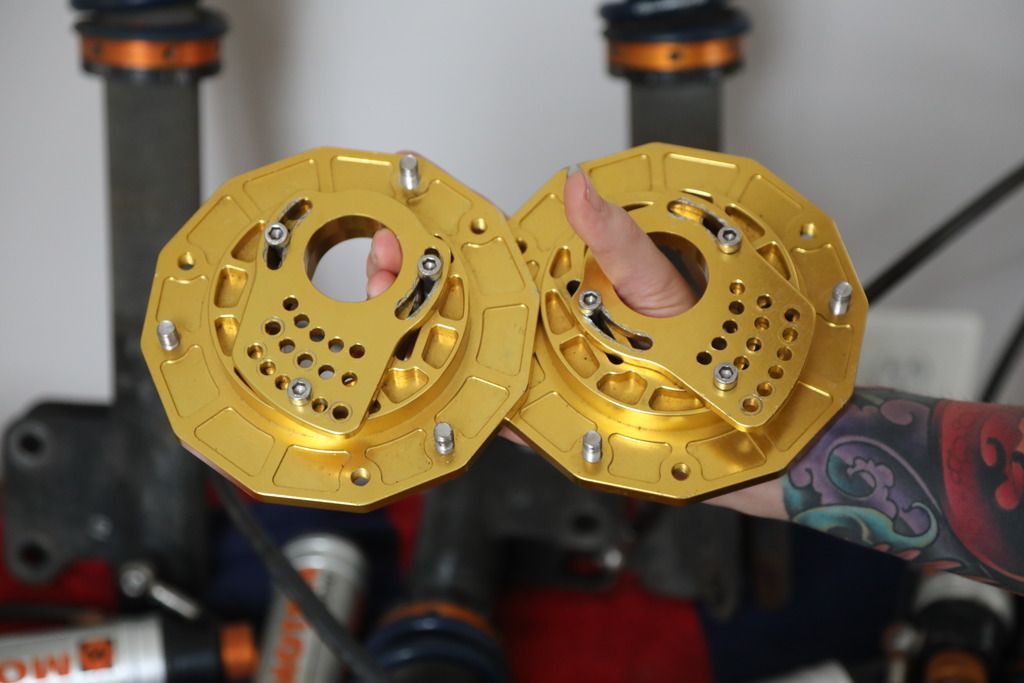 [/IMG]
[IMG]
[/IMG]
[IMG]
[/IMG]
[IMG]
[/IMG]