Protect your lowered or off-road driven Subie!
For Sale: one Duffgaurd Rear differential protector (hardware included)
This is a real beast of a diff protector... obliterate the rocks, stumps or whatever that you run over... jack your car up on it... it is not like those crappy lightweight or minimalistic diff gaurds from subaru or prodrive! This is made from laser-cut Stainless Steel and the welds are impecable! It weighs a little more, but the protection offered is unmatched! It has openings to allow for changing of diff fluid and it works with most exhaust systems
Fitment: Definitley 02-04 WRX, others ????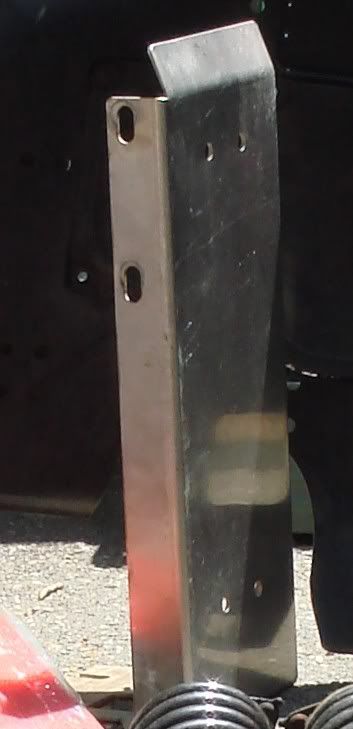 $50
(not willing to ship)