***SOLD!!!SOLD!!!***
Here is a set of OEM Subaru RS Fog lamps. Passenger side is my original that I had put a clear RockBlocker on. Awesome shape due to the protection of the RockBlocker. I had purchased another set off a Bugeye and IIRC, these may have the connectors to that model. Or maybe just one. I can't remember, as it was so long ago. Extremely easy fix. You use your RS plugs. Both are interchangeable.
Driver side has usual pitting, and also has a broken tab. I actually have one missing on the set that I have on now, but from experience, the missing tab does
not
hinder performance. I'm running a set with yellow Lamin-X now and have no use for this set. Asking $126 + shipping, which is probably around $10. PM me or post up with any questions.
Both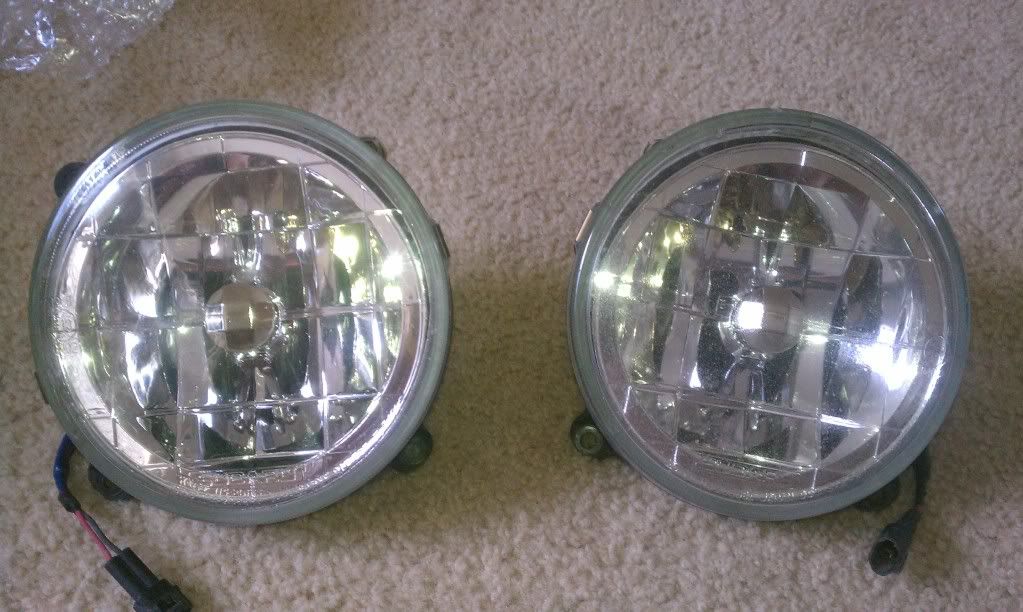 Passenger Fog
Driver Fog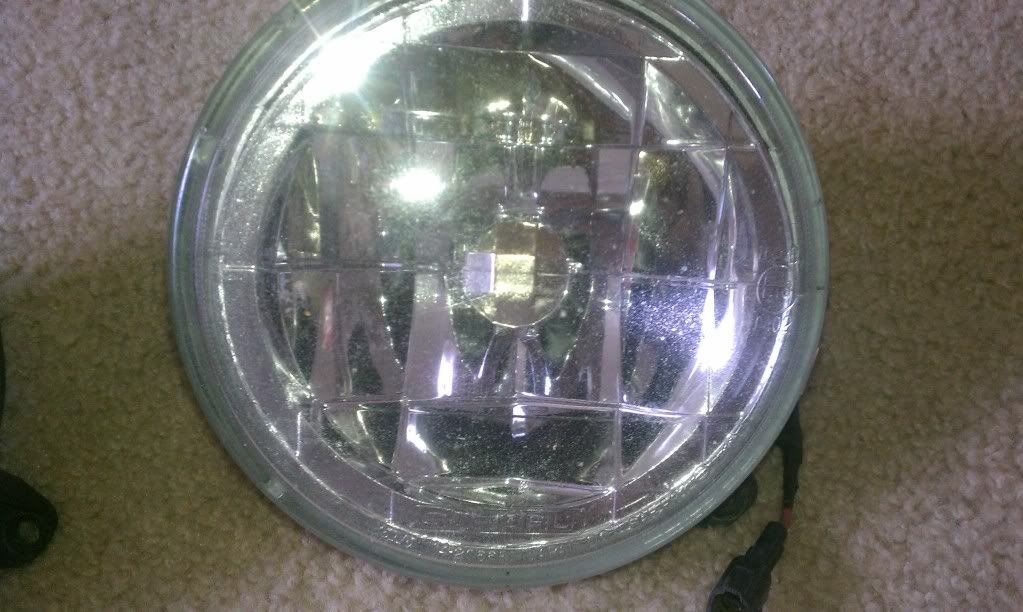 Passenger back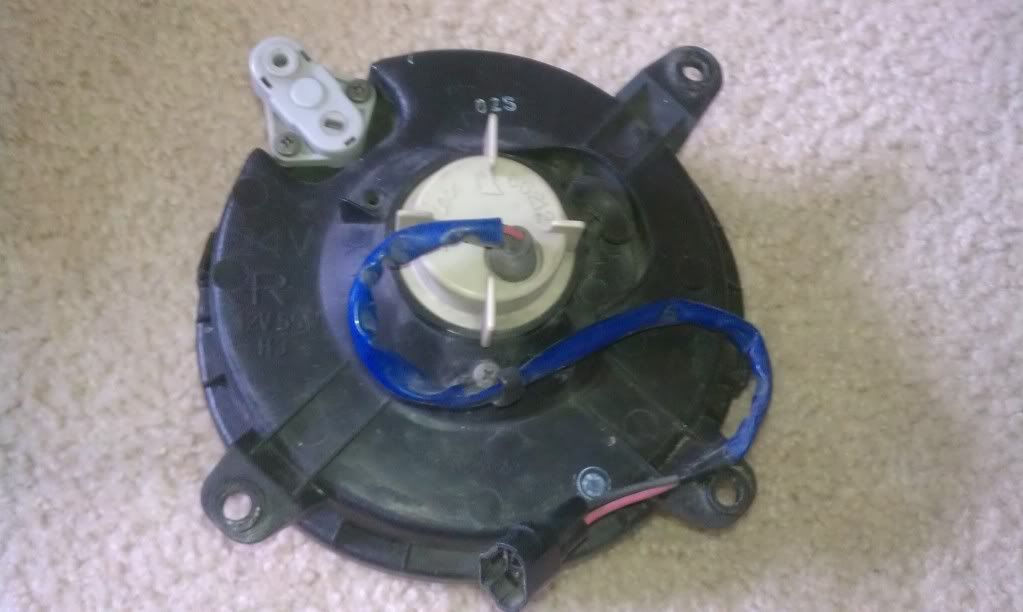 Driver Back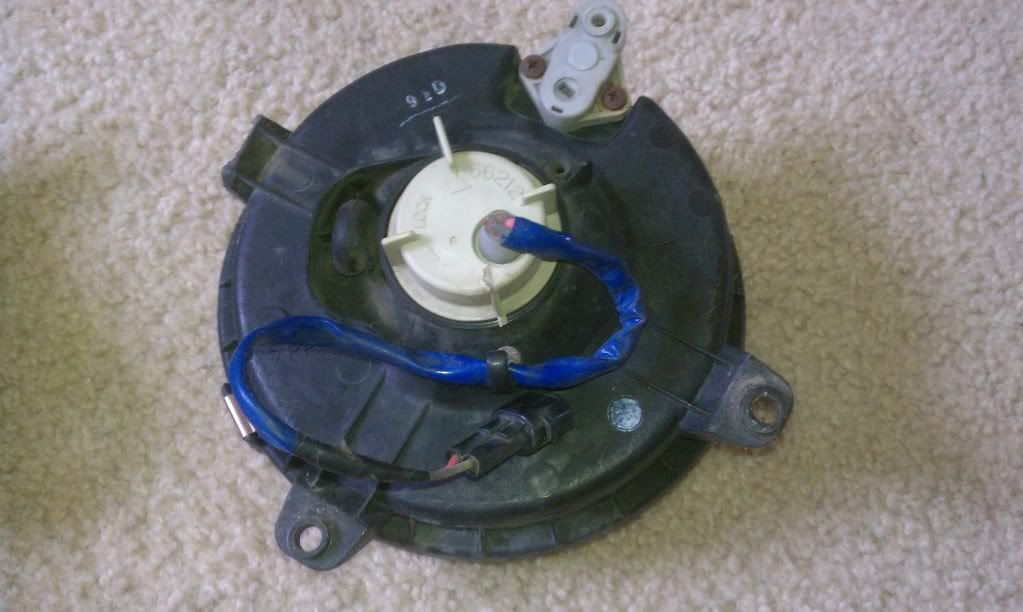 Broken Tab
Thanks for looking!!
EDIT: