Quote:
Originally Posted by
VoiceOfReason
LOL, didn't know there were many folks who weren't old men there... I definitely qualify in that group
I'll keep an eye out for the VX and say hi. I'm local so I try to go whenever I can.
Can't miss it.... not like any more exist, heh....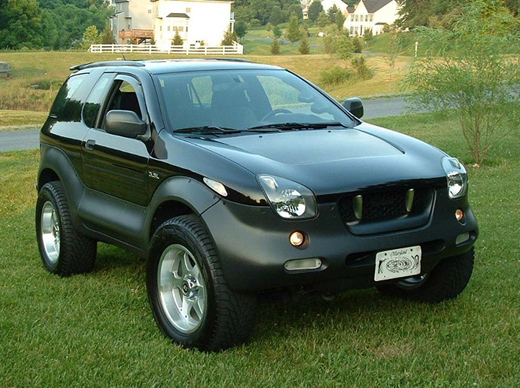 Yep, gimme a shout. I might be driving an ISUZU there, but I still always have Subaru gear on. ODDBALL.