Quote:
Originally Posted by
mccanixx
I made the decision to go with a helical front and a 1.5 clutch rear. I will be currently leaving the factory center diff in. In conversations with others they did not necessarily like the performance of the 35/65. It will be using either the top street clutch/pressure plate or the low end H-D version. I see no need to put unneeded load on the gearsets and would rather go through clutches instead. I will also be replacing the flywheel with lighter a street version.
I will be performing these projects myself because no good ESP/WRX build would be complete without an extra transmission and a small shop press.
Update 2/16/09
Got around to installing the cusco rear. I pulled the drain plug and got: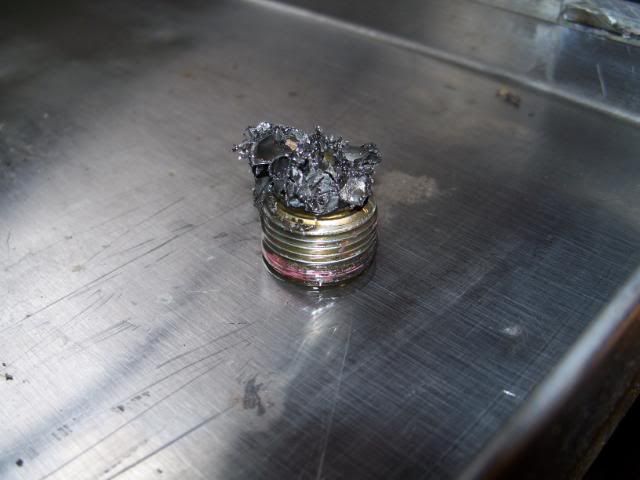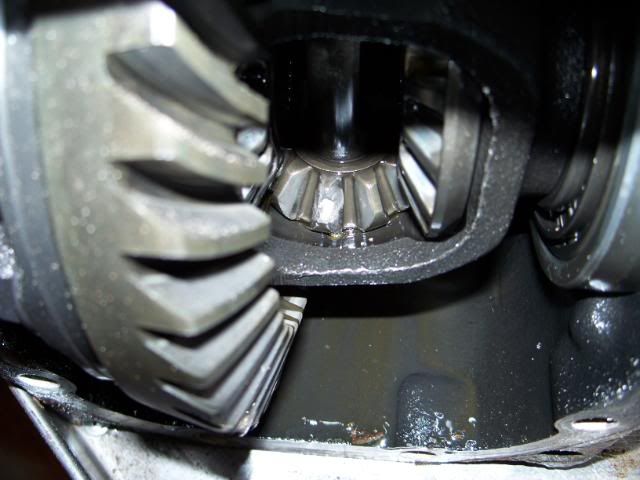 I'd say I was very lucky last season to not have a failure. Probably even luckier that the pro-finale was rain.
There were actually (2) whole teeth and a bunch of shards from the spider gears.
The swap was pretty straight forward. It took about 2 hours to pull it from the car, swap it, and re-install it in the car.
i had the same thing happen to me and it was a painnnnn