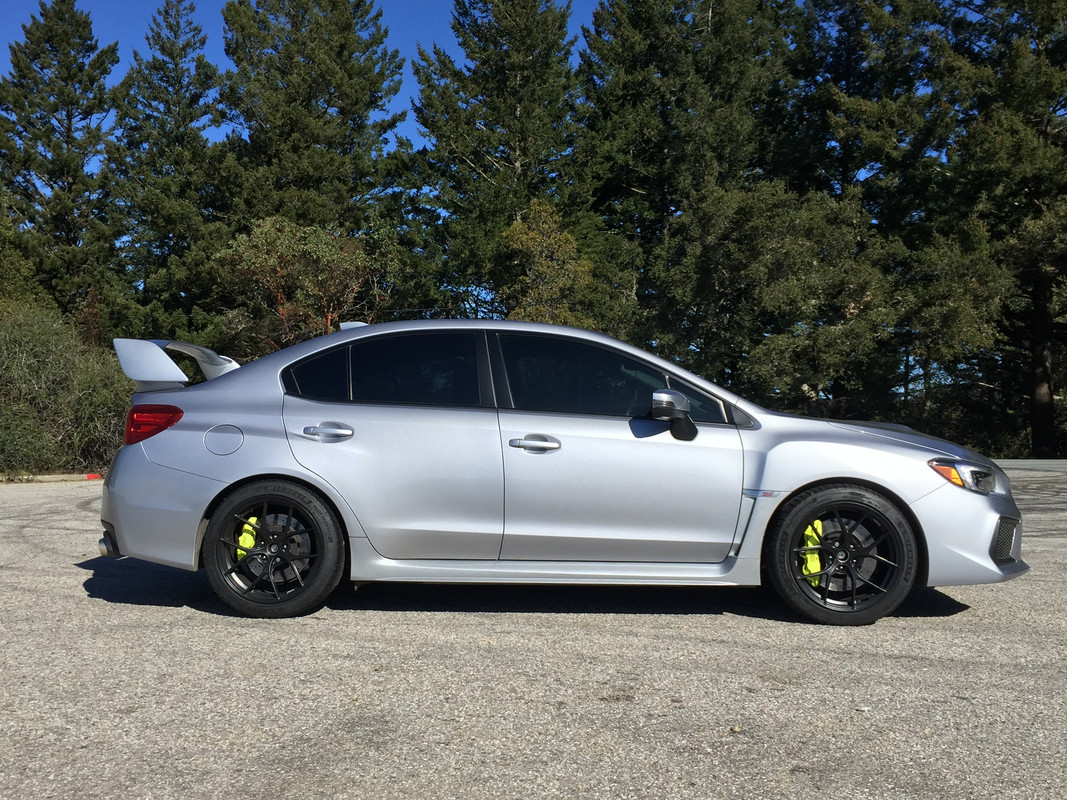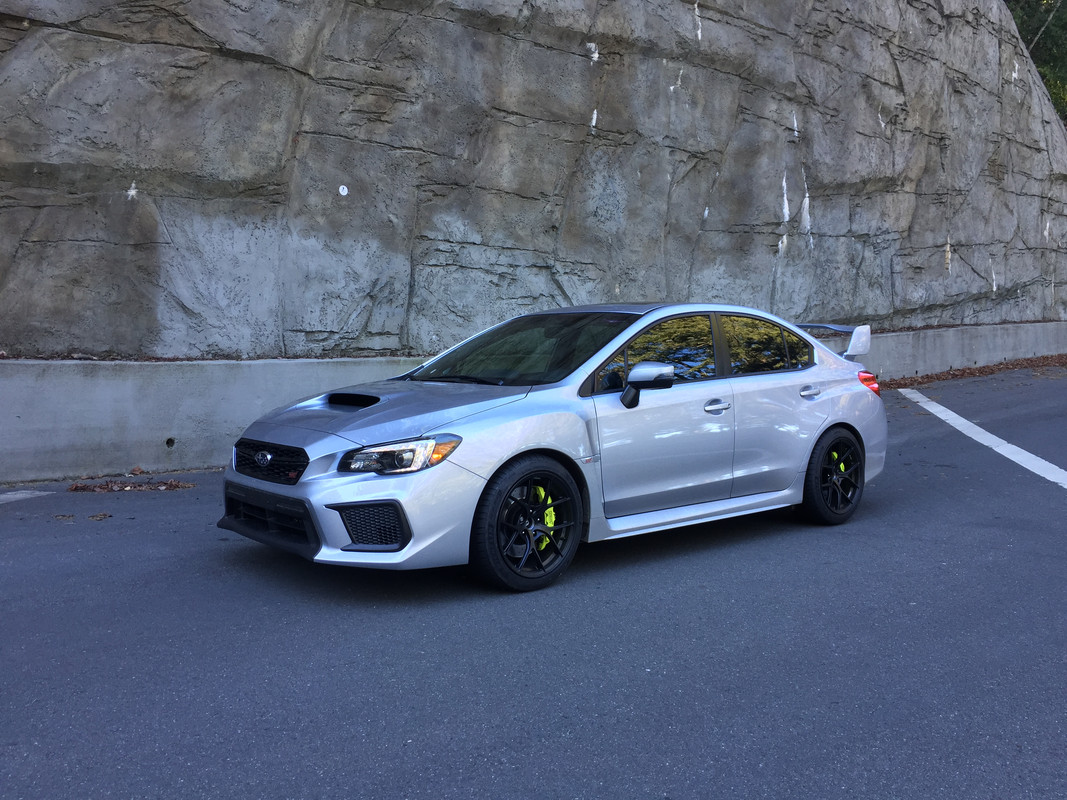 22k miles. Ordered in 01/2017, took delivery 06/26/2017.
Finally wore the stock tires out. Replaced wheels and tires with
Titan 7 T-S5 and Michelin PS4 255/40/18. Loving the setup and the different (less understeery) feel of the car so far ! Oh yeah and cleaning the wheels is SO MUCH EASIER!!!!!!!!!!!!!