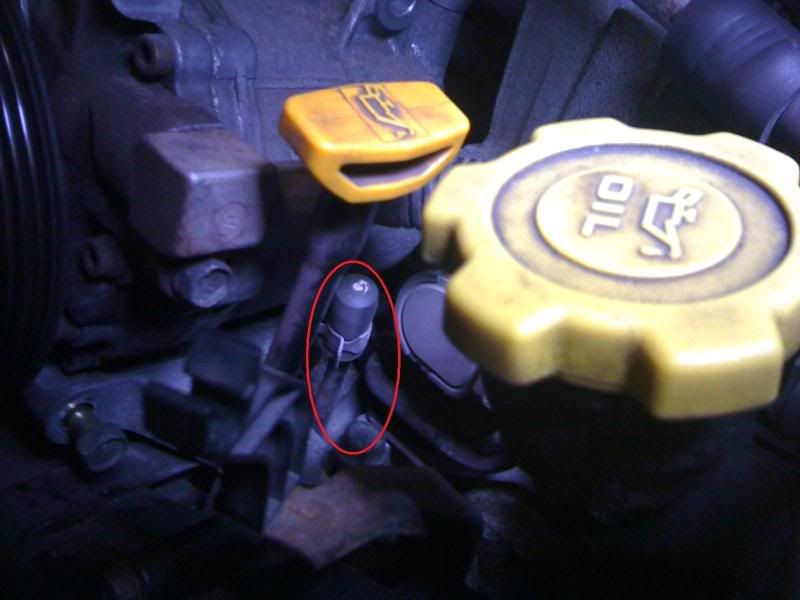 Tube circled in red.
It is on an 02 WRX engine, its blocking the 4th bolt to get the A/C compressor off.
I'm trying to pull my engine to do some work on it and I can't get to the 4th bolt to the A/C compressor because of it... Anyone know what its for, and why it is just caped off?
Thanks!