Since I no longer have this car, I have a few parts laying around. I will be updating the main post as I go through my newly acquired garage and start bringing stuff from storage.
Lets start with what I have on hand. By new I mean never installed.
DeatschWerks In-Tank Fuel Pump (NEW) P/N: 9-301-0791 $150 Shipped
DeatschWerks Fuel Injectors (NEW) P/N: 21S-01-1300-4 $500 Shipped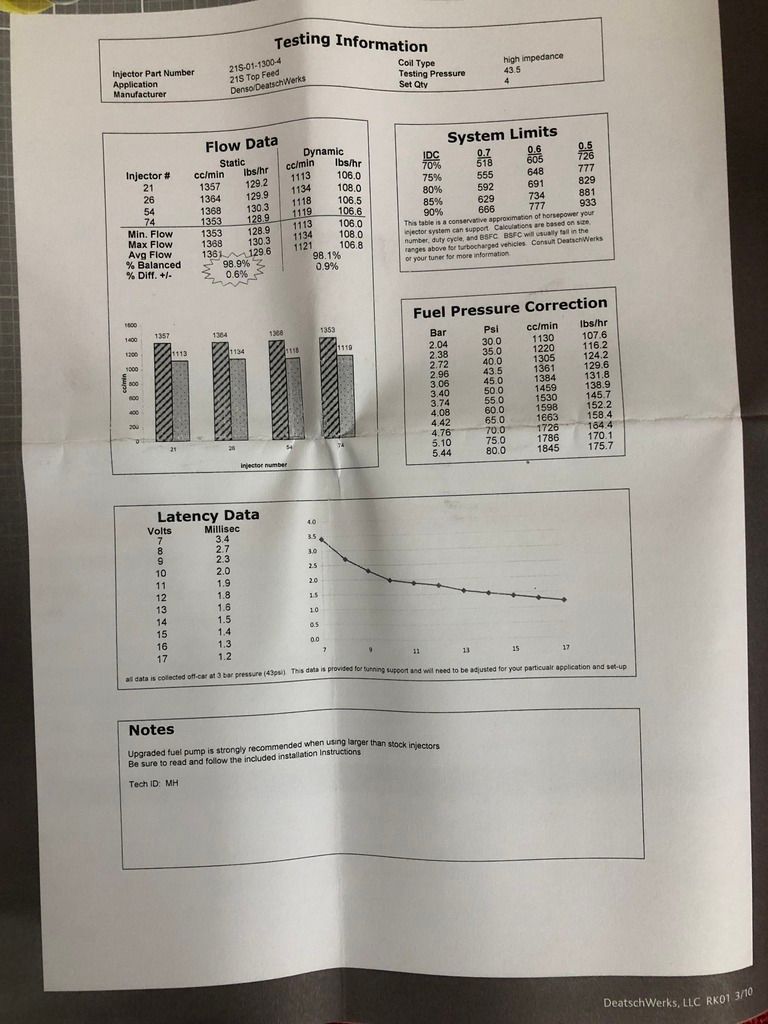 Moore Performance Blast Plates (NEW) (Original Run) SOLD
Gates Racing Timing Belt Kit w/ Water Pump for 2004 WRX (NEW) P/N: TCKWP328BRB $300 Shipped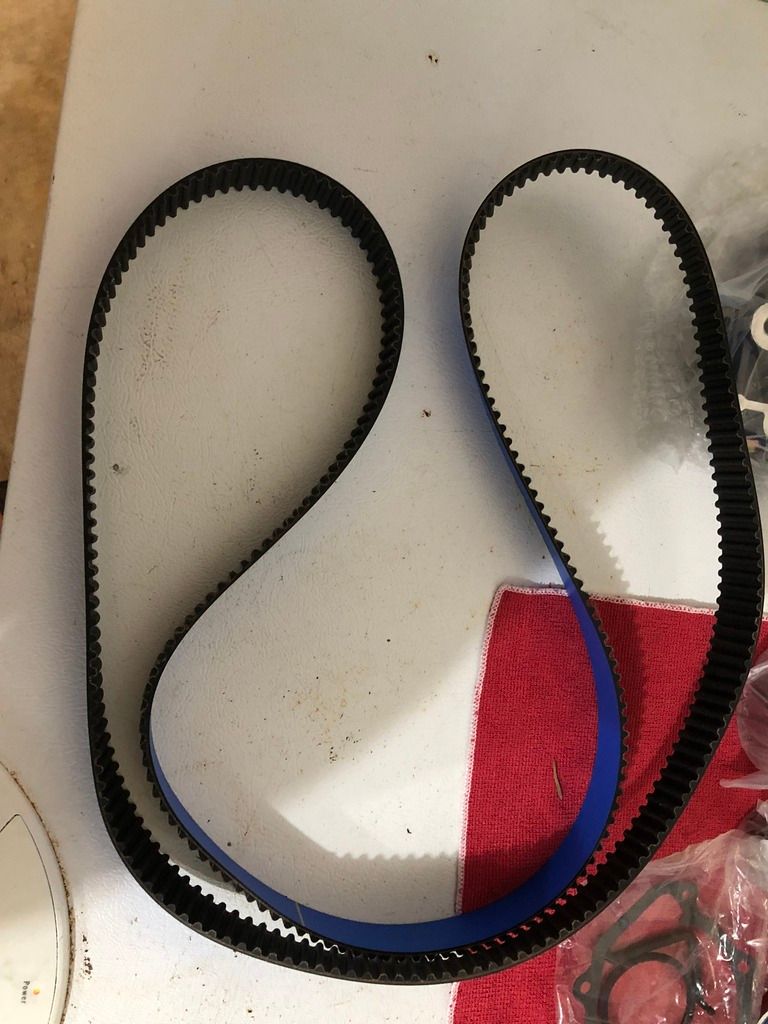 OEM Cat-back exhaust for 2004 WRX $100 + Shipping (buyer covers this) if local we can meet somewhere.