These were highly coveted back in the day. Then the U.S. importer went out of business. Then I bought all their inventory.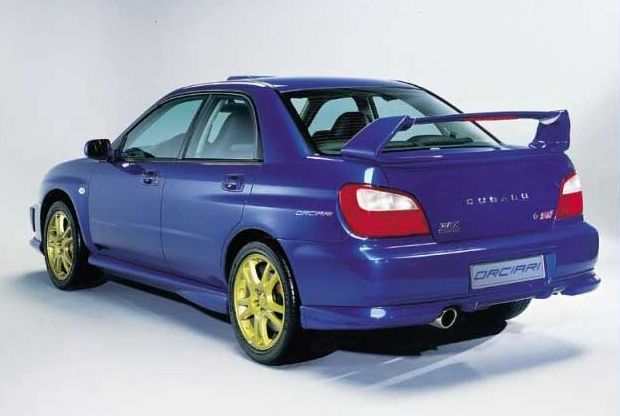 I've got two of these wings. Sort of. The first one is complete, but has no fasteners. You'll need to go to the hardware store to put it together.
The second one is also missing the stop lamp module...and one of the vertical side pieces. So it's sort of 3/4 of a wing. But it's really, really cheap.
Clearance WRC-Style Wing -- click me!
Click the link above for pricing and to order. Hurry, before the other guy gets it!
--Dan
Mach V
FastWRX.com