Both are sold.
I have 2 radar detectors for sale. The first is brand new in box. Not even out of the wrapping. It is a Passport 8500 X50. The is supossed to be the best detector on the market. The lowest price I have seen on these is $500.
I am selling it for $400.[IMG]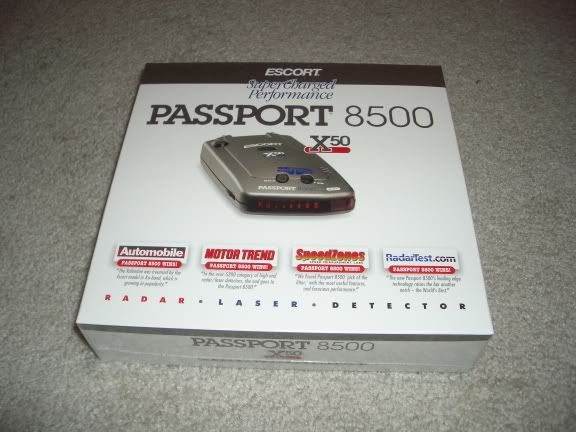 [/IMG]
I also have my Bell Express 916. It is in great shape, works as well as the day I bought it. It's probably 4 years old. Works well. Paid about $200 I think.
Asking $65.00 obo.
[IMG]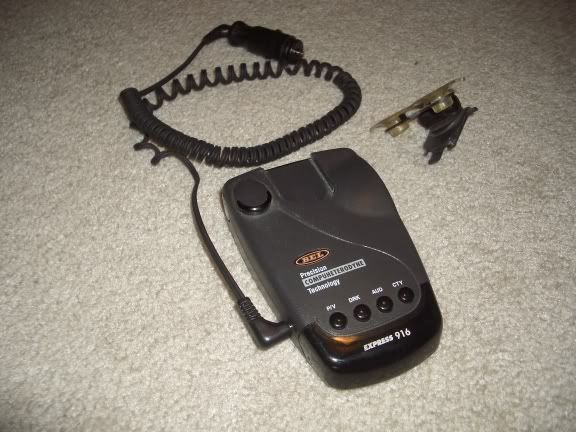 [/IMG]
Thanks for looking, Keith.
[size=2]Both are sold. Thanks.