I am selling a WRX set of brand new in the box a set of 4 ( 2 734034-734035 front , 2 734036-734037 Rear ) KYB AGX externally adjustable shocks to fit 2002 to 2006 Subaru WRX all models, along with Swift Springs Sport Mach Subaru Impreza WRX GDA/GDB (Retails for $369). Will only sell together.
Price: $570 picked up OR $600 SHIPPED.
Location: Orange County, CA
Here are some pictures of MY set. The sets I'm selling is brand new, sealed in a box.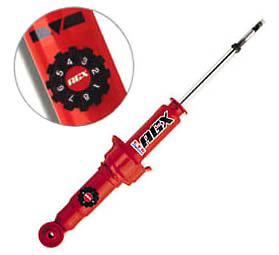 Thanks for looking. Please email me at
[email protected]
for further info. My paypal account has had 100 successful transactions, including my eBay account at 500 successful.