hey guys
im currently selling my 99 impreza
its silver 5 speed 2.5L the car was currently in the shop, because it would not start. it does start and run now. so this is a running impreza.
it is a 2 door, and completly stock. has 2 sets of rims.. a set of 17 inch. and the factory 16 five spoke rims.
it has 131xxx miles. yes it is american. it has been and currently is still registerd in alberta.
the bad... there is back end damage. no frame damage just some sheet metal damage. i was quoted 1500 to get the back end fixed. i already have a replacement bumper for it. which i beleive is painted... i'll have to check soo that takes the cost of fixing it down a bit.
reason for selling?? im pretty tight with money and have some very angry ppl after me....
im looking for 4700 dollars. i need to move this its a very nice car. if you want to take a peak at it let me know...
the only problem i have right now is i am waiting for subaru to call me on monday. the shop that fixed the car...lost the key..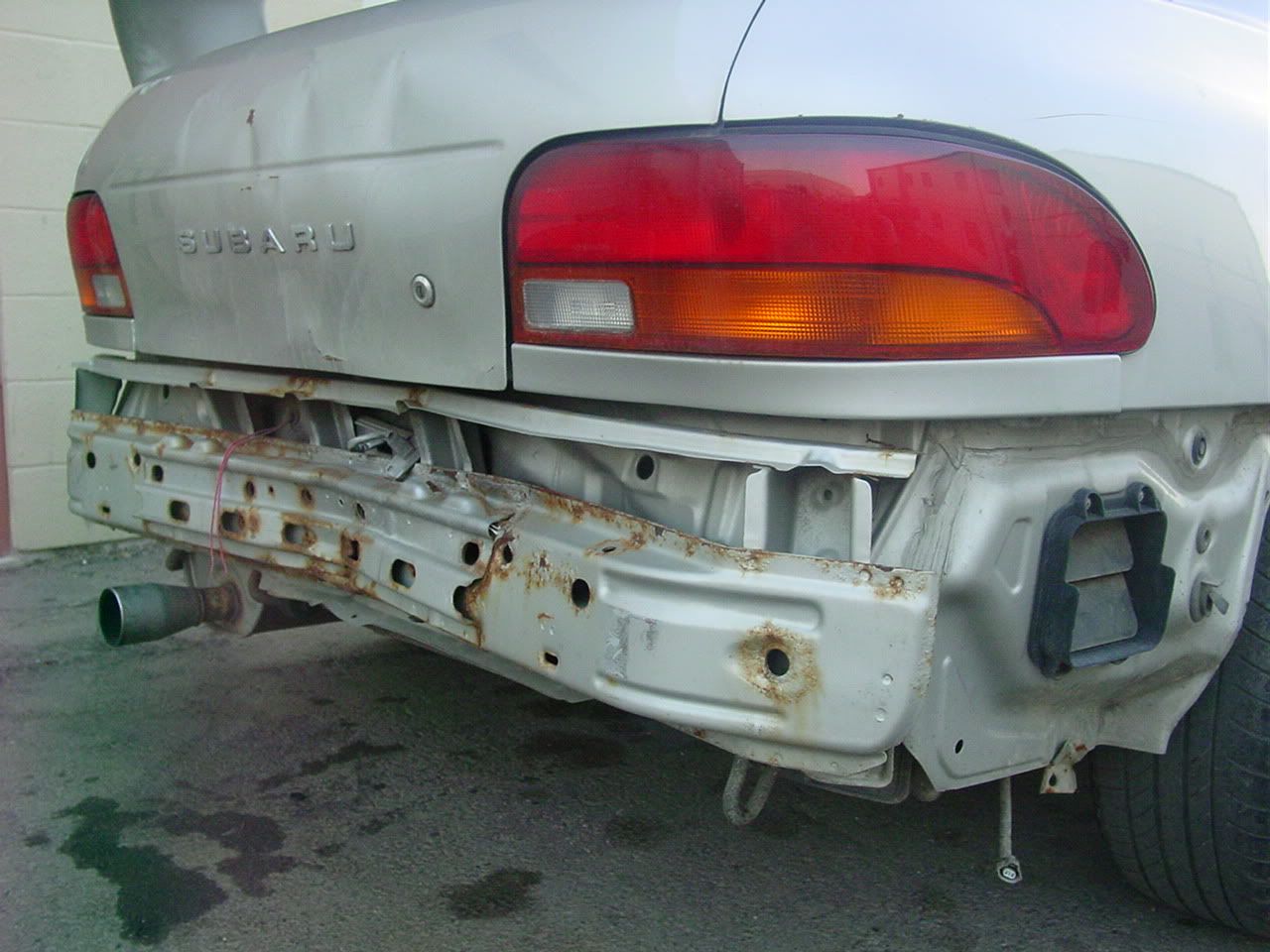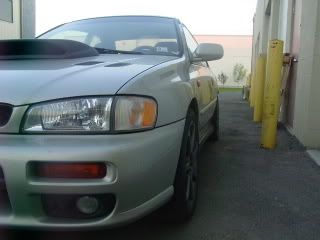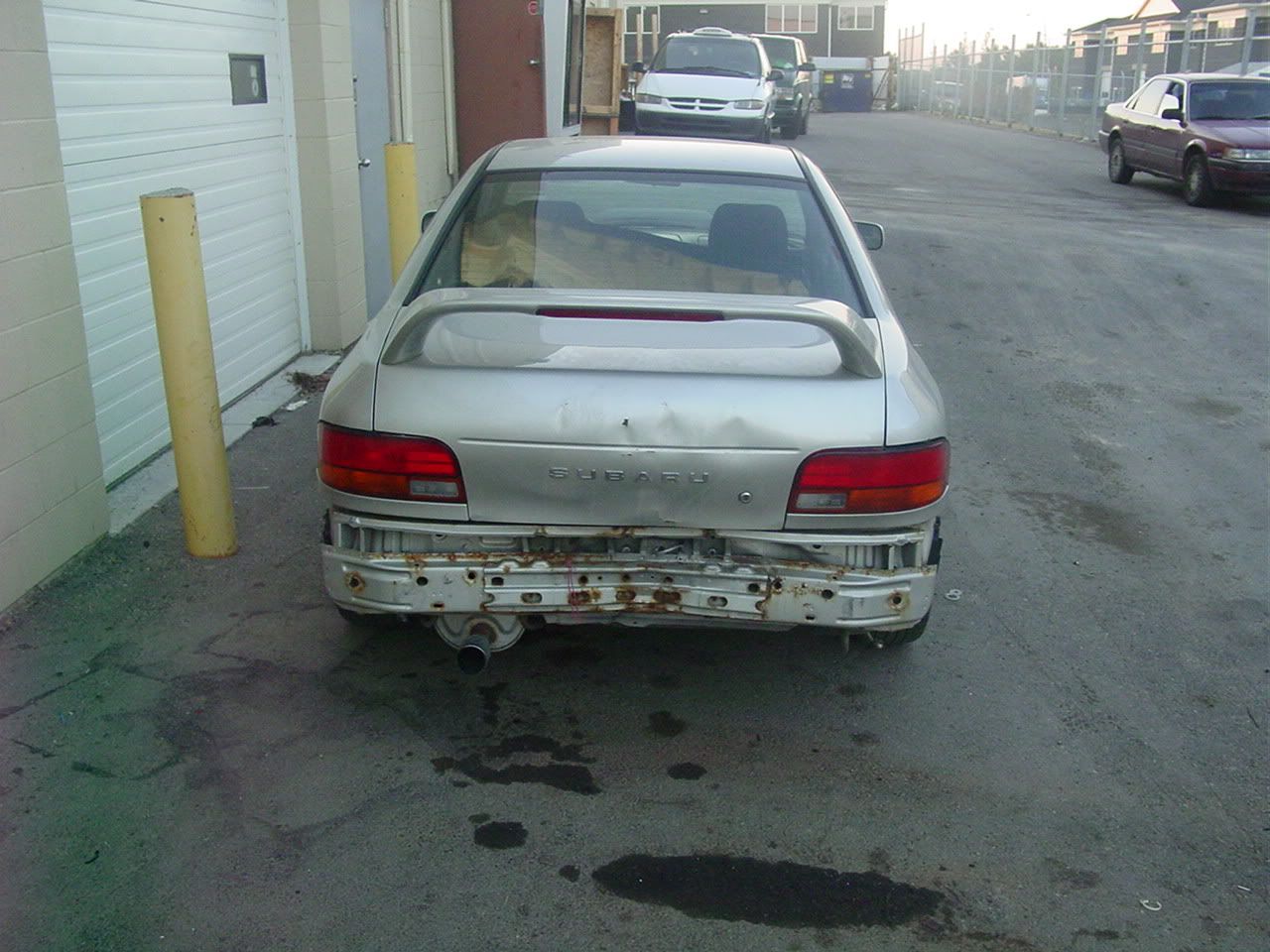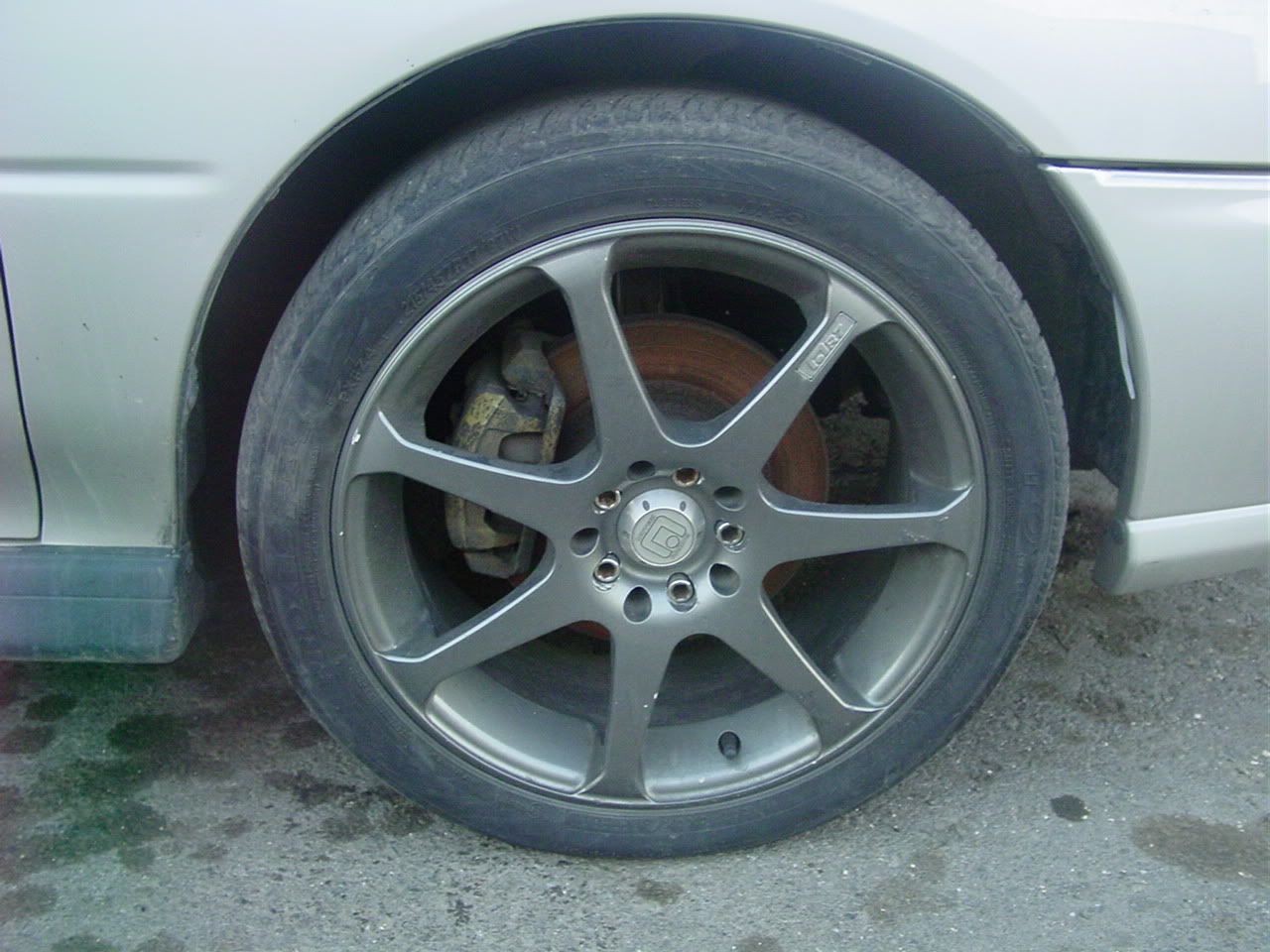 if you are interested best bet is to call me... 2802624
cheers!
marc l