I have a JDM hazard switch and rear defrost switch for the older shaped style dashboards for sale.
I really don't want to ship so a mini-meet in Edmonton or surrounding area would be nice.
$20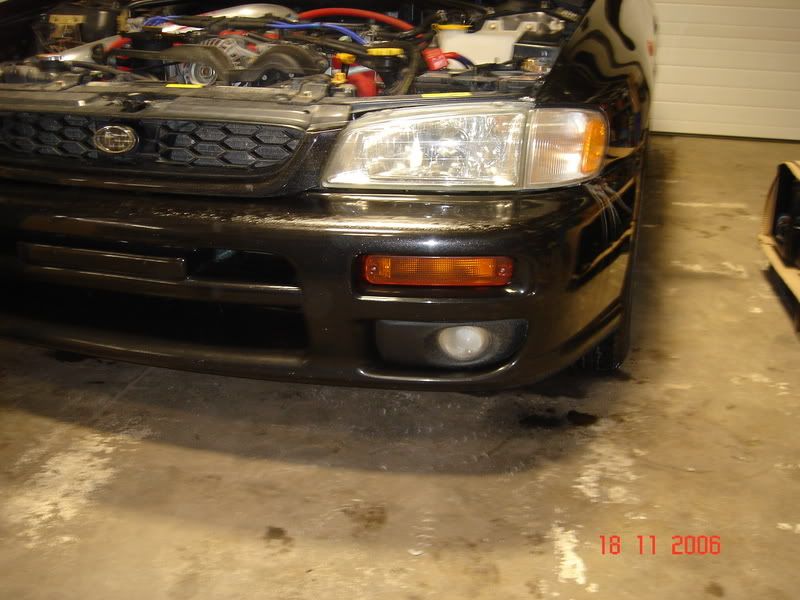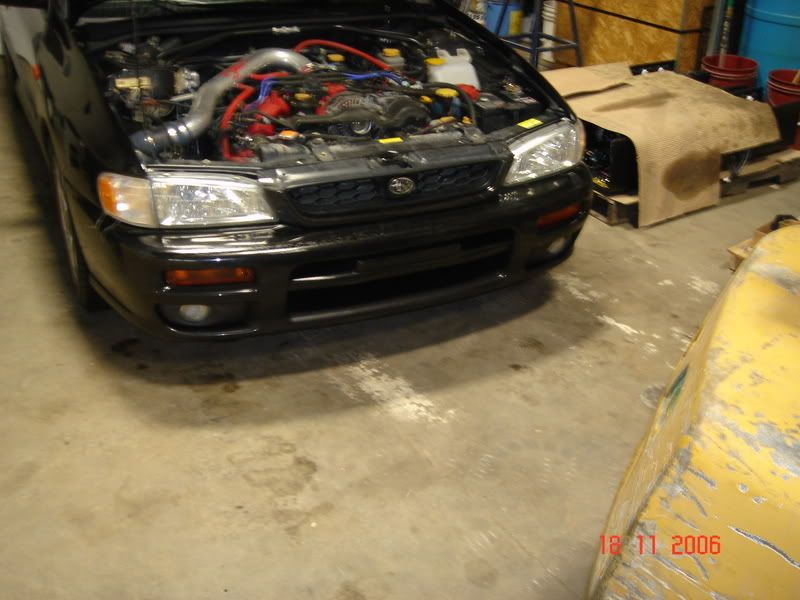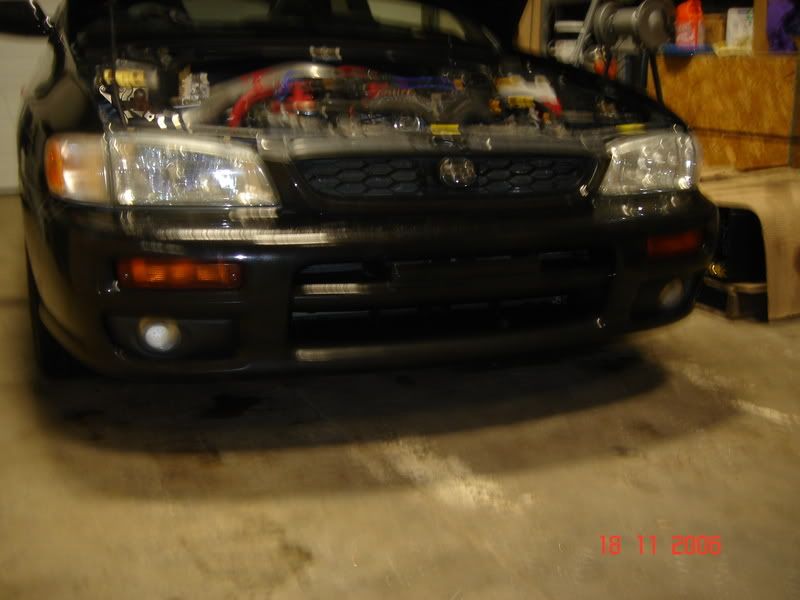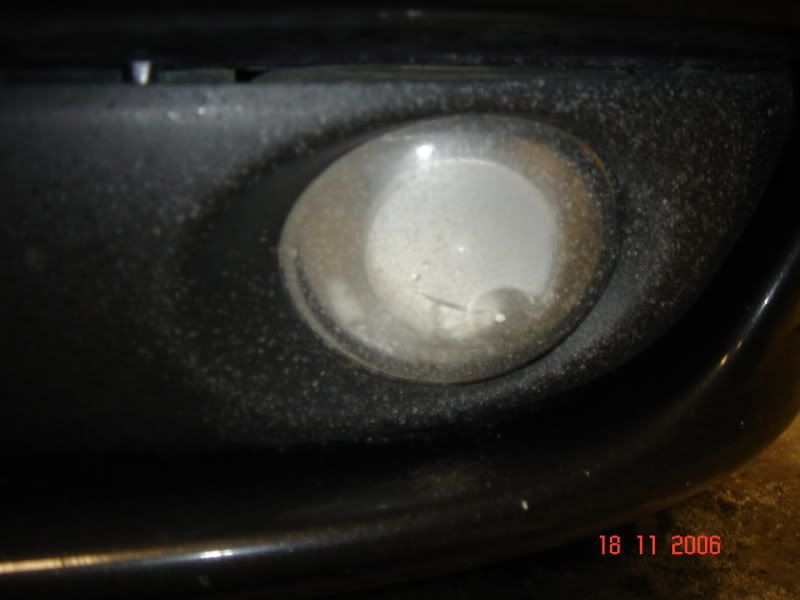 If you have any questions ask them here or call me on my cell (780)709-5247. Note, if I don't pick up leave a text message.
Thanks, Adam