Price Lowered to $1900!
I have decided to sell my coilover setup to go with something a bit more aggressive. The Whitelines, which fit the 05/06 STi, have a year (approx. 8k miles) on them. They are in good condition, although the springs are beginning to show a few spots of surface rust from coil bind. It's no big deal but if you prefer, I can replace them with a set of much nicer springs from Swift or Eibach for a negotiable price. The camber plates have only 2 months (800 miles) on them so they are basically new. Same with the rear group-n tops. The total cost of this setup new is around $2700. I'm asking $2k OBO. If you are local, this includes installation and setting the ride height! And here are a few pics.
Coilovers: these were taken awhile ago, the springs are showing more wear now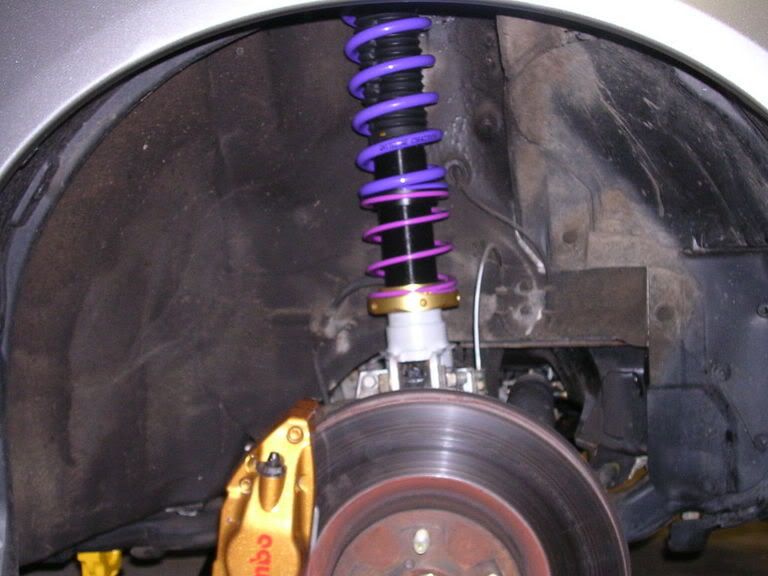 Camber plates: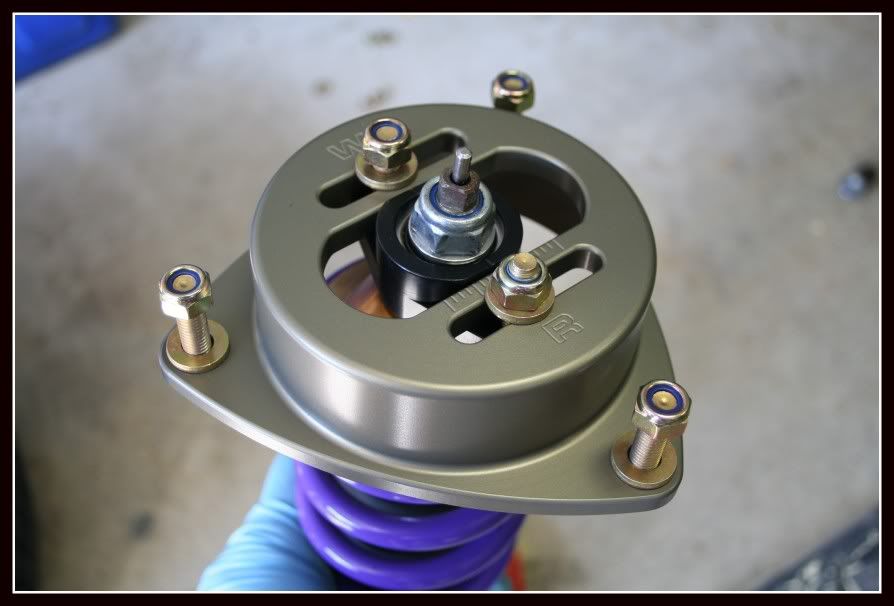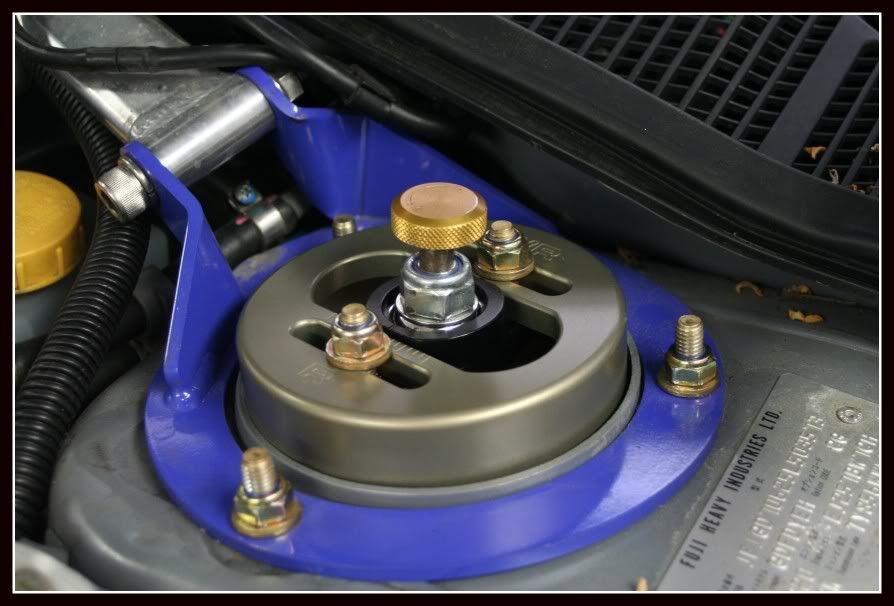 Thanks for looking.
-Dan