FOR SALE:
Located in Ventura County
2004 World Rally Blue WRX Impreza
29xxx Miles
5 speed tran
Dealer MODS:
All standard features w/all Factory optoins
Moonroof
Prem Sound
Heated seats
Carbon Trim ($150)
SPT BOSAL CAT BACK ($500)
Invidia downpipe ($230)
OEM STI Intercooler ($450)
Agency BOV 50/50, 100% atmopshere adjustable ($199)
OEM STI STRUTS ($800)
STI PINK springs ($249)
Pink Strut bar ($100)
Lamco Boost gauge ($150)
Kartboy shortthrow Shifter ($100)
K&N Typhoon intake ($229)
kartboy exhaust hanger ($10)
2006 STI tail lamps ($389)
STI WRB WING ($489)
STI Rocker side skirts ($350)
STI front splitters ($200)
STI 4" Hoodscoop ($250)
SPEEDY 18x7.5 light weight racing RIMS with Cooper 225 40 18 tires 5000 miles on them. ($1400)
JDM CLEAR non amber Headlights ($700) with chrome piaa bulbs
JDM Dead Foot Pedal ($40)
This car is in great condition. Only 29xxx miles I am getting a larger family sedan because I will be having kids soon. Family first....I am selling in two different options...
STOCK with no mods except Sti Body kit and Suspension
$18000.00
OR.......
Everything for $21,000
I have stock Struts ,springs,wheels,intake,shifter, catted DP,stock STi catback,etc..
If you are a Serious buyer please call me Jason at 631-365-4556 Im am in T.O. - SIMI area.
ANY questions let me know. Thank you
[IMG]
[/IMG]
[IMG]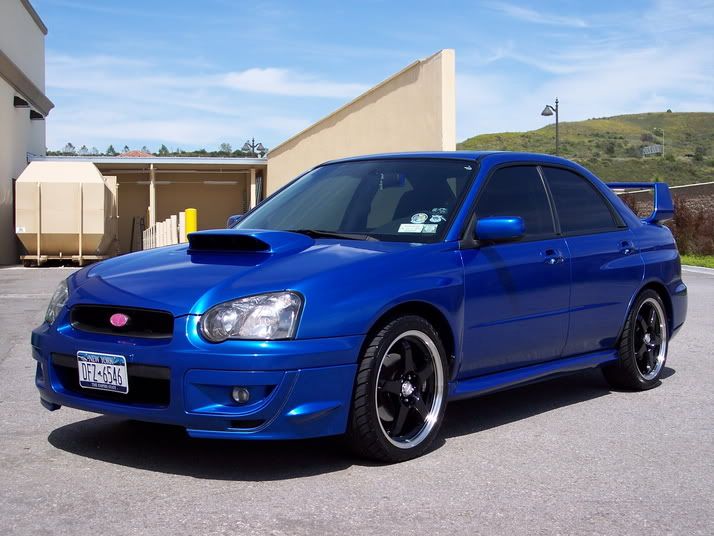 [/IMG]
[IMG]
[/IMG]
[IMG]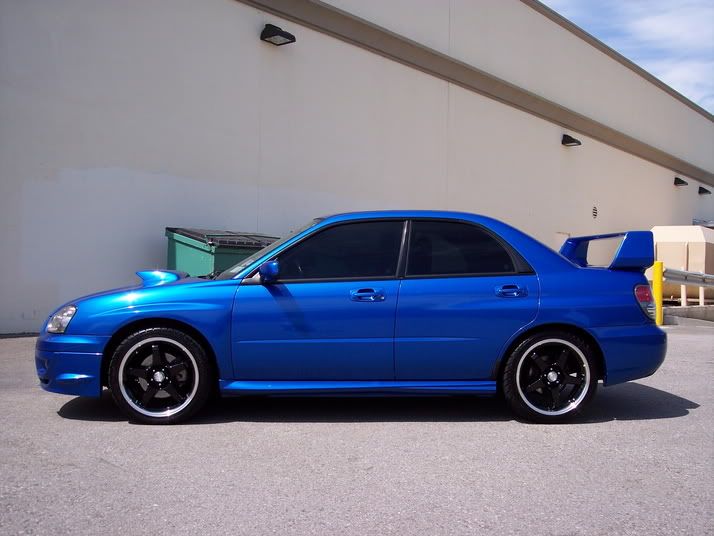 [/IMG]
[IMG]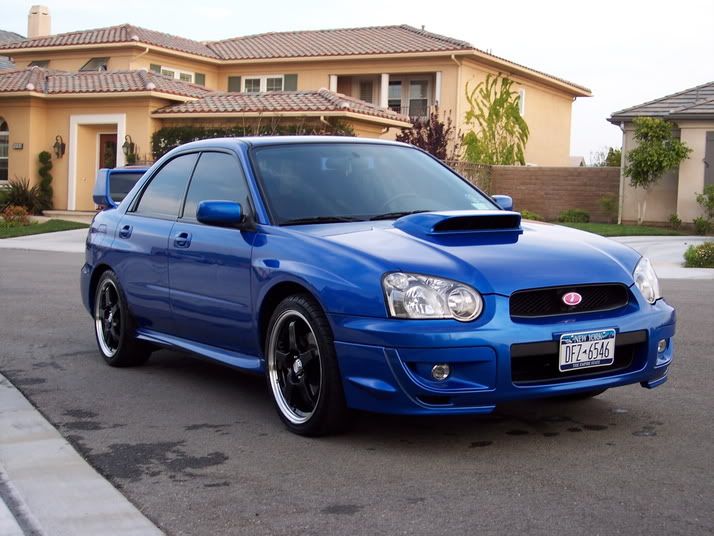 [/IMG]
[IMG]
[/IMG]