Features:
- Red Needle
- White letters/numbers
- Background light with Multi 7 color adjustable push knob
This unit has a smoked lens design to it, so when it is not on, it would seem like there is a tint to it. It looks fantastic when it is turned on. Reason for selling is because I need cash.
Pictures: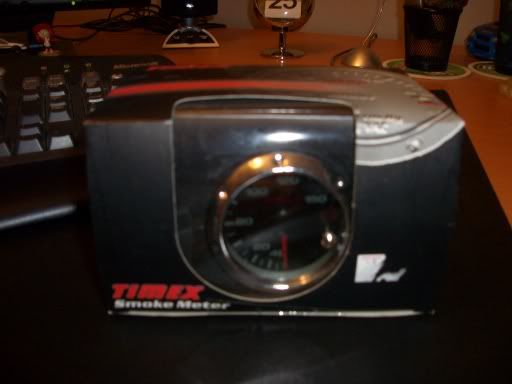 Asking for $50
Thanks
March