I have a very rare, these days anyway, GC8 SYMS touring wing. The wing is MY99 RS silver, I forget the exact color, however it needs to be repainted. Its been moved around in my garage for a couple of years now, and has the scratches and nicks to prove it
The wing is in excellent shape, just needs to be refinished and painted. I'd recommend replacing the foot pads too. If the buyer is unable to make them, I'll do it for you.
Here are the pictures, you can't see the scratches and nicks in the pictures, but it needs to be repainted. I also included the GC8 SYMS race car for on car reference.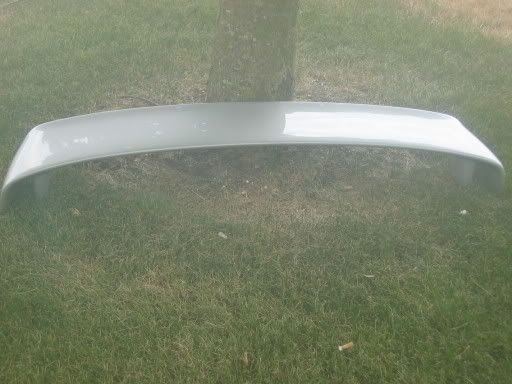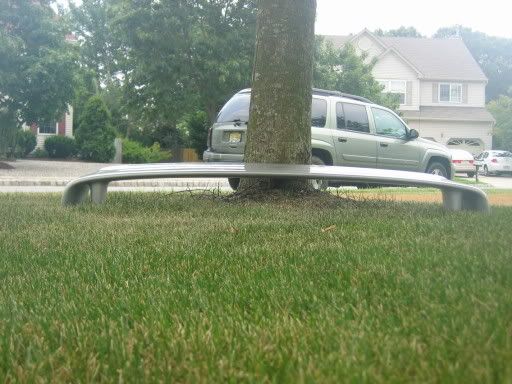 Price is $250obo. This wing was $450 when I bought it, and I don't think you can get it here in the states anymore.
All inquries can be posted here or email me at:
mattc@mail.uri.edu
Thanks,
MattC