My 86 is up for sale.
I really love these cars but I am just missing one thing, POWER!!
Anyways I have owned this car for a little over a year and it has been so reliable for me and great on gas too.
Clear title and title on hand.
Here is the info:
- 1985 Toyota GTS hatchback (not a SR5 converted)
- 155k on chassis 35k on refreshed motor
- OEM sunroof (no leaks)
- OEM LSD (locks up great)
- 5 speed
- A/C (working just needs to be recharged)
- USDM kouki blue front seats
- Kouki front side markers
- Kouki front eye lids
- MOMO hub
- SPW steering wheel
- Clarion MP3 CD player
- Kenwood front speakers
- Tanabe front strut bar
- Solex locks
- ACT clutch (about 1500 miles)
- Supra wheels with tires about 80% left (wheels has black centers)
- Timing belt, water pump, head gasket, front & rear main seals, cam seals, valve cover gaskets, and alternator done 35k ago
- extra set of front suspension is included for coilover conversion. Comes with struts, springs, and casings.
The bad:
- Dash has cracks but I will provide another dash
- Tranny 2nd gear pops out of gear but I will provide another T50
- Rear seat top has rips
- Rear wheel well cover is damaged but I will provide another mint on in black
- I will provide some additional parts with the car also like carpet, shifter console, etc..
- Only 1 dent on the car right under the gas door.
Asking $4000 without JDM bumpers
ASking $5000 with JDM bumpers
Pending sale on JDM bumpers
- JDM kouki front bumper
- JDM kouki front bumper bracket
- JDM kouki front bumper lights (wired to light up JDM style)
- JDM kouki rear bumper
- JDM kouki rear bumper brackets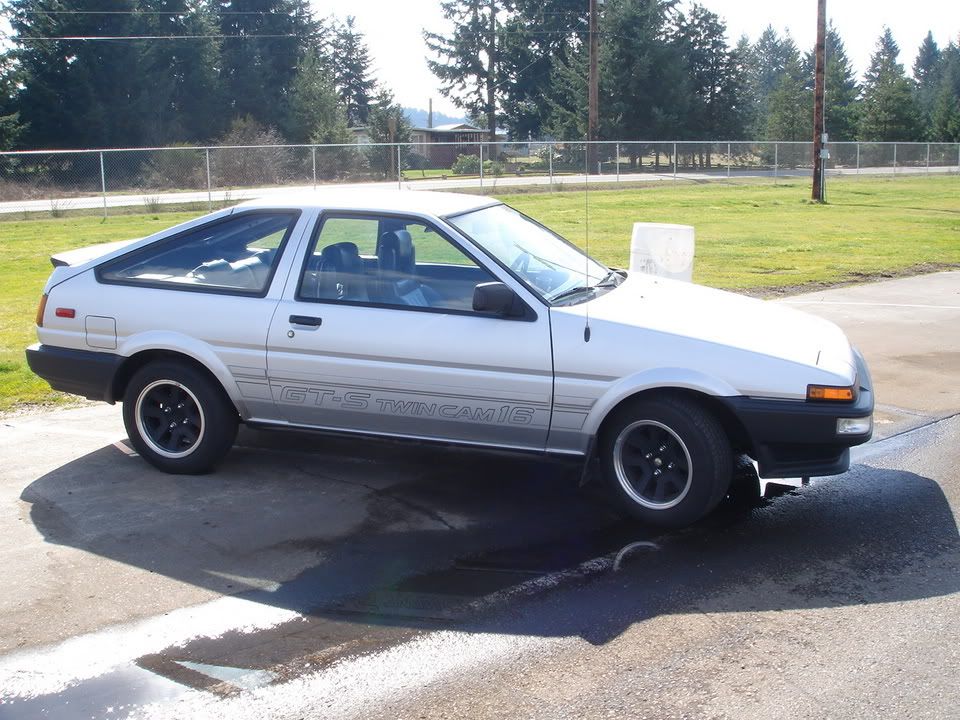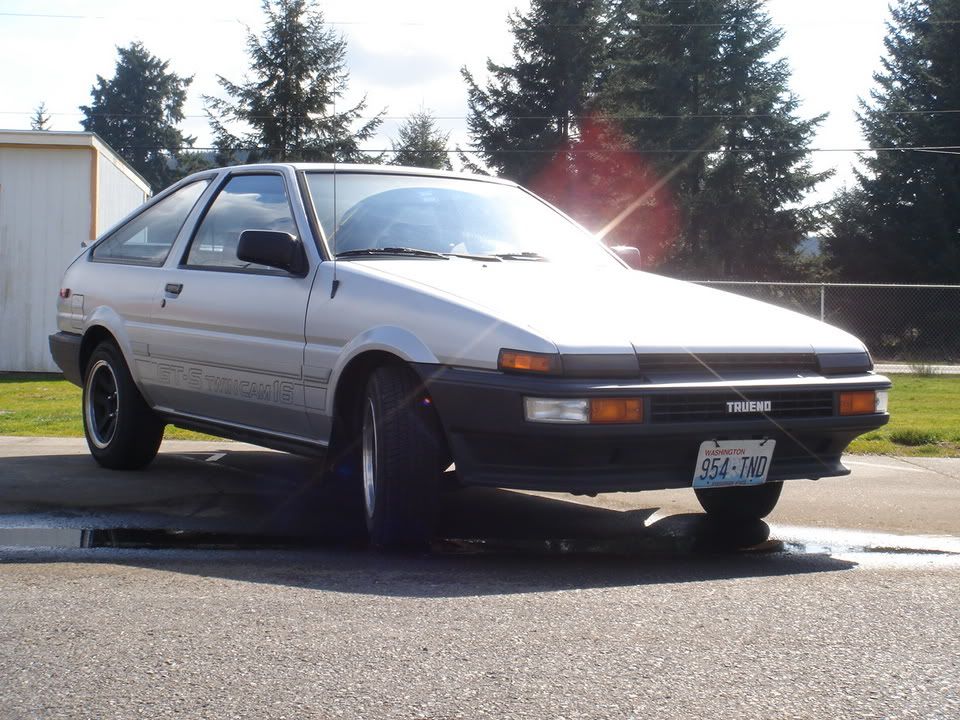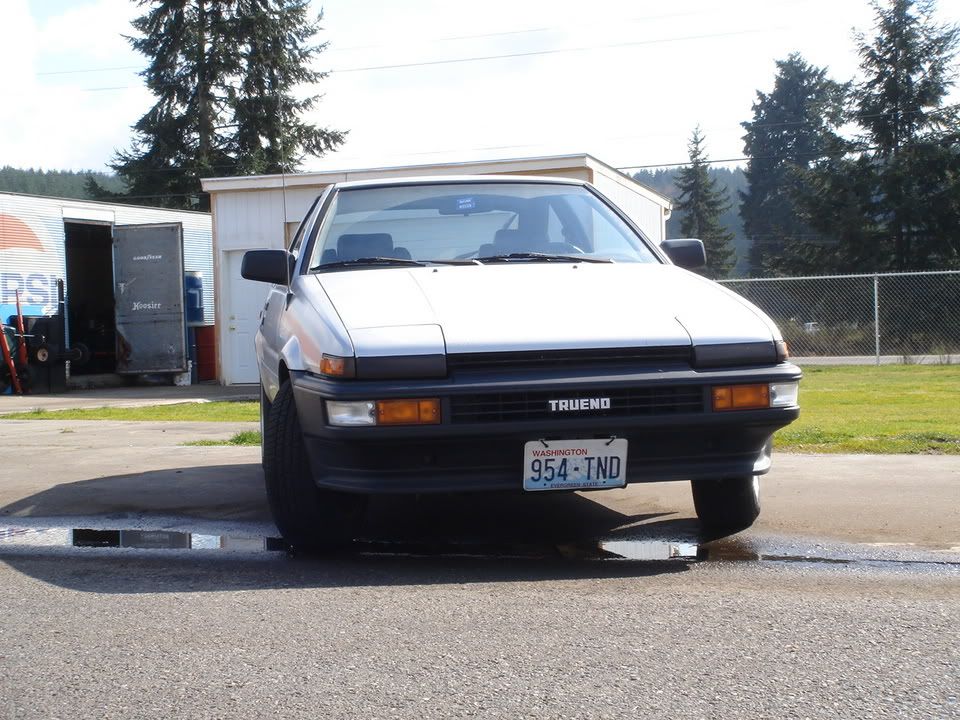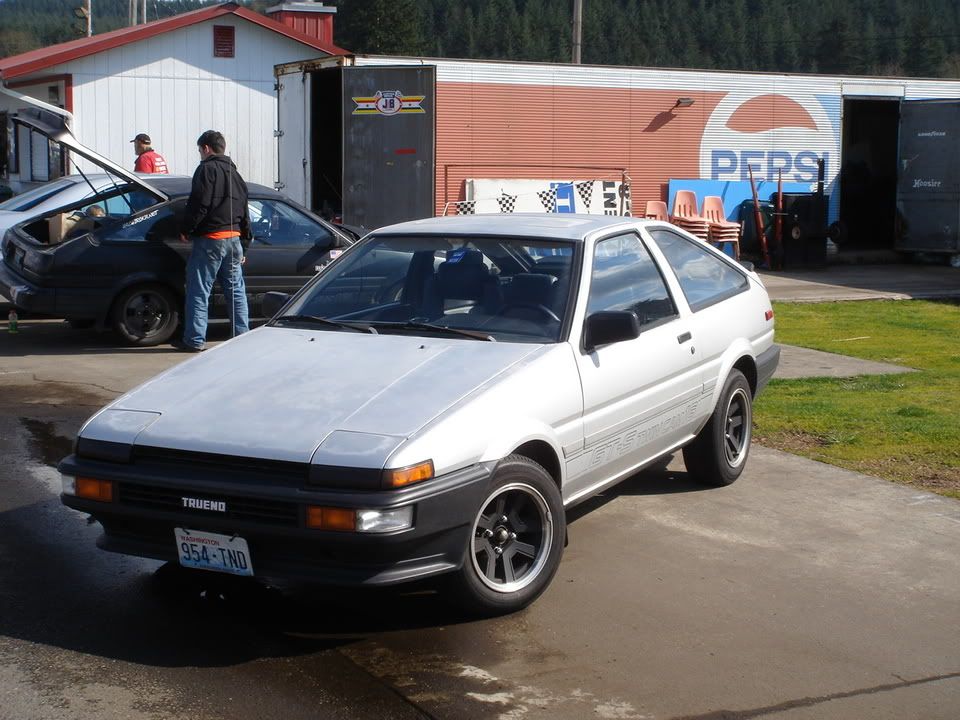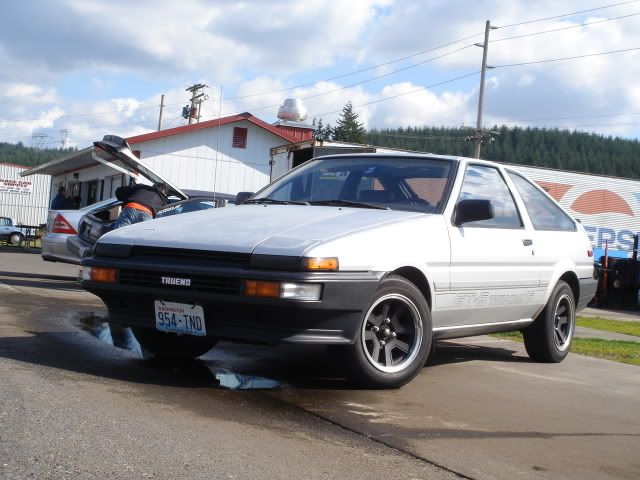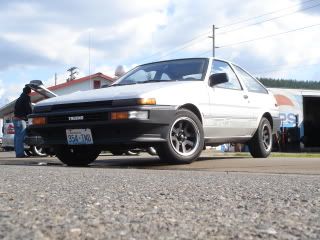 Mike