Yeah I know! I'm crazy, I want to take a perfectly good carbonfiber trunk and then I am going to drill holes in it for a Prodrive spoiler. Who would do such a ruthless act. I mean comon everyone wants to be spoilerless right?
I know what your thinking!
I'm wrecking its value for the resale market. And also seting it up to crack from the weight of the spoiler.
So then!
Anyone have a CF trunk laying around I will gladly buy it or trade if for something I have in my garage. Wheels, TBE, car lift!
Chuck
AIM chandy70
Pic of my car now.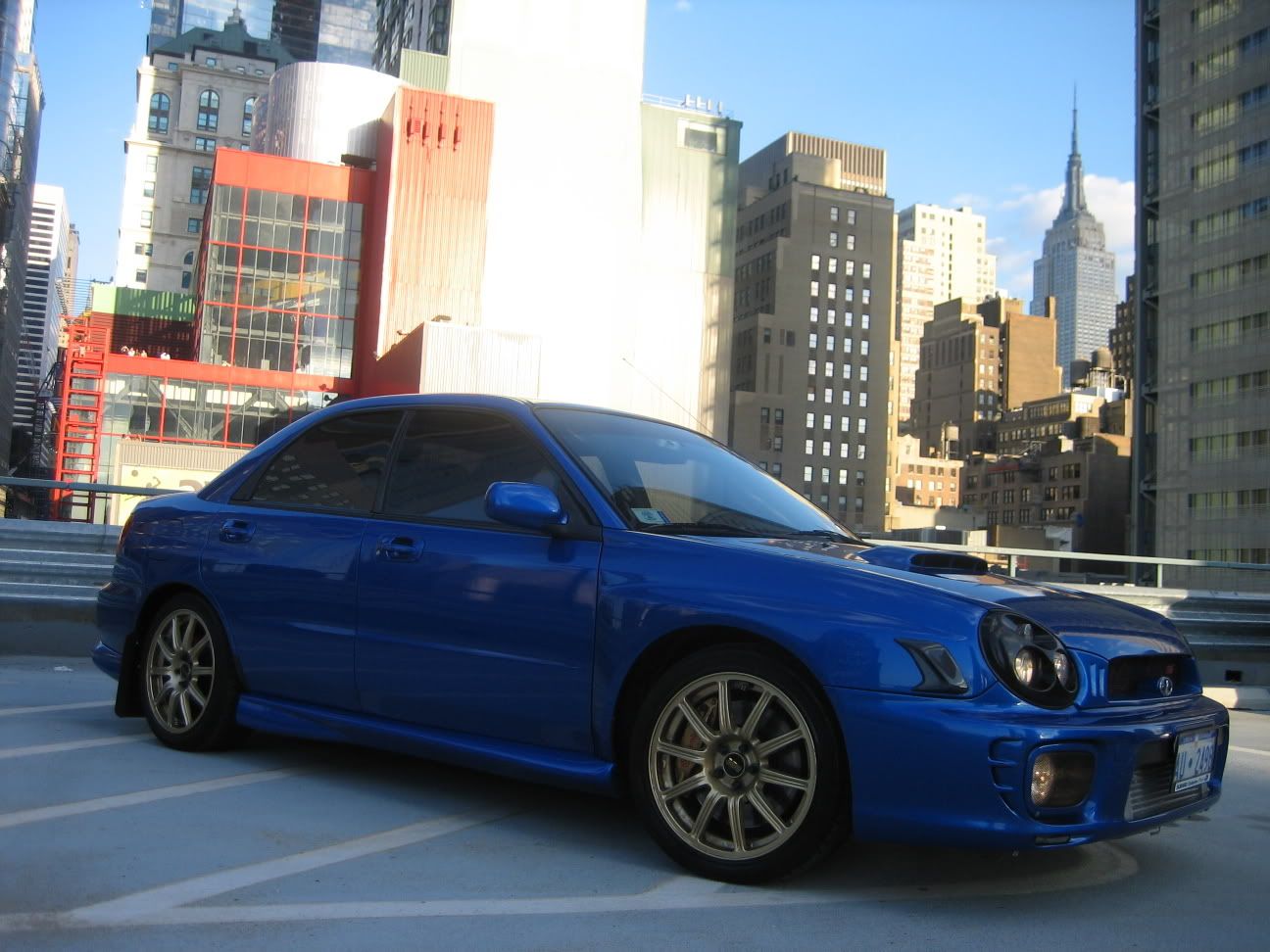 Help the cause of addiction please.