Hey...I have a brand new BPM 3" Divorced Twin-Dump Downpipe. It did not fit my turbo. It needs custom fabrication. Feel free to PM me or email me at
[email protected]
with offers. SOLD AS IS WITH NO RETURNS.
It was on a TD04. It bolts up perfectly fine. I couldnt reach good boost with it on. My mechanic thinks it has something to do with the dividing flange wall. IDK if it just has to be trimmed or what. I bought another dp off of a friend so I have no use for this one anymore...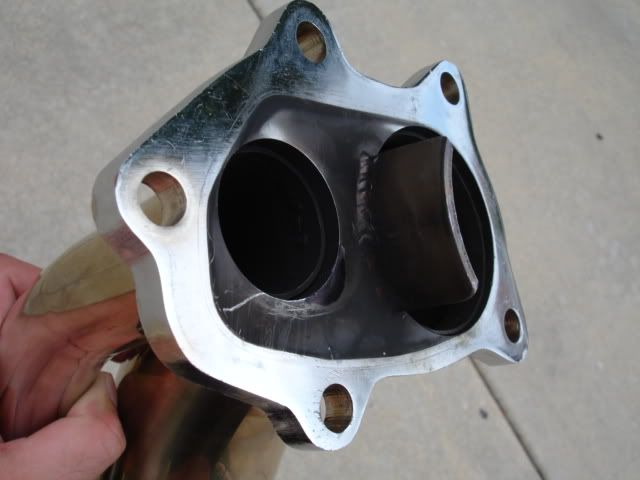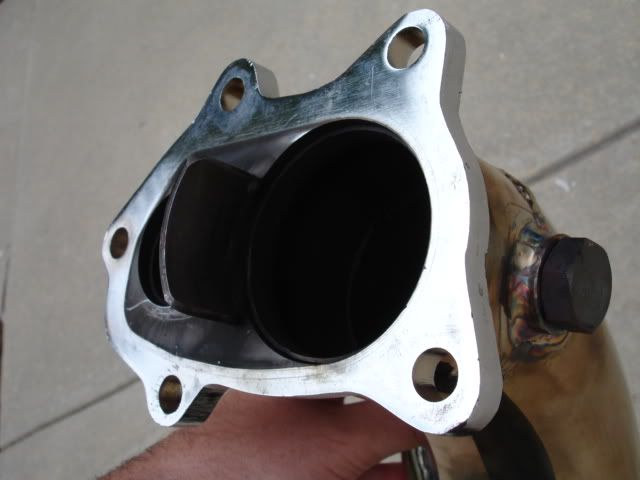 This is a $500 downpipe new (which it is still).
I will let it go for $300 shipped.
Thanks!