For those who want the PERFORMANCE of a bypass valve that can withstand tons of boost pressure, the DRIVEABILITY of a bypass-style (not atmospheric) valve, and the CONVENIENCE and RELIABILITY of a bolt-on solution with no adapter bits to lose...this might just be what you've been looking for: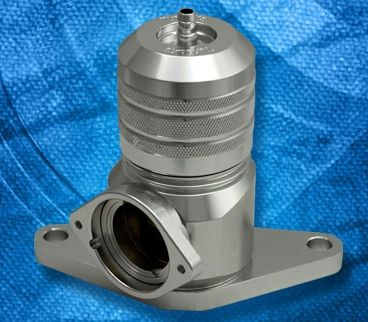 It's the new TurboXS WS-RBV, and it's a direct bolt-on for any 2002+ WRX. It's available now. Puppies and kitties love it.
TurboXS WS-RBV -- click me!
Click the link for pricing and ordering, and to enter the Disneyland-for-Subaru-owners that is the
FastWRX.com
web site.
--Dan
Mach V
FastWRX.com