We just got back from Hot Import Night in San Francisco and it was awesome! We drove 8 hours up north to do a drifting demo for the fans. We had a blast being there and the fans enjoyed it. We hope to be out there again soon.
Here are some pictures from the event.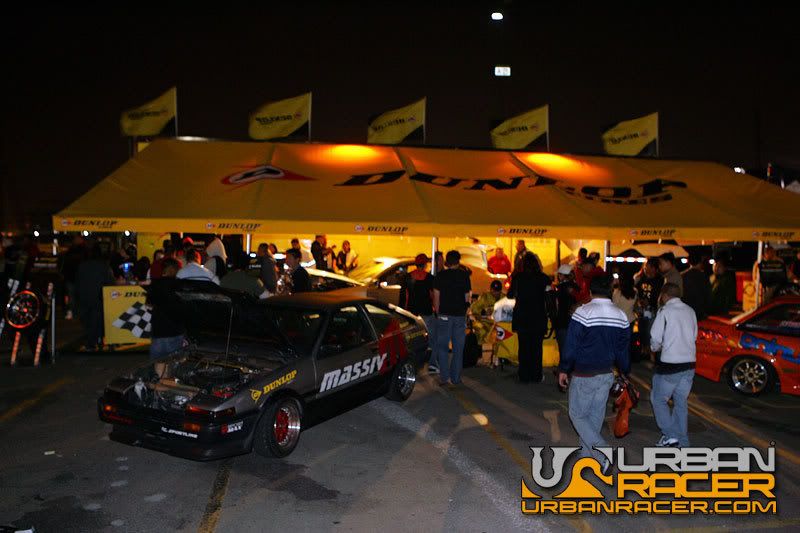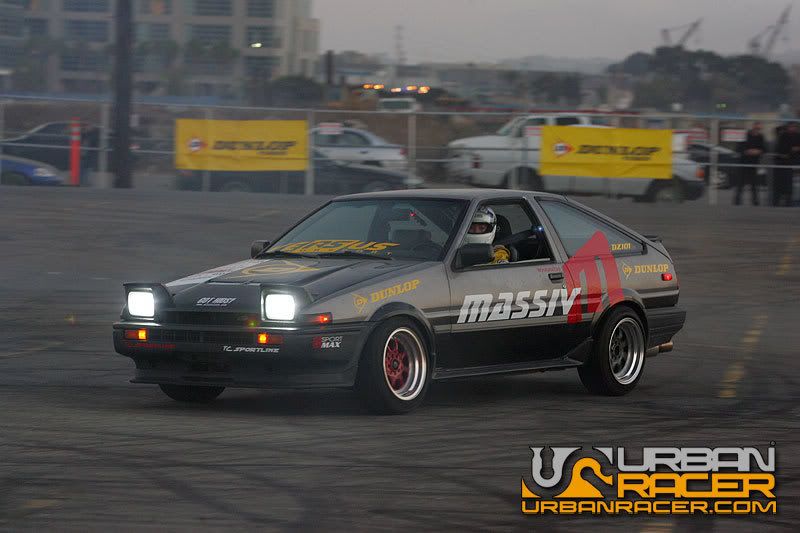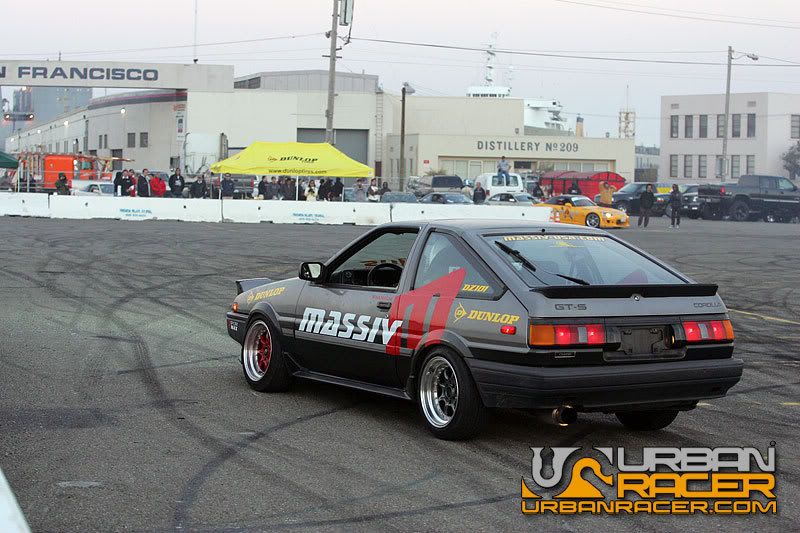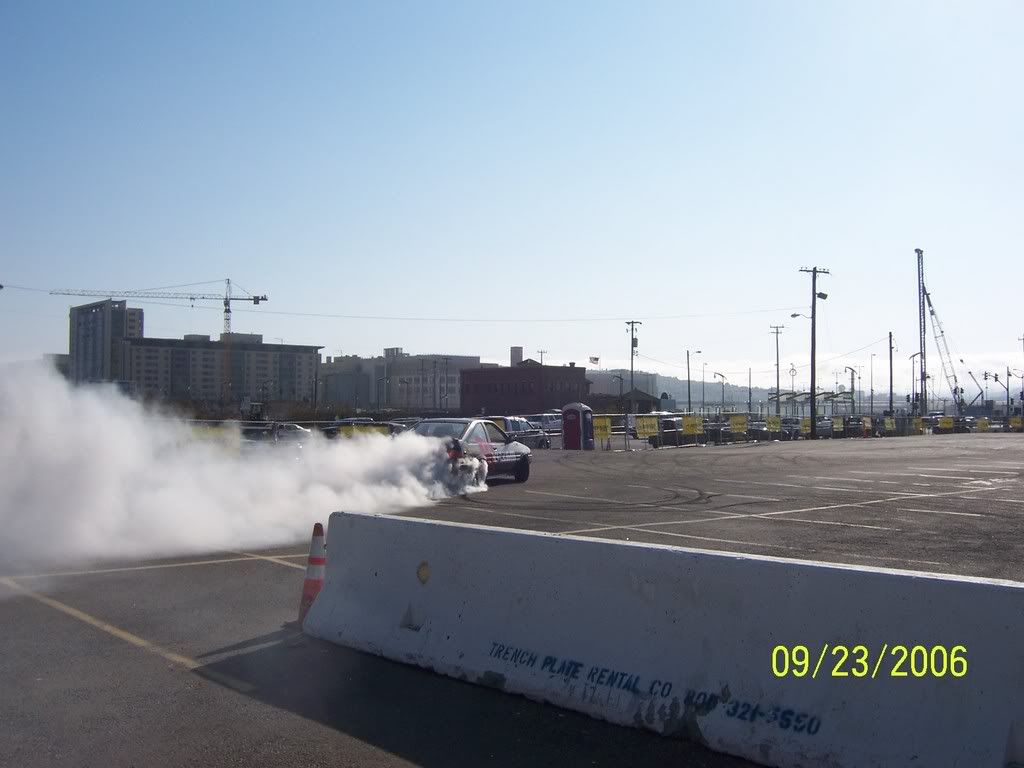 you can watch a short clip of the Corolla AE86 driven by Wesley Hamachi here.
http://video.google.com/videoplay?do...ocidfeed&hl=en
Thank you Urban Racer and HIN staff for the awesome pictures.