Hey guys, we had ordered a ARC FMIC from japan for a customer but it fell through, so its up for grabs!! First lucky NASIOC member to step forward takes her home, fresh off the container. To eliminate some of the confusion going around, this is a FULL kit from ARC. It comes WITH the ARC short ram intake and reservoir tank, plus all needed brackets/lines/clamps etc.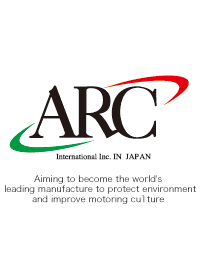 -Front Mount Intercooler Kit $1655 Retail-Contact us for pricing!!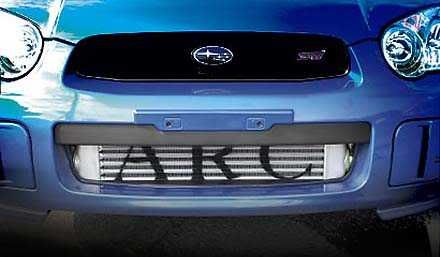 https://cvrmotorsports.com/view_prod...duct=AM073GDBF
Ready to ship, no waiting. First come first serve!!
CVRMotorsports.com
[email protected]
347 284 6287 Sales
AIM:LuckyAtCVR
AIM:ChrisAtCVR